United Nations Secretary-General António Guterres announced today the appointment of Kaha Imnadze of Georgia as his Special Representative and Head of the United Nations Regional Centre for Preventive Diplomacy for Central Asia (UNRCCA), located in Ashgabat, Turkmenistan.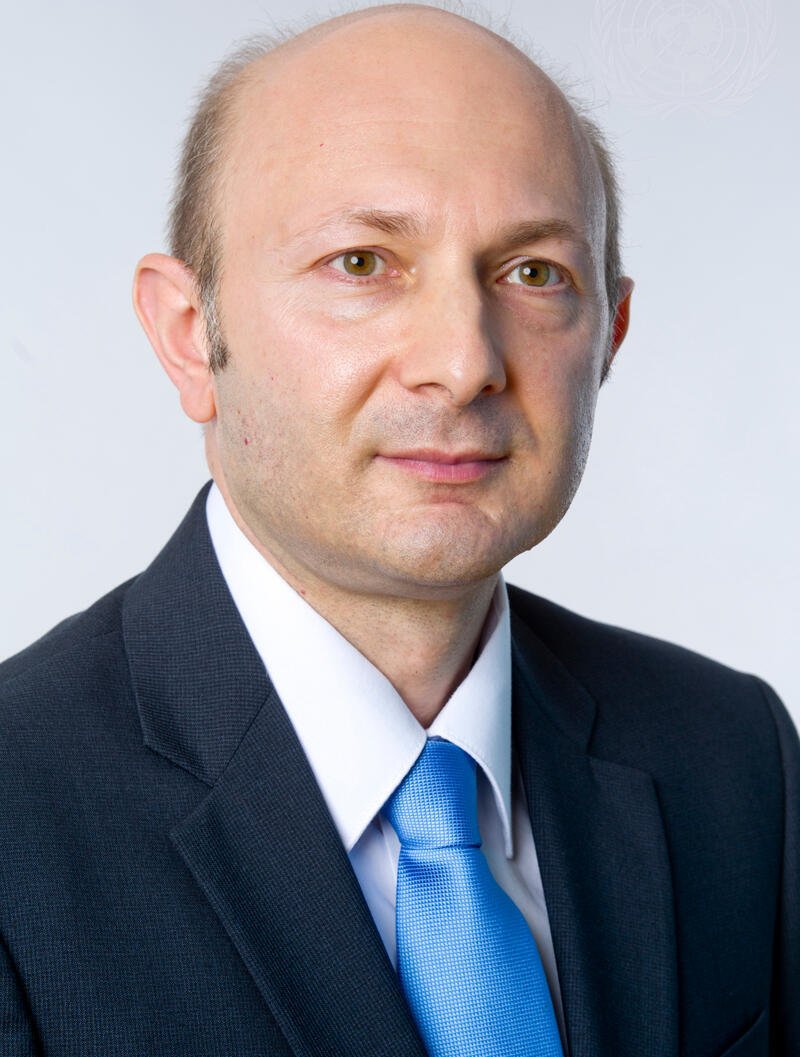 Mr. Imnadze succeeds Ms. Natalia Gherman of Moldova who was appointed as Executive Director of the Counter-Terrorism Executive Directorate and to whom the Secretary-General is grateful for her dedication and leadership of UNRCCA.
Mr. Imnadze brings to the position over 30 years of experience in diplomacy, civil service and business.  Joining his country's Foreign Service in 1989, he possesses extensive experience in diplomacy, negotiation, and mediation; foreign, defence and security policy; conflict resolution and political risk assessment.
Mr. Imnadze is currently serving as Ambassador of Georgia to Canada and Permanent Representative to the International Civil Aviation Organization. Previously, he served as Permanent Representative of Georgia to the United Nations from 2013 to 2022.  Mr. Imnadze has also spent 10 years in the private sector working on issues of political risk assessment and investment.
Mr. Imnadze is a graduate of Tbilisi State University.  He speaks Georgian, English and Russian. ///nCa, 14 June 2023