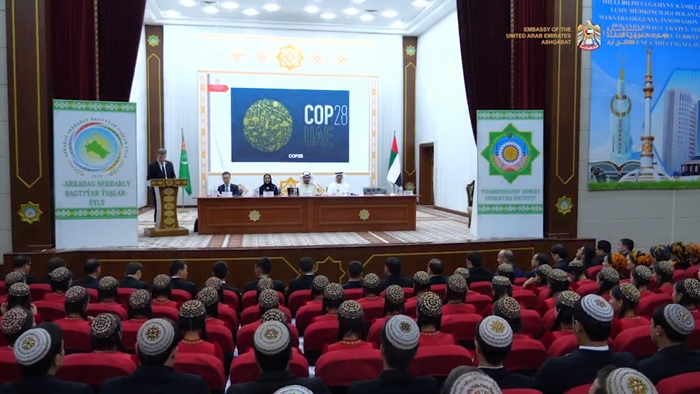 On Wednesday, 20 September 2023, the State Energy Institute of Turkmenistan in Mary hosted an information event dedicated to the UN Climate Change Conference 2023 (COP28), which will be held in Dubai, UAE, from 30 November to 12 December 2023.
The seminar on "Joint efforts of the United Arab Emirates and Turkmenistan to protect the environment through the implementation of renewable energy projects" was jointly organized by the Ministry of Foreign Affairs of Turkmenistan and the Embassy of the UAE.
The UAE Ambassador to Turkmenistan, Ahmed Al Hai Al Hameli, spoke at the event and provided details about the upcoming COP28 global forum.
The event was also attended by a Masdar delegation led by Abdullah Zaid, Head of Development and Investment in Africa and the CIS, and Serdar Nazarov, Rector of the Institute.
Masdar, based in Abu Dhabi, is a champion in commercially viable clean energy and green technology solutions, and is a COP28 Principal Pathway Partner.
In November last year, Masdar and the State Energy Corporation "Turkmenenergo" signed an agreement on the development of a 100 megawatt solar photovoltaic installation project, which is the company's first project in Turkmenistan.
Here are some photos from the event: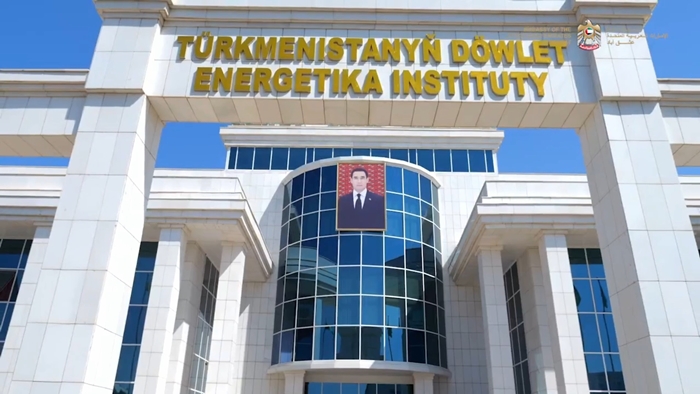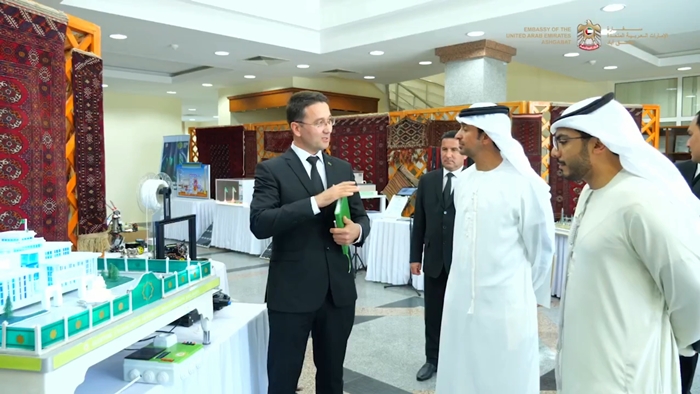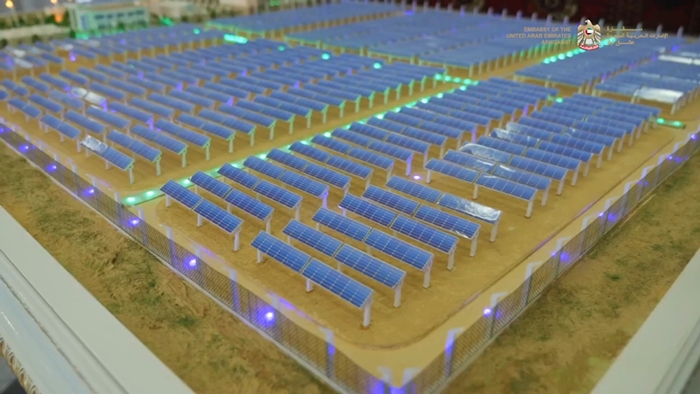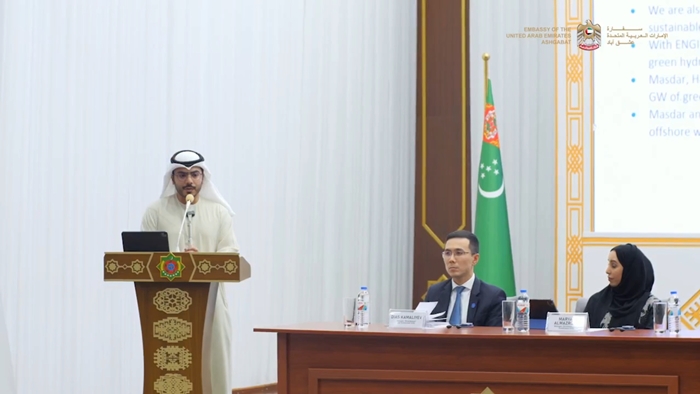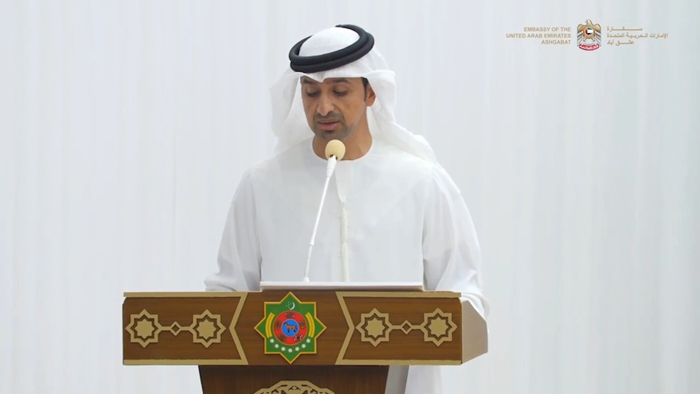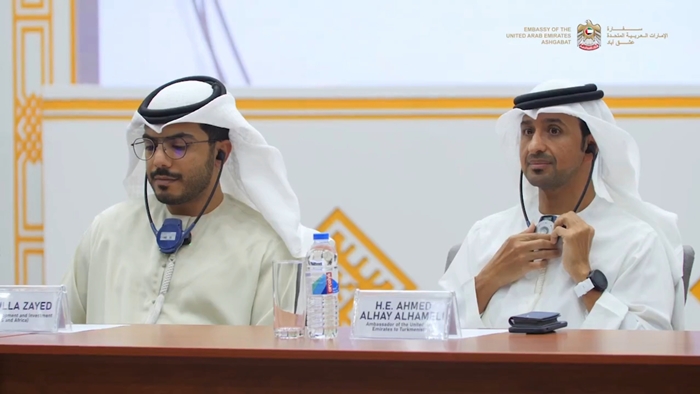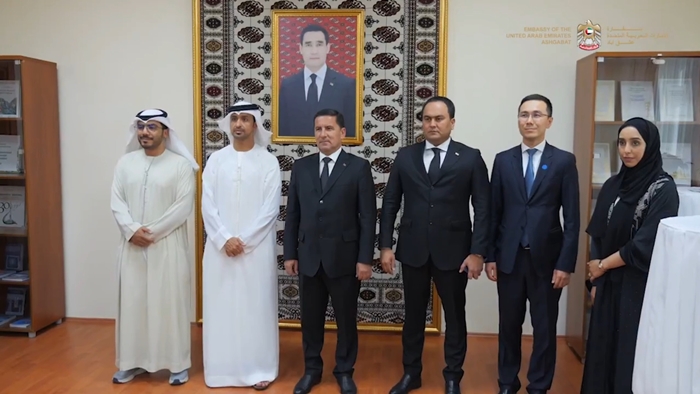 ///nCa, 21 September 2023
#UAE, #Turkmenistan, #Masdar, #UAE_Embassy, #COP28