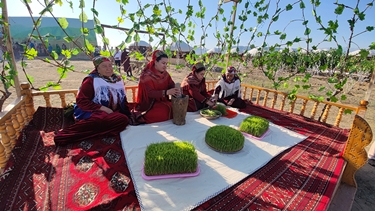 Grand celebration of Nowruz was held across Turkmenistan on 21 March 2023. Main festivities took place in in Novruz Yaylasy site near Ashgabat.
Among the foreign guests of the colorful performances were delegates of the International Conference on Tourism and international observers for the parliamentary elections.
Theatrical performances, demonstration of folk crafts, equestrian shows were presented at the festival site.
The word Nowruz (Novruz, Navruz, Nooruz, Nevruz, Nauryz), means new day; its spelling and pronunciation may vary by country.
Nowruz marks the first day of spring and is celebrated on the day of the astronomical vernal equinox, which usually occurs on 21 March. It is celebrated as the beginning of the new year by more than 300 million people all around the world and has been celebrated for over 3,000 years in the Balkans, the Black Sea Basin, the Caucasus, Central Asia, the Middle East and other regions.
Inscribed in 2009 on the Representative List of the Intangible Cultural Heritage of Humanity as a cultural tradition observed by numerous peoples, Nowruz is an ancestral festivity marking the first day of spring and the renewal of nature.
Here are some pictures from the festival: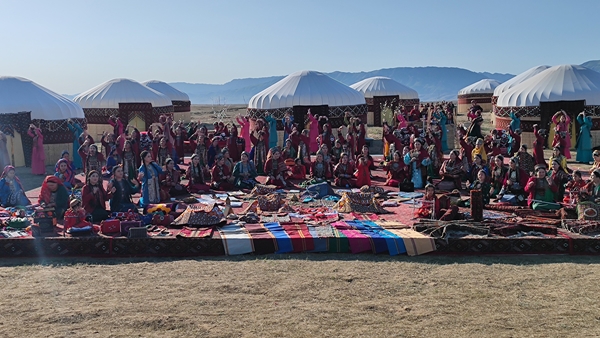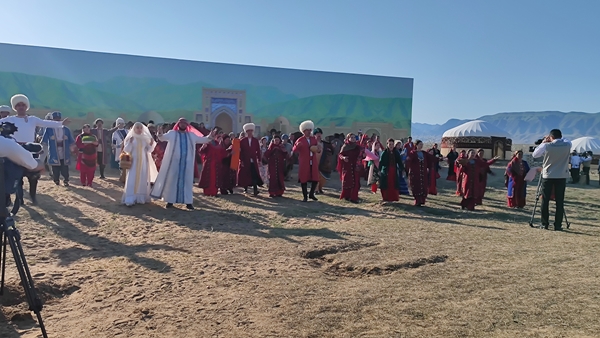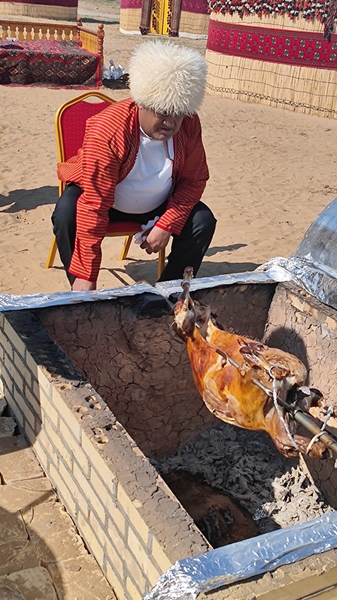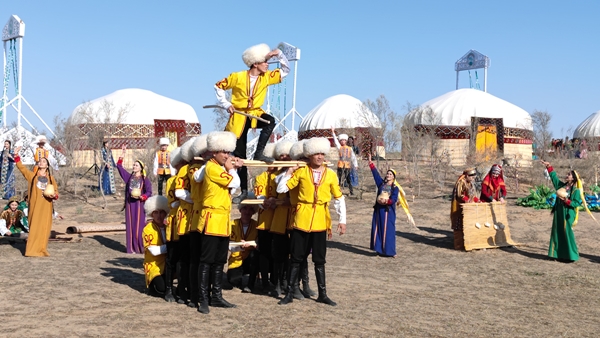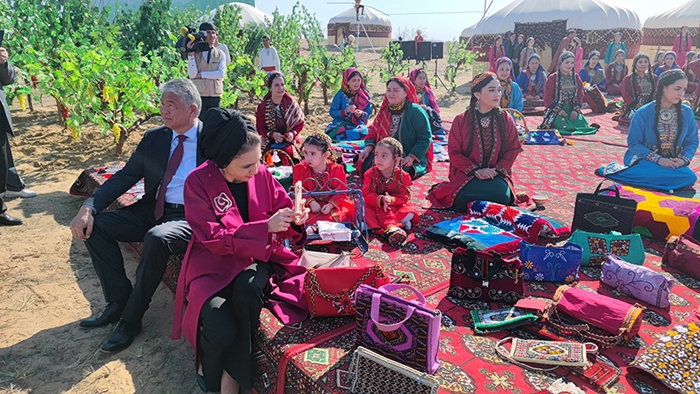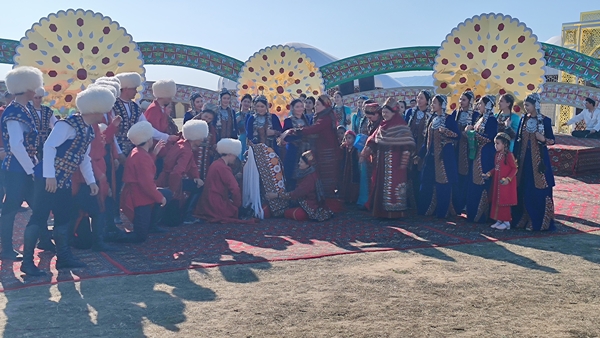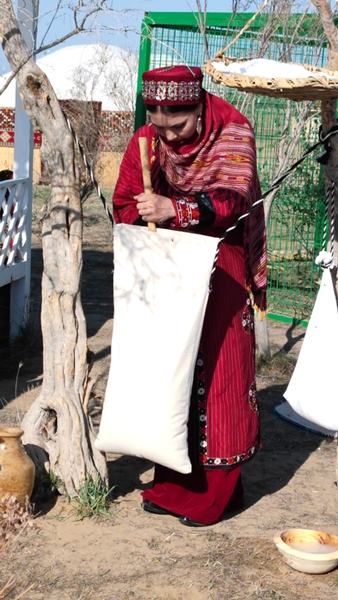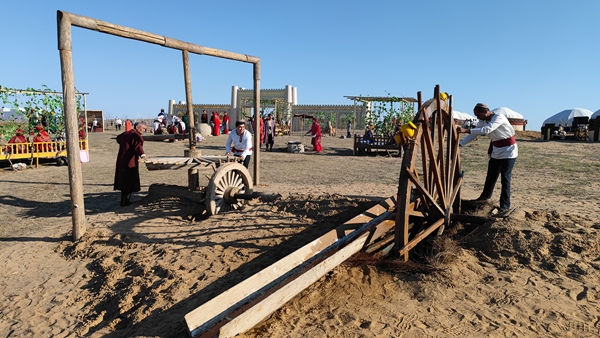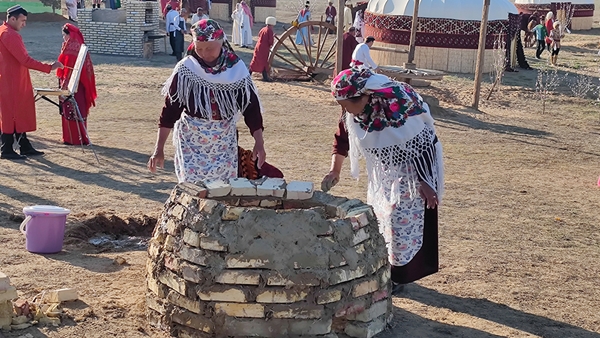 ///nCa, 22 March 2023 [photo credit – TDH]