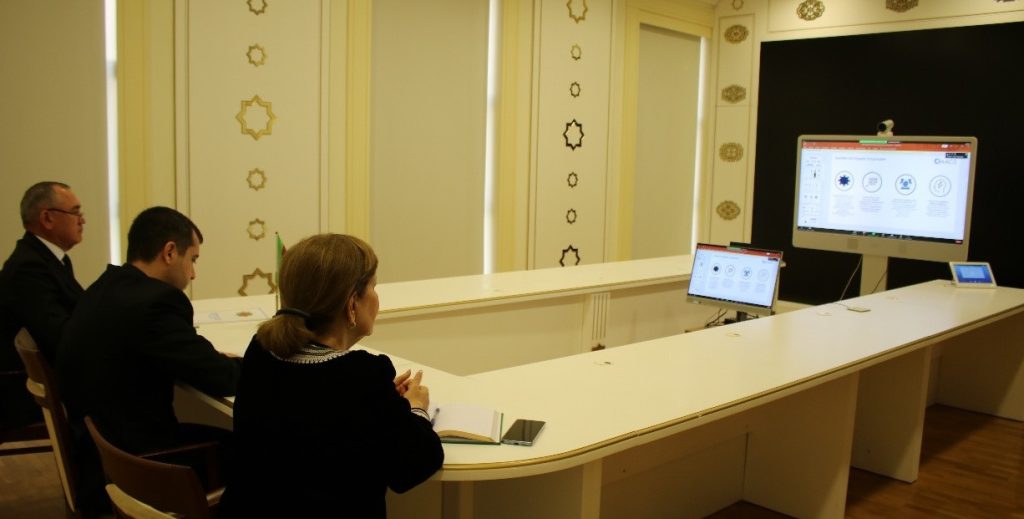 On 15 March 2023, representatives of the company "Schmidt & Orlov Intellectual Property" held online training for employees of the Customs Service of Turkmenistan via videoconference.
During the training, presentations were made regarding the trademarks of the copyright holders whose interests this company represents.
Experts also shared materials on the facts of detecting counterfeit products, methods of distinguishing it from the original and the practice of protecting intellectual property rights on the example of well-known commodity brands.
In conclusion, the Turkmen customs officers expressed interest in conducting such trainings for the purpose of countering the turnover of counterfeit products in Turkmenistan.
In accordance with the national legislation, Turkmenistan has a Customs Register of Intellectual Property objects in order to prevent the appearance of counterfeit goods on the markets. Getting into the registry is useful for developing businesses and importers.
The company "Schmidt & Orlov Intellectual Property" (S&O IP), which has 25 years of experience, provides solutions on a wide range of intellectual property issues, from registration to enforcement of intellectual property rights. The company's practice covers all elements of intellectual property, including trademarks, patents, industrial designs, copyrights, domain names, trade secrets and unfair competition. The company operates in China, CIS countries, Southeast Asia and Central Asia. ///nCa, 16 March 2023