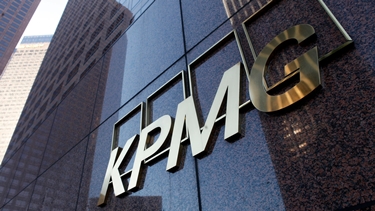 The theme of transferring the terminals of the Turkmenbashi seaport to trust management was discussed during an online meeting on 15 March 2023 between representatives of the Agency for Maritime and River Transport of Turkmenistan "" and representatives of the international company "KPMG Tax and Advisory LLC".
The company expressed interest in cooperation in expanding the services and capabilities of the Turkmenbashi International Seaport, Turkmendenizderyayollary said in a press release.
In particular, the sides discussed the trust management of the seaport terminals. Trust management is a type of asset management in which the owner transfers assets to a trustee – investor or other trustee – on the basis of a signed contract.
In legal practice, the owner of the assets retains ownership rights in the case of trust management, and the trustee disposes of them in the owner's interests.
The advantages of this type of management are the integration of the port with other transport systems, improved port management, as well as an increase in cargo traffic through the port.
According to the legislation of Turkmenistan, one of the goals of trust management is to attract external and internal investments into the economy of the state.
Earlier, Turkmendenizderyayollary and Emirati AD Ports Group explored the possibility of transferring the container terminal of the Turkmenbashi International Seaport to the trust management of AD Ports Group on a long-term basis.
KPMG is the global brand under which the member firms of KPMG International Limited (KPMG International) operate and provide audit, tax and consulting services.
KPMG offices in 147 countries employ 219,000 employees. KPMG's task is to analyze the market situation, develop strategies and doing business approaches.
Member firms in the KPMG organization are members in, or have other legal connections to, KPMG International, an English private company limited by guarantee. KPMG International acts as the coordinating entity for the overall benefit of the KPMG member firms but does not provide professional services to clients. ///nCa, 23 March 2023