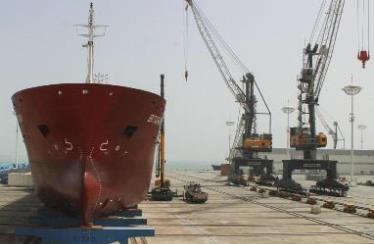 On 22-23 February 2023, the management of the Baku Shipyard paid a working visit to Turkmenbashi, the Agency of Maritime and River Transport of Turkmenistan reports.
During the visit, the parties discussed opportunities for further expansion of bilateral cooperation in the field of shipbuilding, as well as the exchange of experience.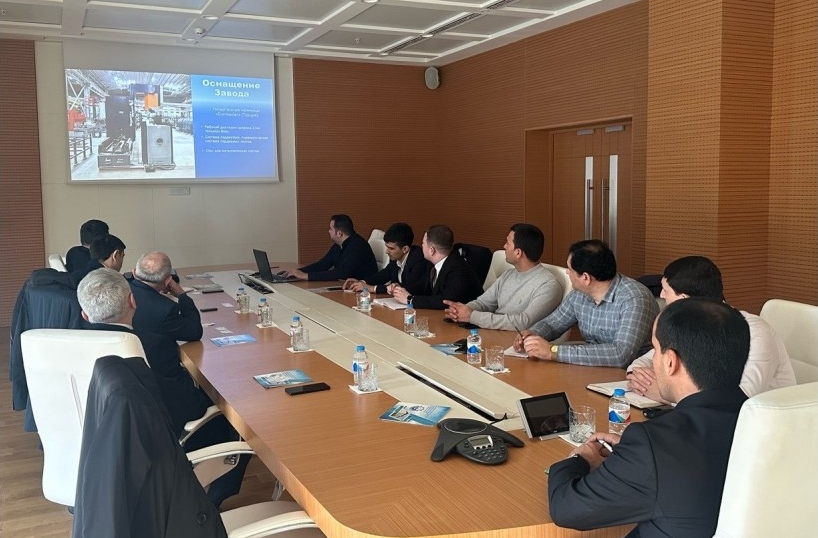 The Azerbaijani delegation visited the production sites of the Balkan shipbuilding and ship repair plant, got acquainted with the infrastructure of the plant, machinery and equipment and expressed interest in placing their orders at the Turkmen shipyard. Specific proposals will be sent to the Turkmen side in the near future.
Baku Shipyard is engaged in the construction of various vessels, including auxiliary vessels, vessels for general cargo, tugs, crane vessels, specialized and passenger vessels, tankers.///nCa, 2 March 2023 [Image credit Business Turkmenistan]