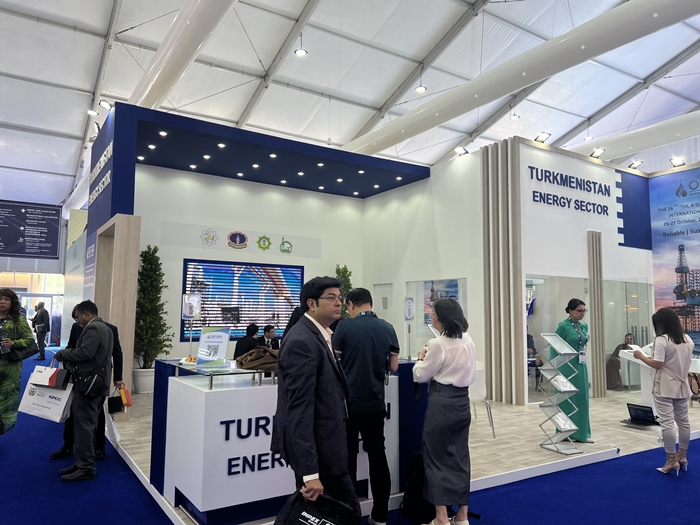 Turkmenistan's energy sector attends the ADIPEC 2023 exhibition in Abu Dhabi, one of the flagship event in global energy calendar. The country's three major state concerns  – "Turkmengaz", "Turkmen geology" and "Turkmen nebit" (Turkmen oil)  – have opened their pavilion.
The Turkmen energy sector has attracted the interests of hundreds of international companies from such countries as Norway, Switzerland, the UAE, Qatar, Azerbaijan, India, Pakistan, the USA, Canada and others, Turkmen Forum reports.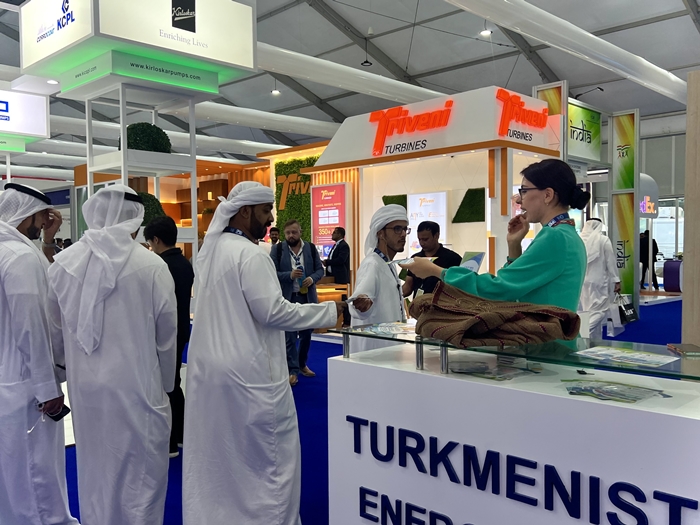 Major international companies that showed interest in the Turkmen energy sector include Sinopec, Rime, CGG, EGS, Xiat, ICA-Finance, S&P Global and many others.
The Senior management of major international companies offered business, partnership and investment proposals during visits to the booth of the Turkmen energy sector. Companies engaged in refineries, renewable energy and green energy projects also presented their services.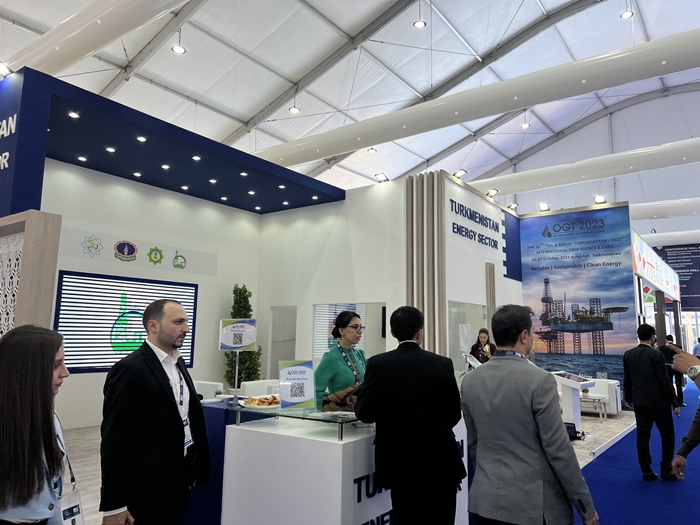 ADIPEC is an international platform that brings together industry leaders and experts to accelerate the decarbonization of the energy sector. It is an inclusive platform that fosters dialogue and collaboration across the entire energy ecosystem, from government officials and CEOs to policy makers and innovators.
The 2023 edition of ADIPE is held under the theme "Decarbonizing. Faster. Together." It features a comprehensive conference and exhibition program, with over 1,600 speakers and 350 sessions focused on the actions needed to advance a low-carbon, high-growth world.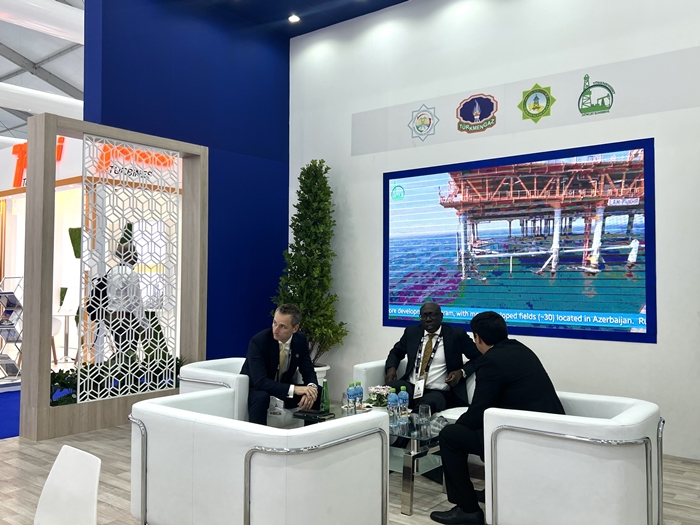 The Turkmen energy sector will continue the discussion of such offers and potential projects in Ashgabat at the end of October at the OGT 2023. The exhibitor companies of the ADIPEC 2023 also showed interest in exhibiting at the OGT EXPO 2023. More than 65 national and International companies have booked their stands at the upcoming event. ///nCa, 3 October 2023
#exhibition, #conference, #ADIPEC, #Turkmenistan, #OGT2023