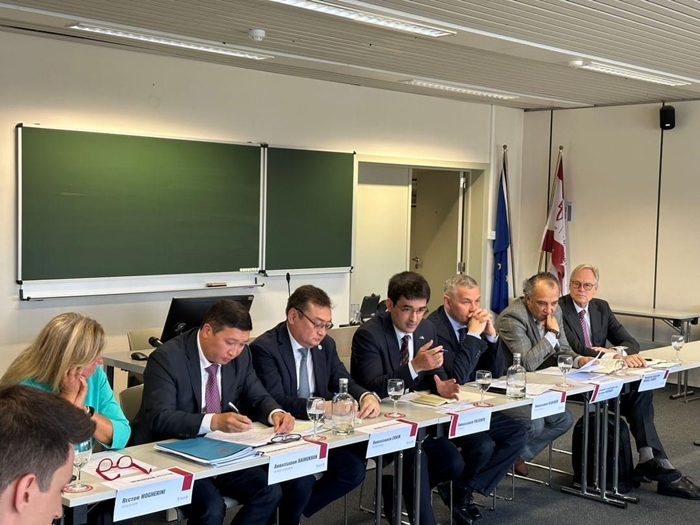 On 22 September 2023, the European External Action Service (EEAS) convened a meeting in Bruges to discuss the potential development of a bespoke executive training program for diplomats and officials from Central Asia. The program aims to deepen their understanding of the EU, its external actions, and key policies pertinent to EU-Central Asia relations, Embassy of Turkmenistan to Belgium says.
The meeting was graced by the presence of the rector of the College of Europe, Ms. Federica Mogherini, who formerly held the position of High Representative of the EU for Foreign Affairs and Security Policy and Vice-President of the European Commission. Other attendees included EEAS EURCA's Managing Director, Head of Division, members of the EU SR for Central Asia, and the Ambassador of Turkmenistan to Belgium, Sapar Palvanov. Ambassadors from other Central Asian nations also participated.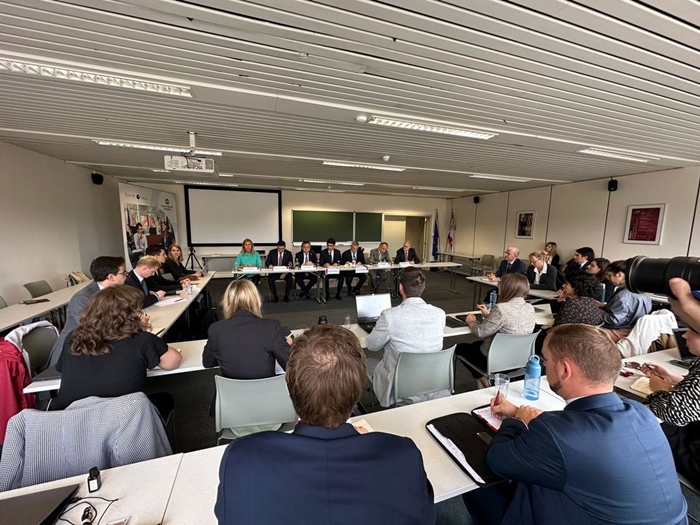 The event at the College of Europe, chaired by Ms. Mogherini, commenced with a luncheon. During this session, ambassadors engaged with junior diplomats, discussing their respective nations and providing insights into the Central Asian region.
Following the luncheon, a seminar was conducted, featuring discussions on Central Asia and Central Asia-EU relations with 22 junior diplomats from the European Diplomatic Academy.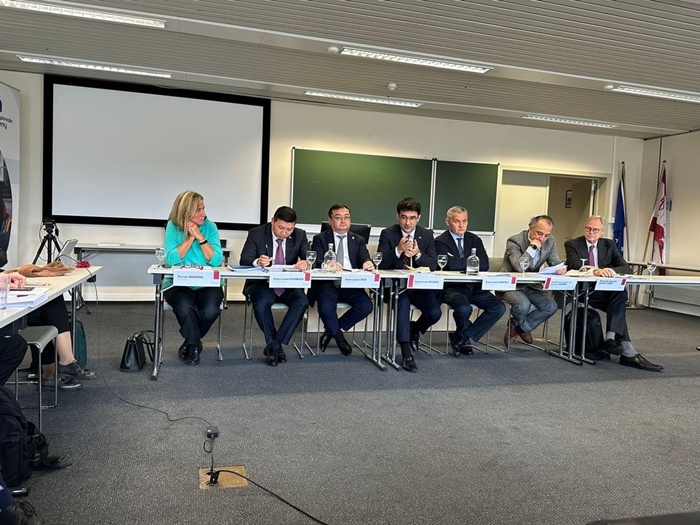 Ambassador Palvanov offered a comprehensive briefing, emphasizing Central Asia-EU relations, intraregional cooperation in Central Asia, and a particular focus on Turkmenistan. The session concluded with a Q&A segment, during which queries on security in Afghanistan, the EU's role in Central Asia, and other topics were addressed. By the end of this informative seminar, the attending junior diplomats from various EU member countries had garnered a more profound understanding of the region, its internal dynamics, and its external collaborations.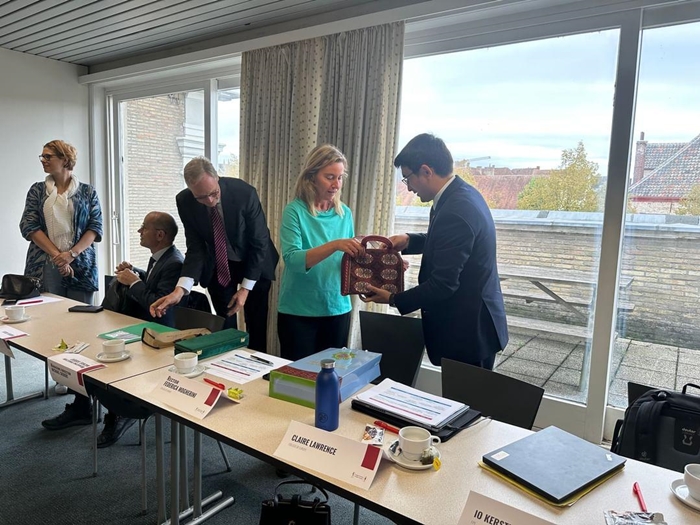 In the subsequent segment of the Ambassadors' program, there was an in-depth discussion about a preliminary concept for the executive training program tailored for Central Asian diplomats.
Additionally, the meeting broached potential initiatives for the people-to-people chapter of the Joint Roadmap aimed at strengthening ties between the EU and Central Asia.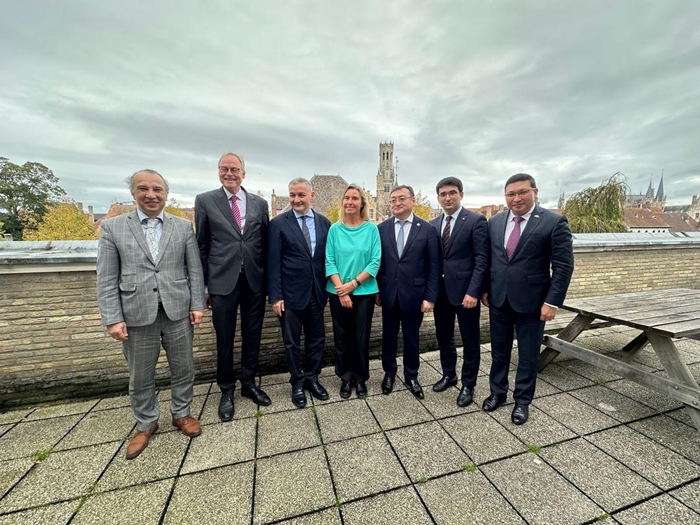 ///nCa, 23 September 2023 (in cooperation with Embassy of Turkmenistan to Belgium)