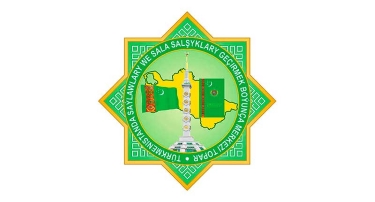 The early voting for the elections of deputies of the parliament, members of the provincial, city and district people's councils and village councils started on 16 March 2023 in all electoral districts, TDH reports.
Citizens traveling on long trips or vacations can vote early, as well as for those who, for one reason or another, will not be able to come to their polling station on election day on 26 March.
A total of 2,644 polling stations operate in the country and 42 polling stations have been established abroad at diplomatic missions of Turkmenistan.
The national and international observers from CIS, OSCE and experts monitor the elections.
Representatives of the CIS Observer Mission visited some polling stations on Thursday, 16 March, where they had the opportunity to evaluate the work of election commission members and the voting process. ///nCa, 17 March 2023