Tariq Saeedi and Elvira Kadyrova
He was Gold Standard in journalism. A story with byline of Vladimir Komarov was never in need of fact checking.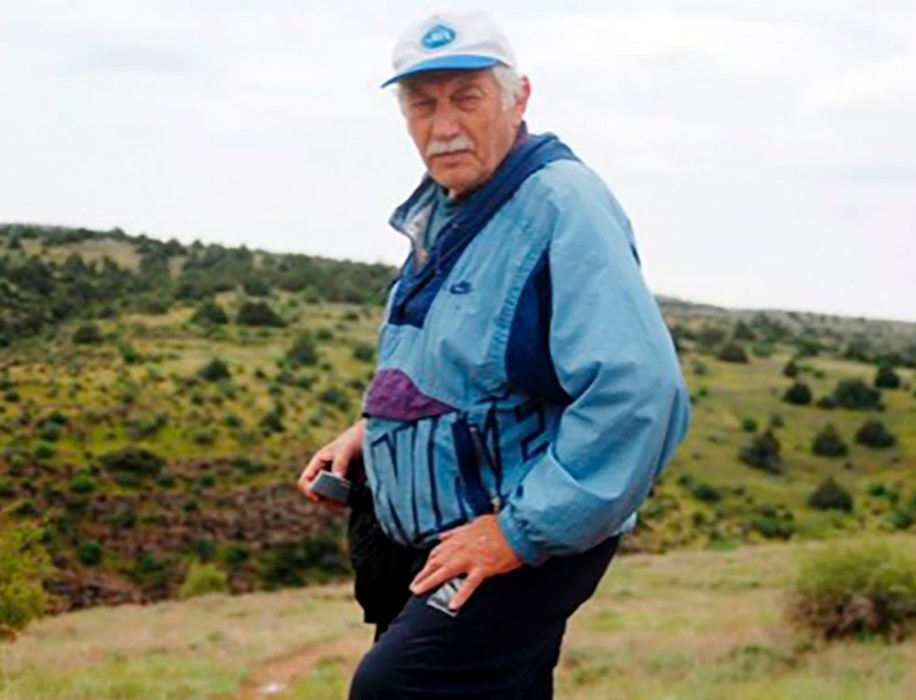 He was prolific and unbelievably versatile. Immediately after writing an interesting account of his visit to the Alabay Turkmen sheep dog breeding centre, he could sit down and write a comprehensive story about the exploration of mineral deposits in Koytendag, down to the smallest details.
He was concise and to the point. There was never any padding in his stories. It was impossible to delete even one paragraph from his stories without degrading the quality of the content.
Vladimir Komarov was always at the forefront of knowledge. That is why he could constantly give a satisfactory closure to his stories, without leaving the desire in the mind of the reader to explore the topic any further —- that is, unless Komarov himself decided to do a follow-up story later.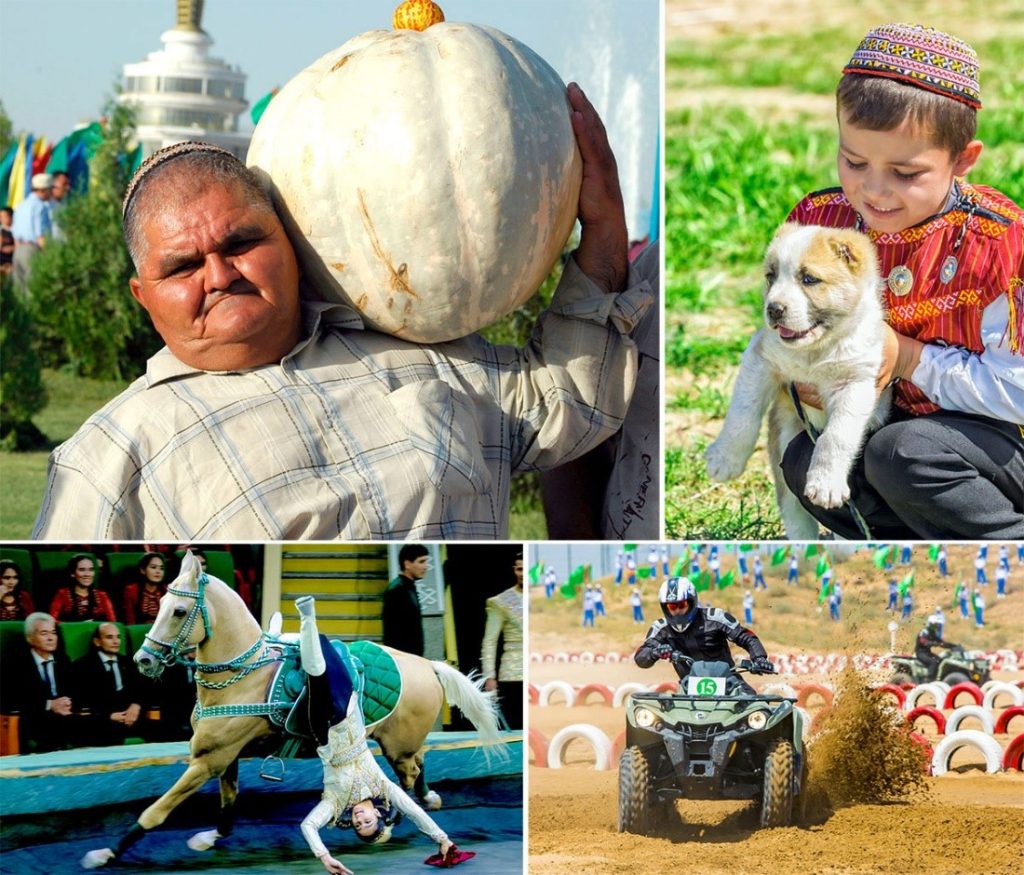 He came to journalism by accident but decided to stay. His vast talent could have taken him to the top of any profession but he embraced journalism and enriched it.
In his last several years, his stories were mostly released by Altyn Asyr, an affiliate publication of TDH, and carried by a large number of publications.
In recognition of his services, he was conferred with the title 'Honoured Journalist of Turkmenistan' in 2015. He was also the laureate of the Presidential Prize "Turkmeniň Altyn Asyry", as well as the winner of numerous photo contests.
After nearly 60 years in active journalism, he breathed his last at 78 recently. We are saddened. /// nCa, 30 January 2023 [pictures credit TDH]