Turkmenistan supplied to China over 340 billion cubic meters of gas. The statement came from CNPC President Hou Qijun during his remarks at the plenary session of the OGT 2022 Conference in Ashgabat, Wednesday, 26 Oct. 
The Turkmen-Chinese gas trade exceeded US $ 60 billion, which gave strong impetus to economic relations between the two countries, he stressed.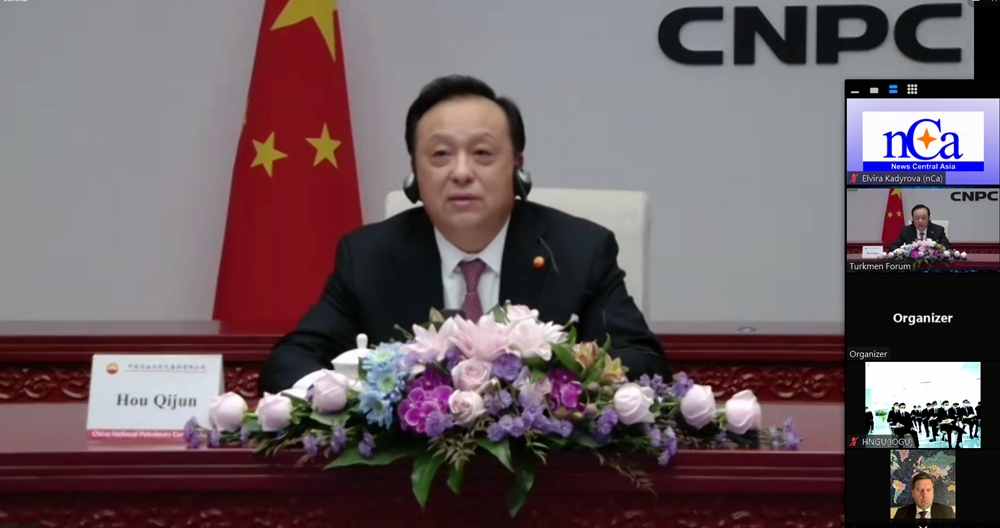 Qijun also praised the fruitful results achieved by Turkmenistan and CNPC in upstream, exploration and production, engineering construction, supply of equipment and material.
This year marks the 15th anniversary of the signing of a Production Sharing Agreement with the Chinese National Petroleum Corporation, which has allowed the company to operate in the Bagtyyarlyk contract zone on the Amu Darya's right bank since 2007.
The Turkmenistan-Uzbekistan-Kazakhstan-China gas pipeline has been operating since 2009. ///nCa, 27 October 2022