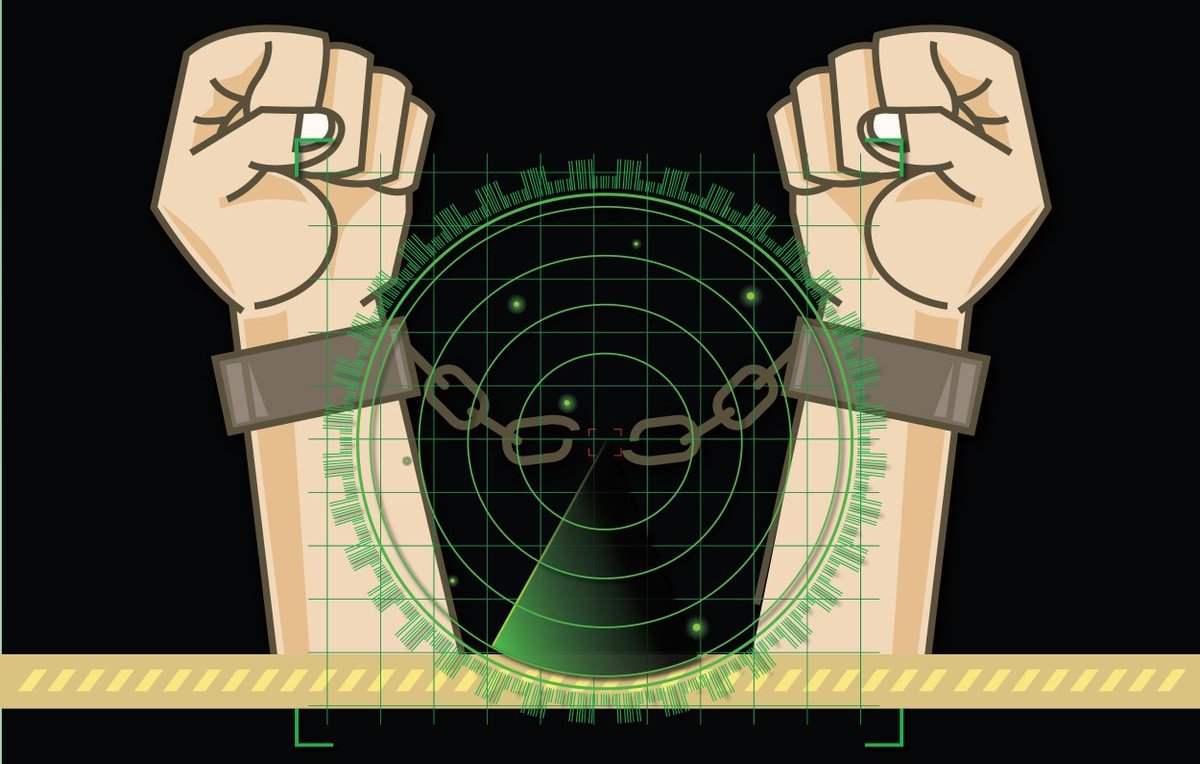 nCa Commentary
Karachi, 1 April 2017 (nCa) — Pakistan has historically left no stone unturned to maintain engagement and dialogue with India for resolution of all outstanding disputes between the two countries. However, the economic well –being of the people of both the countries and regional peace have both been hostage to Indian intransigence on the core, unresolved issue of Kashmir.
At the time of partition of Indian Sub-Continent in 1947, the British rulers laid out a formula under which both geography (contiguity) and demography (Muslim majority) made Kashmir's accession to Pakistan an undeniable certainty. However, through an egregious act of treachery, India coerced the Hindu ruler of the time into submission and forcefully annexed Kashmir. Indian aggression triggered a popular uprising and led to first Indo – Pakistan War (1948). In the middle of this war, India took the case to the United Nations Security Council which passed a resolution calling for settlement of the future of Kashmir according to the aspirations of its people to be determined through a plebiscite under the UN auspices.
Both the countries fought two more wars specifically over this issue in 1965 and 1999. Between these wars, there have been countless episodes of Kashmiri uprisings and India's brutal retaliation. Over the last six and a half decades, Indian occupation and brutal violations of Kashmir's' human rights have led to deaths of thousands of innocent Kashmiris. During 2016 alone, Indian occupation forces killed over 130 Kashmniris and injured more than 15000. There have been at least 200 recorded cases of innocent people blinded (literally) by Indian pellet guns.
Pakistan has all along shouldered the noble obligation of extending moral and diplomatic support to the people of Kashmir in their non-violent struggle for fundamental rights. While Pakistan considers Kashmir dispute to be part of the unfinished agenda of the British-managed partition, India has unrealistically stuck to the unsustainable mantra of the occupied people and land of Kashmir being an inseparable and non-negotiable part of the Indian Union. Repeated popular surges and extended periods of violence have engulfed the valley for nearly seven decades just as Indian state terrorism against innocent people and brutal suppression of their aspirations for freedom have gone on unabated.
Of late, a completely indigenous, widespread and youth-led surge in freedom struggle has been going in Indian Occupied Kashmir. While global public opinion and a lot of sane voices within India have been pointing out Indian high-handedness against innocent men, women and children, the extremist Hindu regime in New Delhi has been attempting to externalize its incompetence and failure by blaming Pakistan for support of militancy in Kashmir.
During 2016, India has also committed a record number of ceasefire violations leading to deaths of innocent civilians. During one such violation, an ambulance carrying the wounded was targeted in broad day light. In another episode, a civilian commuter bus was targeted with deadly consequences. In addition to ceasefire violations (In Year 2016, a record 342 x CFVs took place along Line of Control and Working Boundary in Kashmir), India has also engaged in incessant information warfare against the state of Pakistan and its security institutions.
In a rather shameful extension of the same trend, India claimed to have launched a phantom surgical strike across the Line of Control dividing the Indian Occupied Kashmir from Azad (Free) Jamu & Kashmir. The claims and subsequent insinuations against were all baseless and blatant lies. What was claimed to be a so-called surgical strike was in fact another episode of fire exchange in which Indian Army received a befitting response from Pakistan side of the Line of Control.
It is not hard for any sane observer to conclude that Indian fantasies and fabrications about phantom 'surgical strikes' aims to achieve two goals. Firstly, it is an attempt to deflect world attention away from Indian reign of terror in Occupied Kashmir. Secondly, these Indian shenanigans are part of an Indian design to mar the indigenous character of Kashmir Freedom Movement & rebrand it as allegedly Pakistan – sponsored 'terrorism'. But even more importantly, these recent Indian efforts have apparently aimed to disturb Pakistan's internal stability paradigm.
Indian brutalities against Kashmiris and unprovoked ceasefire violations against Pakistan are causing a sustained cycle of violence in the region. India's blatant aggression against Pakistan and Kashmiris should shake world conscience into action. India has publicly confessed at the highest level her involvement in fermenting instability and terrorism across Pakistan as a way to browbeat Pakistan away from its principled stance on Kashmir.
Kashmir issue is an unfolding humanitarian tragedy. Instead of viewing it a bilateral Indo-Pakistan dispute over real estate, the world community needs to view it as a historically wronged people's legitimate and non-violent, political struggle for their right to chose their own political future. Regardless of the outcome of their righteous struggle, the innocent people of the Indian Occupied Kashmir will ultimately find themselves on the right side of history and so will those who have morally supported them including Pakistan. India, on the other hand, may be able to hang onto this beautiful region for a few more years or even decades, but will ultimately be judged in the annals of history as a morally bankrupt, occupation force.