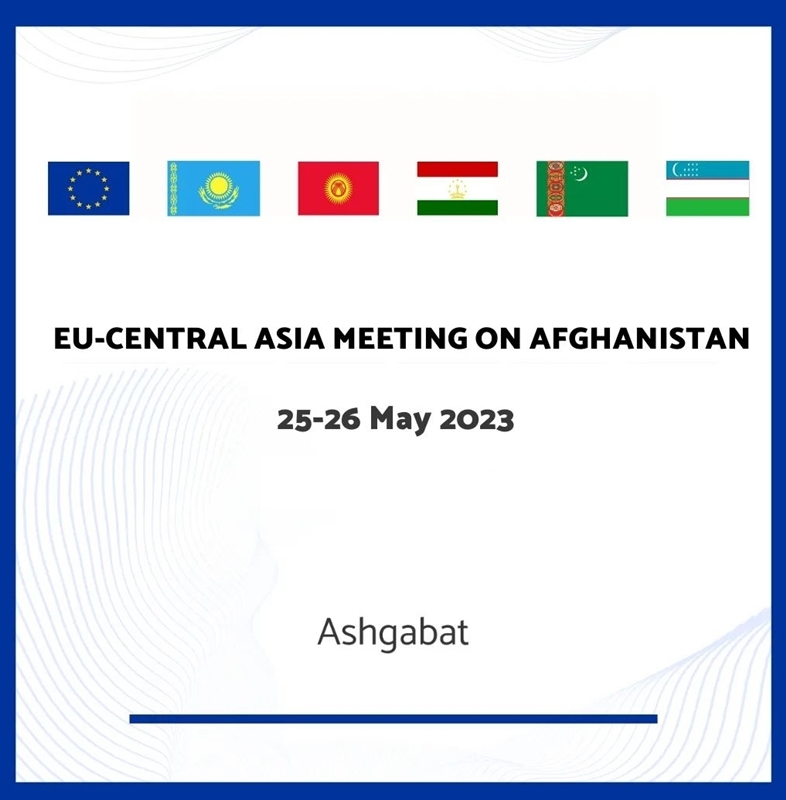 The EU-Central Asia meeting on Afghanistan will kick off in Ashgabat on 25 May 2023.
The meeting will bring together the Special Representatives and Special Envoys for Afghanistan of the European Union, Republic of Kazakhstan, Kyrgyz Republic, Republic of Tajikistan, Turkmenistan and Republic of Uzbekistan and the EU Special representative for Central Asia, Terhi Hakala, and the EU Special Envoy for Afghanistan, Tomas Niklasson.
The objective of the meeting will be to continue the dialogue platform on Afghanistan, started in virtual format in 2021, and developed through 2022 and 2023.
During 25-26 May 2023, participants will discuss developments and economic situation in Afghanistan, and allowed to discuss continued cooperation in assisting the people of Afghanistan and intensification of cooperation in areas of common interest. ///nCa, 24 May 2023