On 21 May 2023, a meeting of the Health Ministers of the Central Asian countries and WHO Regional Director for Europe Dr.Hans Kluge was held in the premises of the Permanent Mission of Turkmenistan to the UN Office at Geneva.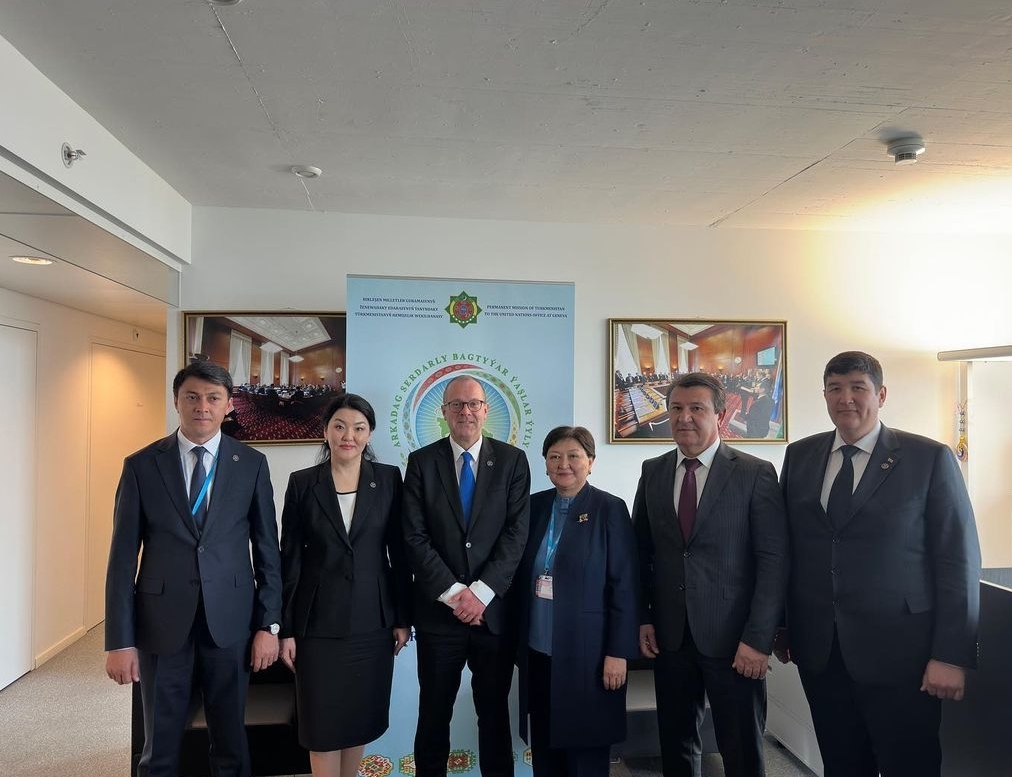 From the Central Asian countries the meeting was attended by:
Turkmenistan – Dr. Atageldi Germanov, Minister of Health and Medical Industry;

Kazakhstan – Dr. Azhar Giniyat, Minister of Healthcare;

Kyrgyz Republic – Dr. Gulnara Baatyrova, Minister of Health;

Tajikistan – Dr. Jamoliddin Abdullozoda, Minister of Health and Social Protection of the Population;

Uzbekistan – Dr. Amrillo Inoyatov, Minister of Health.
During the meeting participants have discussed priority areas for collaboration among Central Asian countries in the reform initiatives outlined in the Roadmap for Health and Wellness in Central Asia for 2022-2025 and opportunities for continued advocacy and leadership on health in Central Asia, as well as suggestions for high-level special initiatives that set the tone for Roadmap implementation.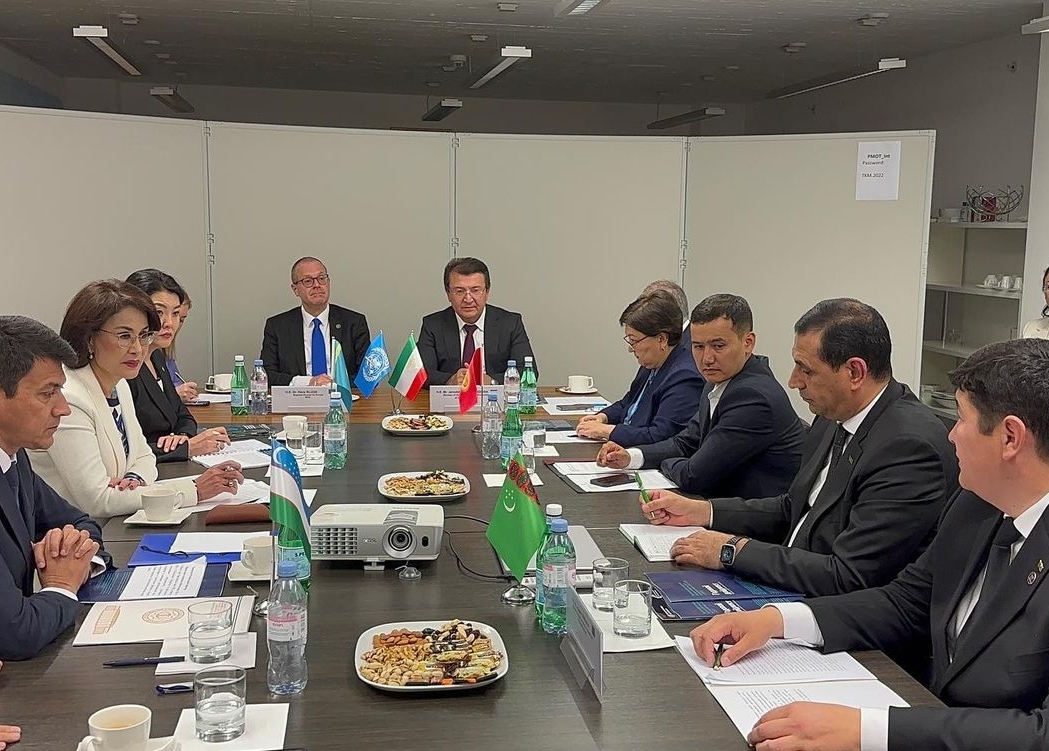 The head of the Turkmen delegation highlighted Turkmenistan's efforts to ensure the health of our people and share the vision for a healthier future for all nations.
Turkmenistan's approach is based on the principles of striving for a healthy society and ensuring quality and affordable health care for all citizens.
It was mentioned that Turkmenistan is committed to ensuring equal access to quality healthcare for all citizens and it is being achieved by developing the medical infrastructure, expanding the network of medical facilities and training qualified medical personnel.
Hans Kluge, in turn, expressed support for the countries of Central Asia in the implementation of the joint Roadmap aimed at supporting health and well-being in Central Asia for 2022-2025.
The meeting was held on the sidelines of the 76th Session of the World Health Assembly.  ///nCa, 23 May 2023