President Ebrahim Raisi of Iran, on his three-days official visit to China, had talks with President Xi Jinping of China on 14 February 2023. Twenty documents were signed.
This is the first visit of an Iranian president to China in 20 years.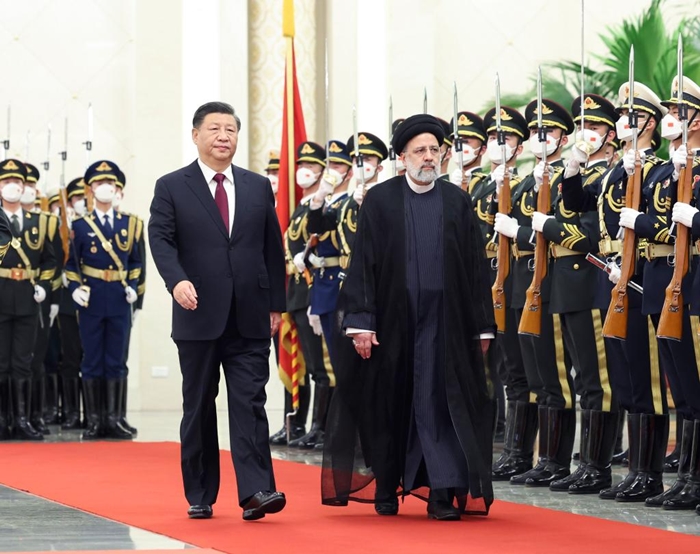 The Iranian and Chinese officials, in the presence of both the presidents, inked 20 documents of cooperation and MoUs in various fields including crisis management, tourism, communication and information technology, environment, international trade, intellectual property, agriculture, export, healthcare, media, sports, and cultural heritage.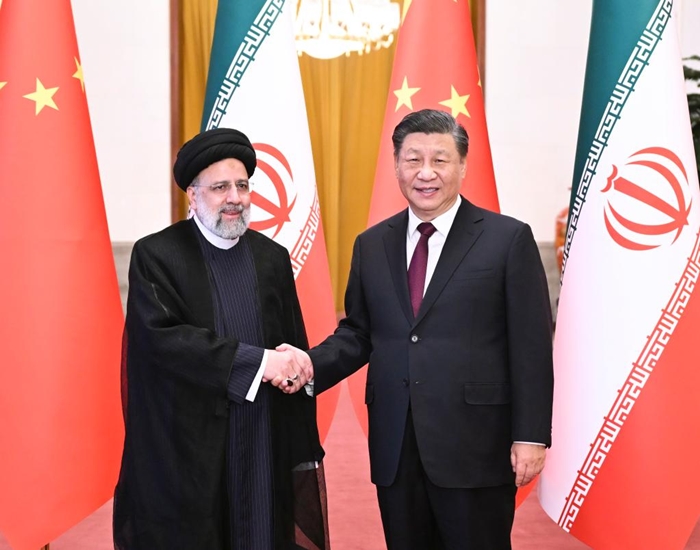 In 2021, China and Iran signed a 25-year agreement to enhance comprehensive cooperation in a range of fields. Under the deal, the two sides would tap the potential of economic and cultural cooperation and make plans for long-term cooperation.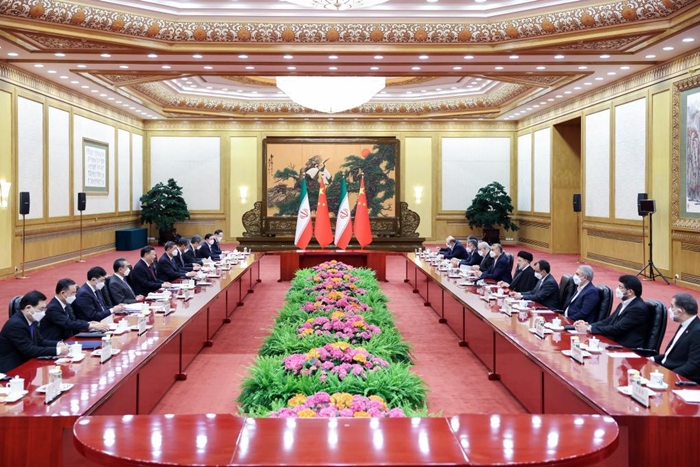 "The 25-year cooperation program, including energy, trade and infrastructure, has faced obstacles, especially when the US escalated sanctions on both Iran and China. The two sides will likely focus on how to advance practical cooperation between Iran and China amid the growing external uncertainties," Liu Zhongmin, a professor at the Middle East Studies Institute of Shanghai International Studies University, told the Global Times on Tuesday. /// nCa, 15 February 2023 [Pictures credit Xinhua]