SOCAR Trading SA – the Geneva-based global energy trader has been announced as the Diamond Partner of 27th International Conference & Expo "Oil and Gas of Turkmenistan"(OGT 2022), which will be held in Ashgabat on 26-28 October.
Headquartered in Switzerland, SOCAR Trading SA was incorporated in December 2007 as the marketing arm of the State Oil Company of Azerbaijan Republic (SOCAR). It was established with the mandate to market Azeri barrels produced from the Azeri-Chirag-Guneshli field and other surrounding fields in Azerbaijan. SOCAR Trading has since expanded into other markets, and boasts a long-lasting partnership with Turkmenistan in crude oil and oil products.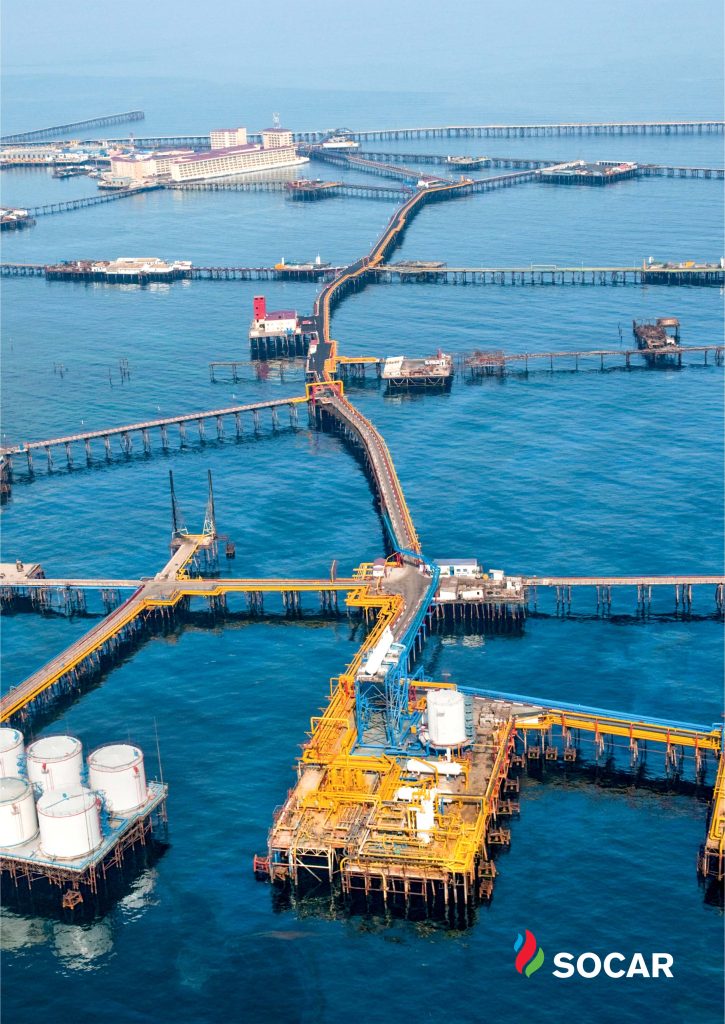 SOCAR Trading SA delivers Azeri barrels via the Western Route Export Pipeline (WREP) in Georgia, the Baku-Tbilisi-Ceyhan pipeline (BTC) in Turkey and Baku-Novorossiysk in Russia.
SOCAR Trading SA is unique: it enjoys the advantages of being a state-owned entity combined with the independence and global presence of a major commodities trading company. Together with a streamlined staff and administration, supported by sophisticated IT systems and an internal control framework, the Company has the agility and the confidence to merit its status as one of the most successful global energy trading companies. SOCAR Trading is a company that is very conscious of how it does business. In recent times, the Company has invested significant time and resources in risk management, control and compliance. This has been achieved by hiring key industry professionals and implementing sophisticated IT support systems.
SOCAR Trading SA has established partnerships and business relationships worldwide, working with a vast diversity of first-class European and global banks and with other state-owned entities, such as those in Turkmenistan. The Company has invested in several physical infrastructure projects to enable it to generate trading flows, and is a logistics hub for Caspian barrels. With a presence across the value chain, SOCAR Trading is focused on expansion by growing its light ends and LNG divisions in 2021, developing oil products trading, and further enlarging its positions in Southern and Eastern European gas trading.
SOCAR Trading SA is confident of playing an even more important role in the increasing trade between Azerbaijan and Turkmenistan following the signing of a Memorandum of Understanding between the Governments of the two states in January 2021 on joint exploration and development of hydrocarbon resources of "Dostluk" field in the Caspian Sea.
Progress in joint work was noted during the fourth meeting of the working group on the preparation of agreement between the governments of Turkmenistan and Azerbaijan on joint exploration and development of hydrocarbon resources of "Dostluk" field. ///nCa, 28 September 2022 (in cooperation with TurkmenForum)