Turkmenistan will join the North-South transport corridor established by Russia, Iran and India.
The statement came from the minister of foreign affairs of Turkmenistan Rashid Meredov on Friday (19 Aug) during a briefing at the ministry of foreign affairs of Turkmenistan dedicated to the outcomes of the ministerial transport conference of LLDCs.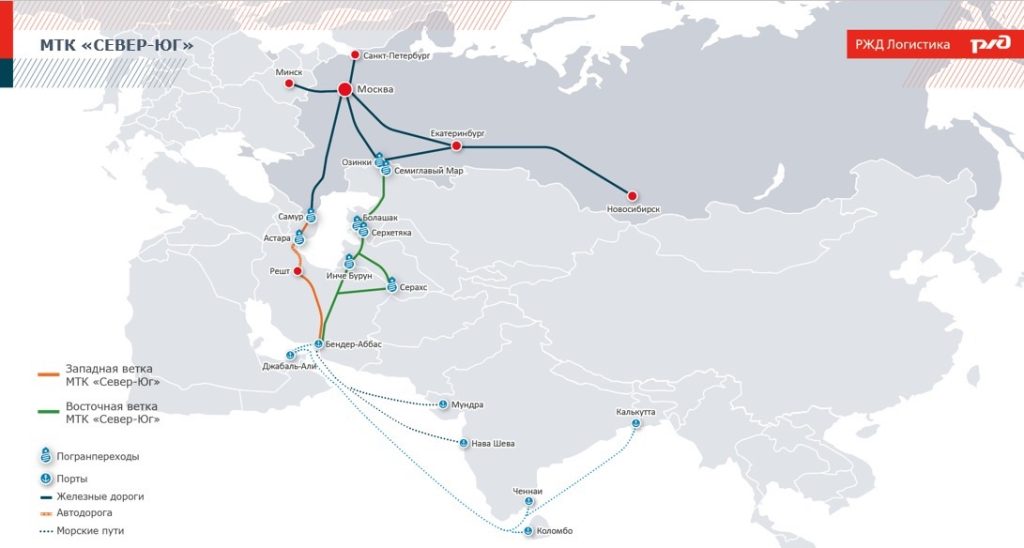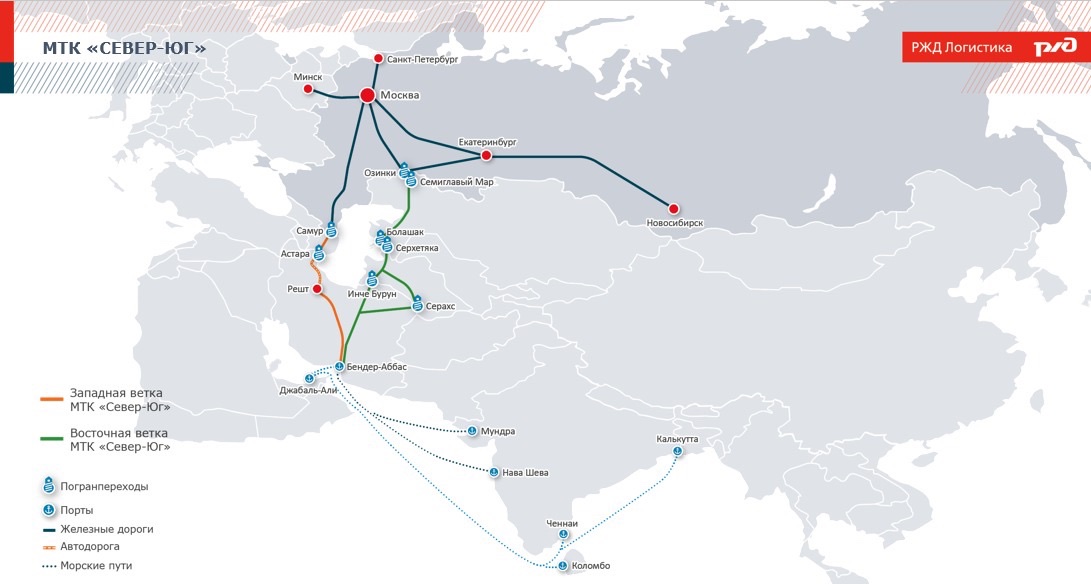 According to Meredov, Turkmenistan will continue its partnership with Russia in the field of joint work in railway, automobile, air, sea and other types of transport.
"This is a well-defined legally formalized route for the movement of cargo flows in large volumes. The Agreement on the North-South International transport corridor was signed back in 1998 and entered into force in 2000. The founders of this corridor are Russia, Iran, and India. Today Turkmenistan has started the procedures of its accession to this agreement," he noted.
Moreover, Russian Ambassador to Ashgabat Alexander Blokhin praised Turkmenistan's potential in integrating into international corridors crossing the country.
At present, when there are active processes of formation of new logistics in the Asian region, Turkmenistan, located in the center of the region, can become one of the main intersections of multimodal corridors, he underlined.
He also told that in the near future, the head of Russian Railways will pay a visit to Turkmenistan.
In July this year, the first container train from Russia to India transited through Kazakhstan, Turkmenistan and Iran to India along the eastern branch of the North-South corridor. The estimated time of transportation on the eastern branch will be 35-37 days. When launching regular services, it is possible to reduce the travel time to 25-30 days.  ///nCa, 21 August 2022