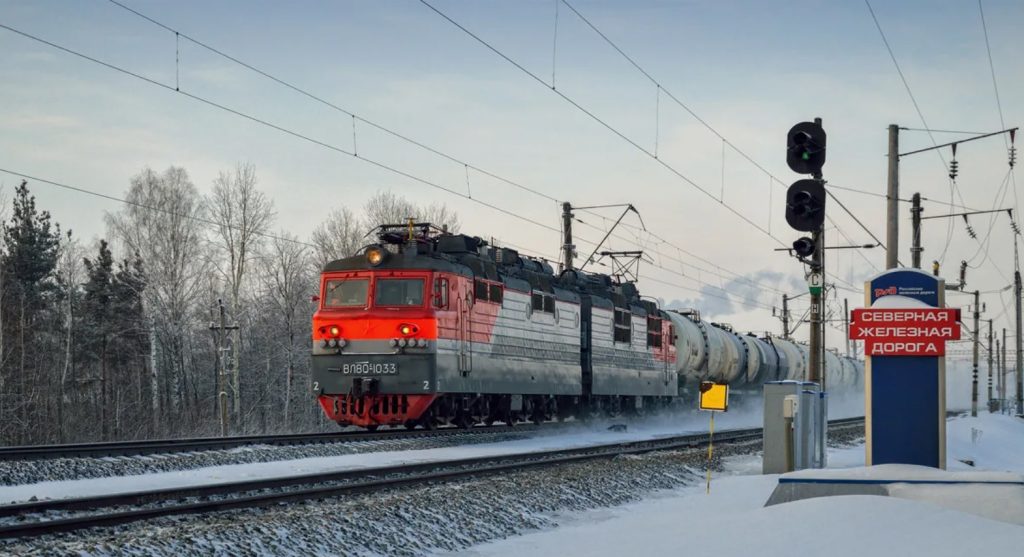 In 2022, more than 0.6 million tons of cargo were transported along the North–South international transport corridor (INSTC) from the stations of the Northern Railway (SZD), a branch of Russian Railways, according to a press release from the SZD.
Compared to the previous year, the volume of shipments in this direction increased by more than a third (by 36.3%).
The Northern Railways is one of the 16 territorial branches of JSC Russian Railways, which covers part of the country's railway network, running mainly in the north and north-east of the European part of Russia.
On the western branch of the INSTC (via Azerbaijan) 448,000 tons of cargo were sent from the mainline stations (+18.5%), 130 thousand tons of cargo were transported along the eastern branch (through Kazakhstan and Turkmenistan) (an increase of 2 times).
26.6 thousand tons of cargo were shipped through the ports of the Caspian Sea (14 times growth). ///nCa, 17 January 2023