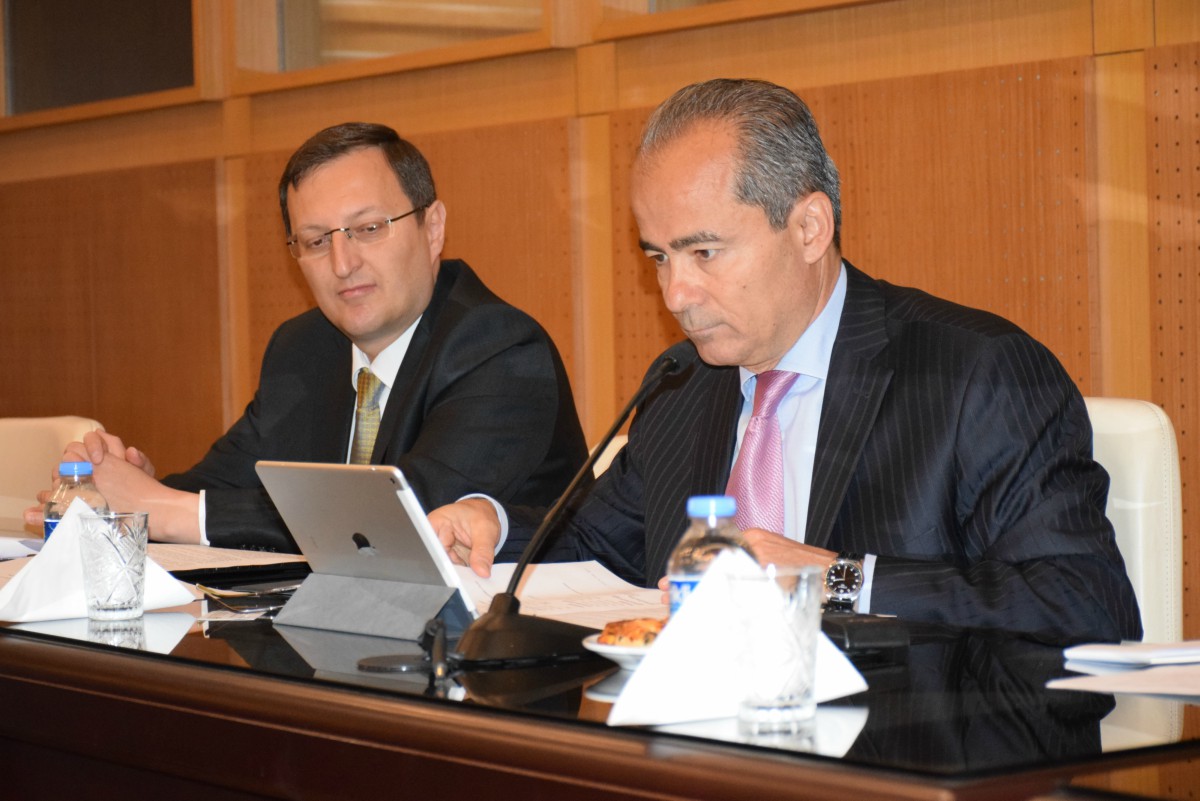 Ankara, 17 May 2016 (nCa) — The Russian government continued to intensify the range of hostile and provocative gestures toward Turkey last year which ultimately led to the downing of a Russian jet that was in violation of the Turkish airspace.
The fateful incident happened on 24 November 2016 and even after nearly six months, it remains a mystery as to why Russia suddenly decided to tear apart its very fruitful and wide-based partnership with Turkey.
Speaking to nCa on Tuesday in Ankara, the director general for Caucasus, Central Asia, Russia and Eastern Europe of the ministry of foreign affairs of Turkey, Vural Alray, punctured the hollow argument offered by Russia.
He said, "The Russians were accusing that why did the Turks shoot down the jet – you know they have two reasons for this having intervened into Syria as far as they expressed: one, that they received an invitation from Assad regime, and number two, they are fighting against, you know, Daesh."
Alray crushed this argument in two sentences: "In a similar situation, for example, the Ukrainian government was to invite Turkey to the Eastern parts of Ukraine, saying we have a problem there fighting against rebels, so please help us. If the Turkish jets were bombing those parts of the country, and in the meantime also violating the Russian airspace, what would the reaction of the Russian side be?"
When asked as to what could have been on Putin's mind when taking this line of action, Altay just shrugged – "I think, you have to ask the Russians."