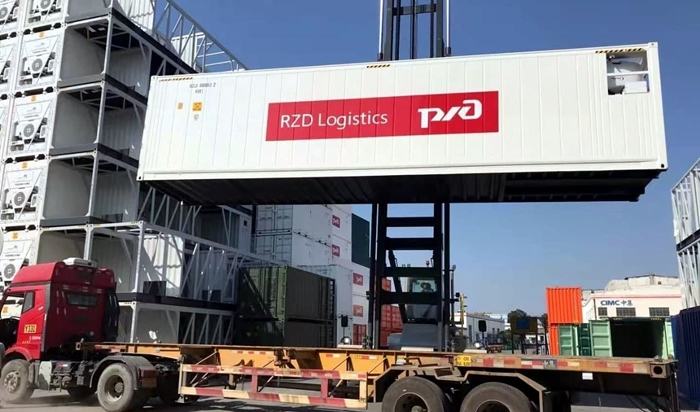 Russian Railways Logistics, the logistics arm of JSC Russian Railways, has expanded its operations to include the transit transportation of flour from Russia to Turkmenistan.
The company's Saratov branch has successfully organized rail shipments of flour from a major processing plant in the region to Turkmenistan, utilizing a route that transits Kazakhstan through the Kigash and Bolashak border crossings.
Loaded in covered wagons at the Russian point of origin, the cargo is shipped from the Saratov-Port station in Russia to the Anev station in Turkmenistan, traversing the Kazakhstan territory via the Kigash and Bolashak border crossings.
Between August and October 2023, this route facilitated the successful delivery of 1,020 tons of flour.
Vera Vtorygina, Director of the Russian Railways Logistics branch in Saratov, has expressed optimism for further collaboration with the client to explore the potential for containerized export of flour to Iran and India using their services in 2024.
Russian Railways Logistics offers a comprehensive range of services for this transit operation, including rolling stock provision, rail transportation, tariff and fee payment, cargo customs clearance, and dispatch control to the designated destination station. ///nCa, 21 November 2023
#logistics, #Russian Railways, #RZD Logistics, #Transport, #Turkmenistan