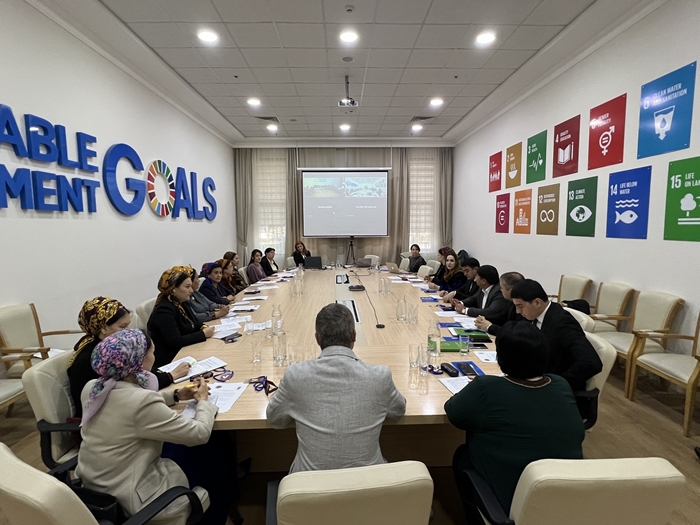 Ashgabat, 17 November 2023: UNDP delivered the series of Specialized Courses for Civil Servants on Gender-Responsive Governance for more than 100 representatives of ministries, agencies, law-enforcement agencies, professors at universities and institutes, Ombudsperson`s Office, municipalities, and other government organizations in Ashgabat city and five velayats of Turkmenistan in the period of November 13-15, 2023.
The pilot courses were developed and delivered in the framework of the UNDP project: "Assistance in the Implementation of the National Action Plan of Turkmenistan in the area of human rights for 2021-2025" implemented jointly with the Institute of State, Law, and Democracy of Turkmenistan.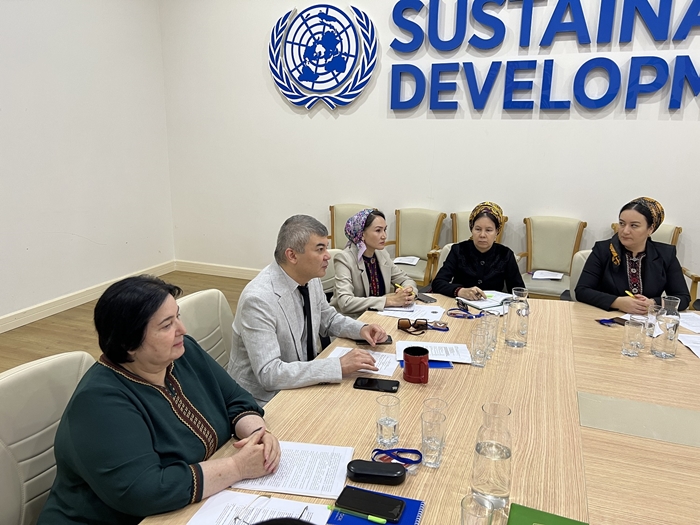 The trainings were developed and facilitated by Ms. Biljana Maletin, UNDP international expert in the field of gender equality. The course addressed such gender related aspects as gender analysis, gender and gender equality, gender data on Turkmenistan, gender stereotypes and national framework on gender equality.  As a result of the trainings participants provided comments and recommendation to the Draft of the course that will further be digitized and introduced to the government for further adoption as a mandatory online educational course for civil servants.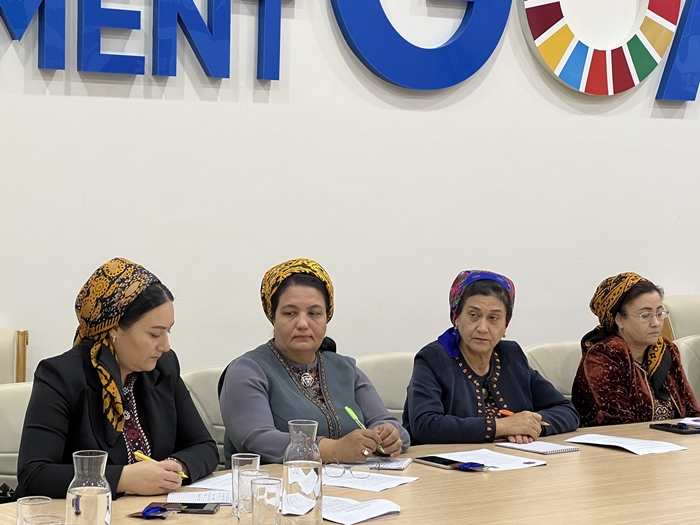 The integration of the course will contribute to the implementation of the National Action Plan for Human Rights in Turkmenistan for 2021-2025 and the National Action Plan for Gender Equality in Turkmenistan for 2021-2025, as well as the Gender Equality Strategy of the United Nations Development Program for 2022-2025.
The initiative was supported by the Canadian Government funding. ///UNDP Turkmenistan
#Gender-Responsive_Governance, #UNDP, #Turkmenistan