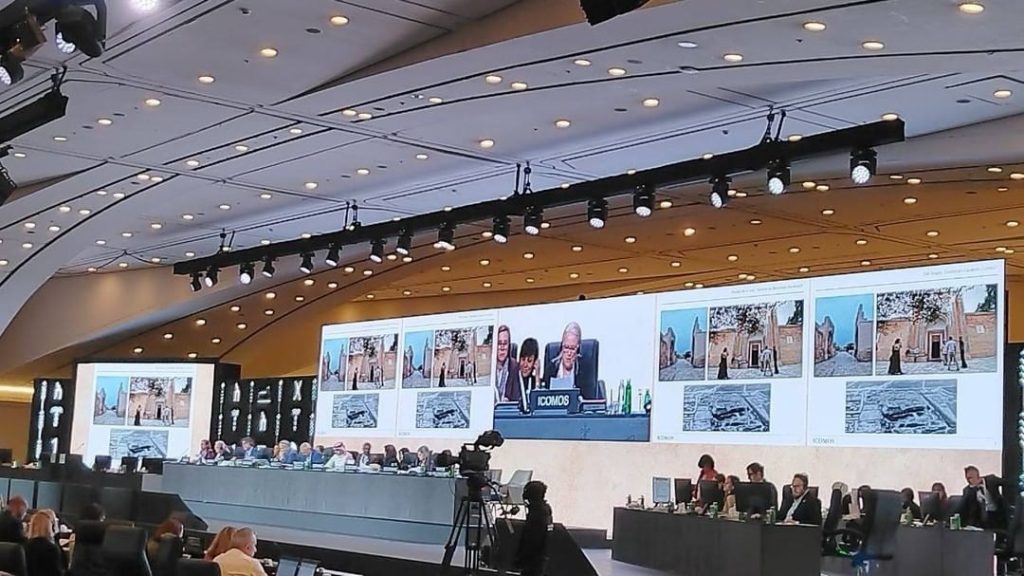 Today, the expanded 45th session of the UNESCO World Heritage Committee in Riyadh, Saudi Arabia, took the decision to inscribe the Silk Roads: Zarafshan-Karakum corridor on the World Heritage List.
Turkmenistan is represented at the session by a delegation headed by Ambassador, Permanent Representative of Turkmenistan to UNESCO Maksat Chariev.
According to the Embassy of Turkmenistan to France, the transnational serial nomination "Silk Road: Zarafshan-Karakum Corridor" includes 31 monuments located in Tajikistan, Turkmenistan and Uzbekistan.
This nomination reflects outstanding achievements in the field of architecture and technology, monumental art and urban planning on this section of the Silk Road from the II century BC to the XVI century AD.
The site is represented by medieval cities and Sogdian works of art, architectural monuments testifying to the influence of Zoroastrianism, Christianity and Islam in Central Asia.
The Zarafshan-Karakum Corridor is a unique example of human coexistence with nature, as evidenced by the centuries-old structures for managing water resources and infrastructure in mountains, arid steppes, oases, fertile valleys, and desert zones that have supported the functioning of the Silk Road trade route.
***
Ambassador Maksat Chariev expressed gratitude to the Government of the Kingdom of the Saudi Arabia for the hospitality and successful holding of this session at a high level.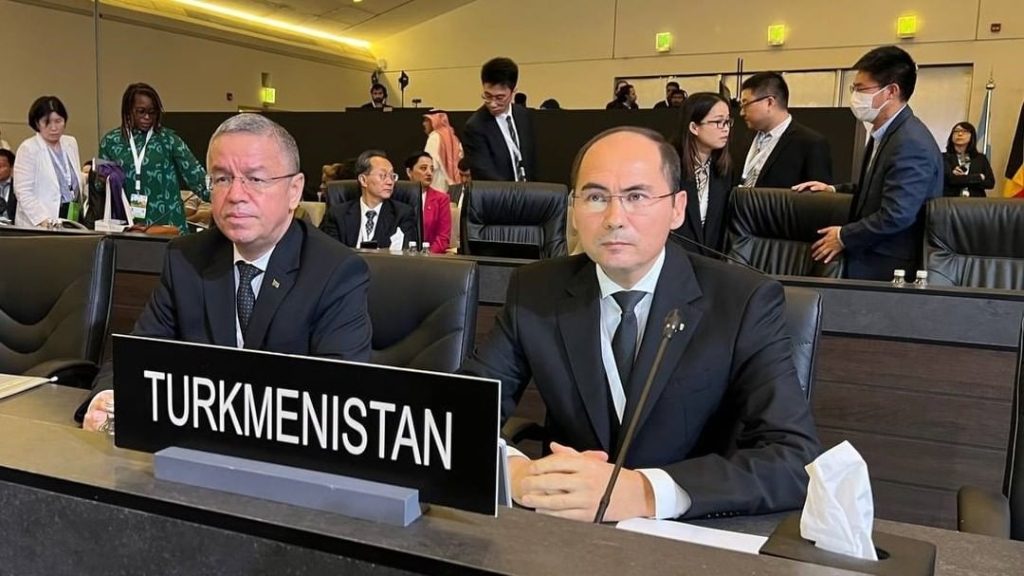 Today, the Great Silk Road, where Turkmenistan has historically played a significant role, is viewed as a unique historical and cultural phenomenon, given the substantial influence this ancient caravan route has had on the international trade networks, economies, and cultures of several countries in Asia and Europe.
"Today, our friendly nation, together with our brotherly counterparts Tajikistan and Uzbekistan, presents the important legacy of the Great Silk Road to the global stage through our joint nomination, "Silk Roads: Zarafshan-Karakum Corridor". This initiative not only continues the ancient traditions of the route but also underscores the longstanding friendly relations between the countries of Central Asia", – Ambassador said.
Thanks to the strengthened collaboration between Turkmenistan, Tajikistan, and Uzbekistan, significant milestones have been achieved.
On behalf of the Government of Turkmenistan Ambassador expressed his deep gratitude to the evaluation body of the UNESCO World Heritage Committee for including Turkmenistan – Tajikistan – Uzbekistan joint nomination in the World Heritage List.
///nCa, 17 September 2023 [Photo credit – Embassy of Turkmenistan to France ]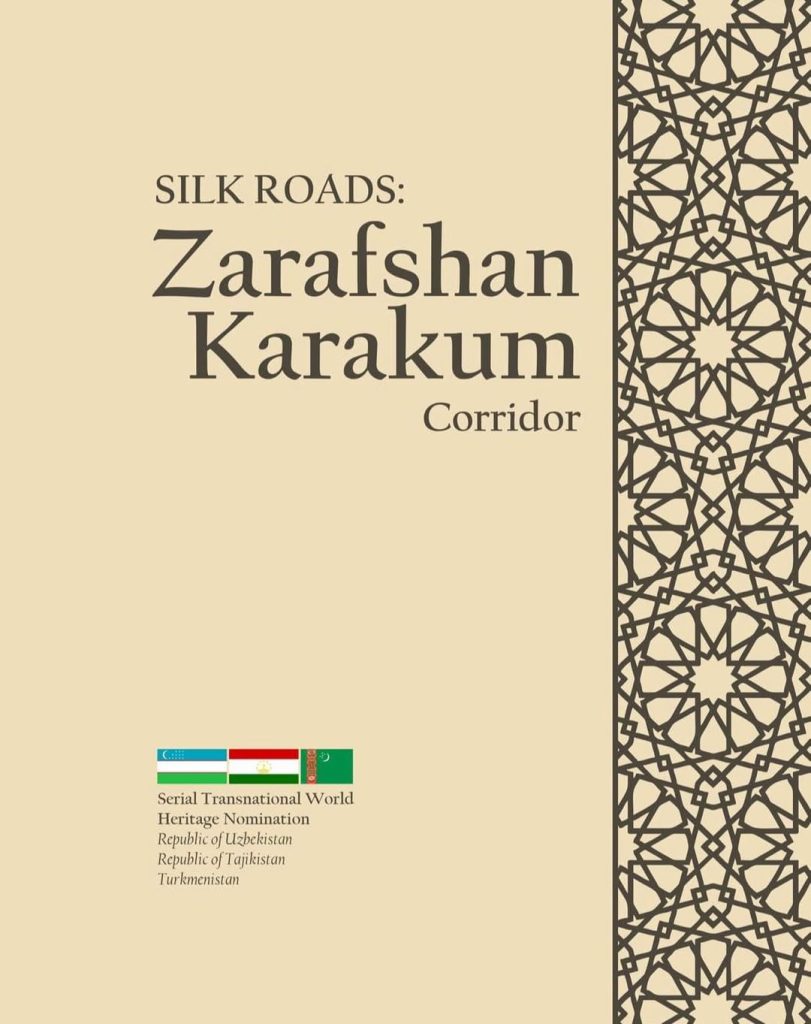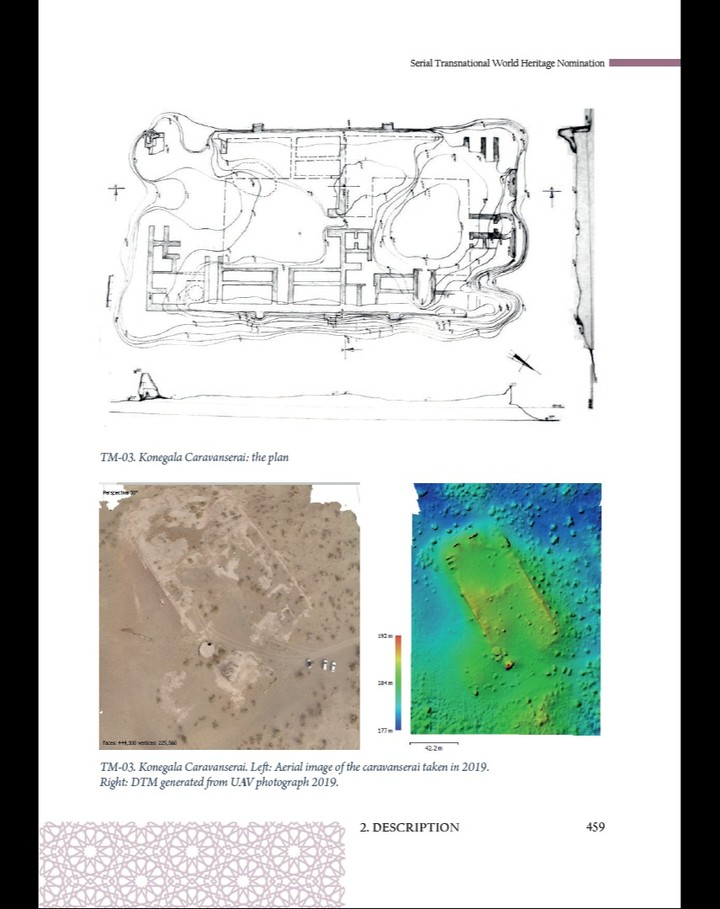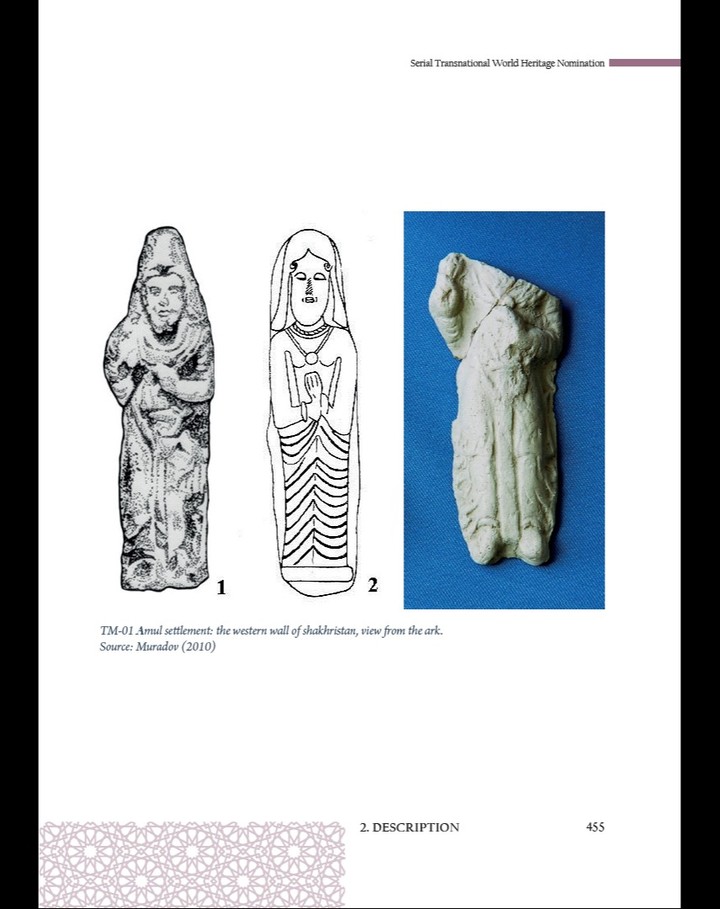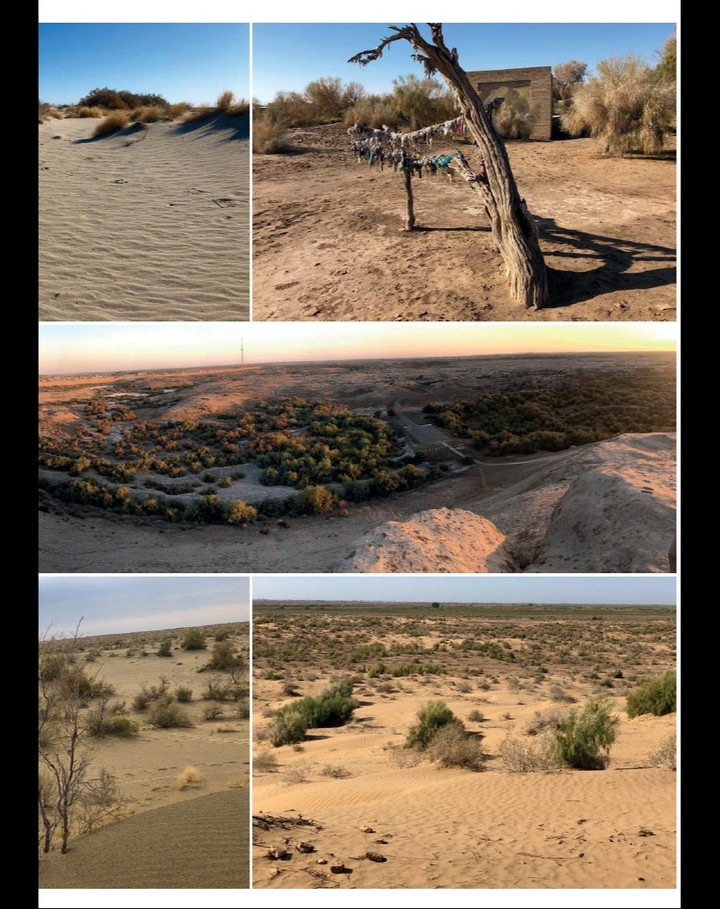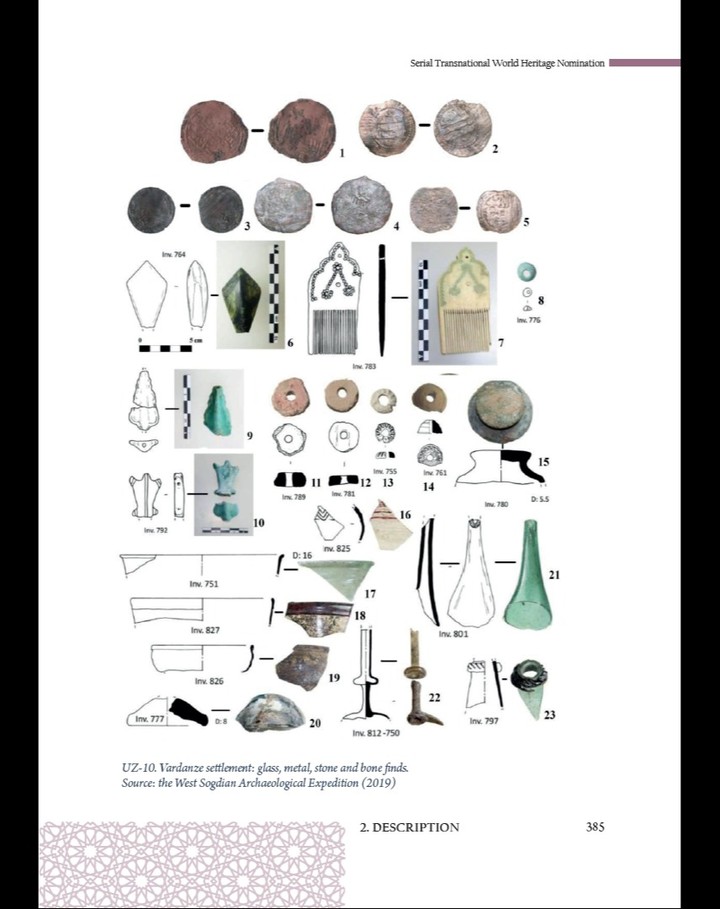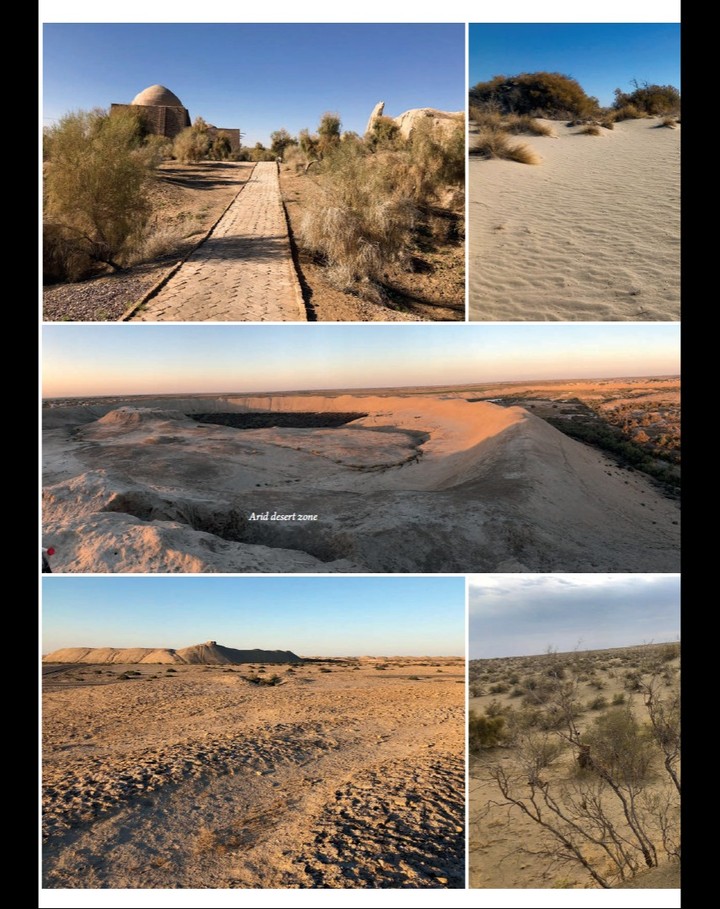 #SilkRoad, #Tajikistan, #Turkmenistan, #UNESCO, #Uzbekistan, #Zarafshan-Karakum_Corridor