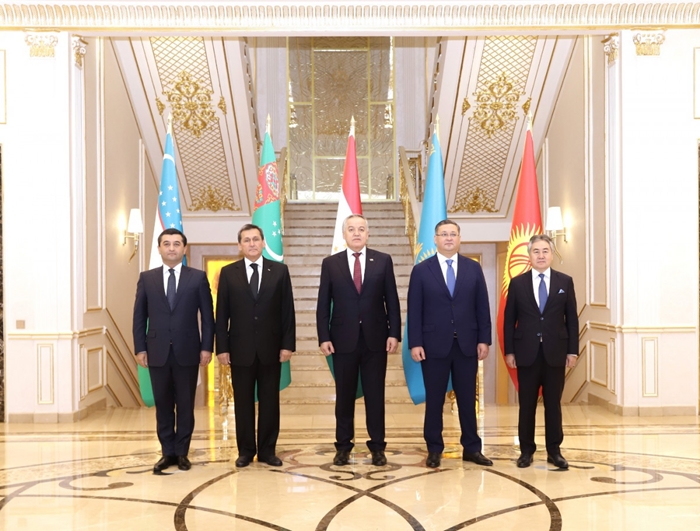 On 13 September 2023, a meeting of Foreign Ministers of Central Asian states was held in Dushanbe under the chairmanship of the Minister of Foreign Affairs of Tajikistan Sirodjiddin Mukhriddin, the MFA of Tajikistan reports.
The meeting was attended by:
• Turkmenistan – Rashid Meredov
• Kazakhstan – Murat Nurtleu
• Kyrgyzstan – Jeenbek Kulubayev
• Uzbekistan – Bakhtiyor Saidov
The Foreign Ministers discussed and agreed on the draft Agenda of the Fifth Consultative Meeting of the Heads of Central Asian States and the list of its final documents.
The participants also exchanged views on the further development of cooperation in Central Asia and "checked the clock" on topical regional and international issues.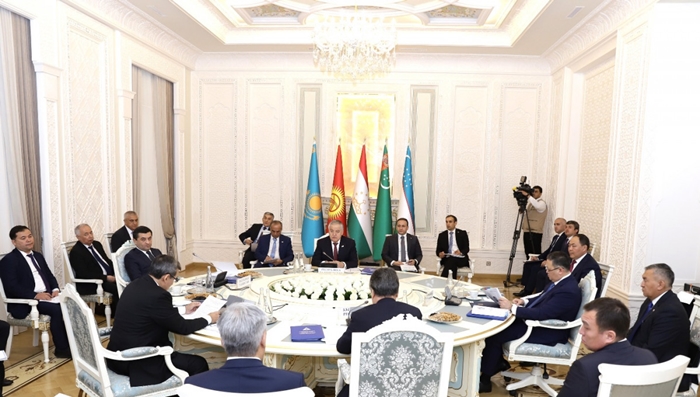 The sides noted with satisfaction that thanks to the joint efforts of all countries in the region, it was possible to preserve peace and stability, as well as ensure sustainable economic development, improve the welfare of population and strengthen cultural and humanitarian ties.
In addition, special attention was paid to building effective and mutually beneficial five-sided cooperation on water and energy issues, the Ministry of Foreign Affairs of Kazakhstan says.
In his speech, the Tajik Foreign Minister stressed the willingness of the regional countries for open and broad cooperation in the interests of ensuring peace, stability and security in Central Asia.
It was noted that the states of the region invariably proceed from a shared desire to further expand and strengthen relations in all spheres, promote joint initiatives in solving urgent tasks, and also make efforts to counter challenges and threats.
Mukhriddin expressed gratitude to the Central Asian states for the support provided to Tajikistan during the country's chairmanship in the mechanism of Consultative Meetings in 2022-2023, including in holding 16 side events within the framework of the summit in Dushanbe. ///nCa, 14 September 2023
#Central Asia, #Turkmenistan, #Tajikistan, #Kazakhstan, #Kyrgyzstan, #Uzbekistan #consultative_meeting_of_the_heads_of_the_Central_Asian_States