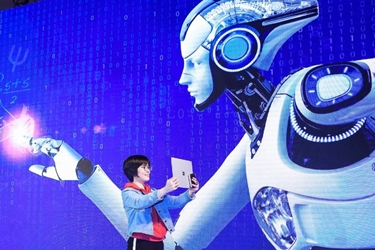 The spending of the country's AI market is forecast to hit 14.75 billion dollars in 2023, accounting for about 10 percent of the world total, said a report from global market research firm International Data Corporation (IDC). This is reported by Xinhua.
China's artificial intelligence (AI) market value is expected to reach 26.44 billion U.S. dollars in 2026, the IDC report shows.
The report projected the compound annual growth rate of China's AI market to surpass 20 percent during the 2021-2026 period.
However, this is just an estimate. In the absence of how the AI makes inroads into the practical uses, the size of the AI market in China could be much larger than this IDC estimate. /// nCa, 11 April 2023