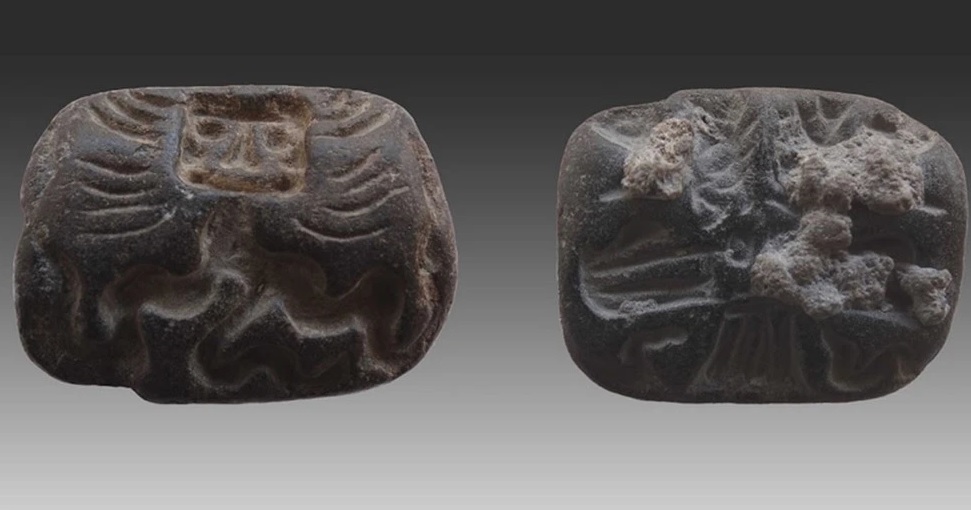 A team of archaeologists from the International Association of Mediterranean and Oriental Studies (Rome), the Free University of Berlin and the Bologna University will continue excavations this autumn on the territory of ancient Margush – in the Togolok-1 complex.
This is reported by the portal of the archaeological project "Togolok-1" (TAP) https://togolokarchaelogicalproject.wordpress.com/
Field work is scheduled for four weeks and will last from mid-September to mid-October.
The archaeological complex of Togolok consists of more than 30 monuments or settlements, each of which is assigned a number. This is a very well-preserved artifact discovered on the territory of Ancient Margush – a civilization that scientists have called the fifth civilization of the world.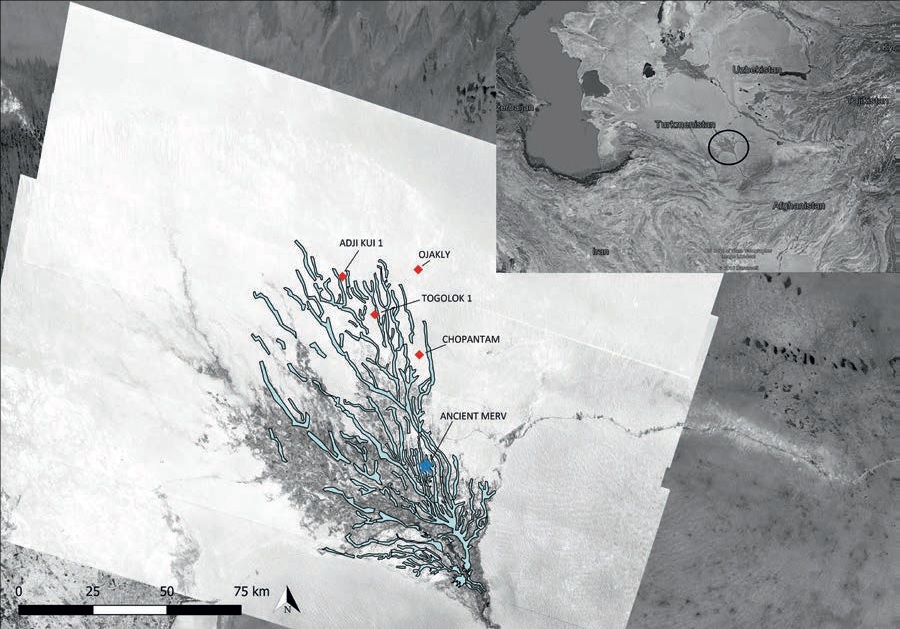 Presumably, active socio-economic life in Togolok or Togolok oasis, located in the Murghab Valley, lasted between 2400 and 1950 BCE.
At the beginning of the Iron Age (1300 BCE), the water flow in the Murghab River decreased, resulting in a southward movement of settlements and the abandonment of a large portion of the territory by sedentary farmers. At the same time, new groups of mobile pastoralists began to settle in the area and started to interact with farmers.
Team's investigation of the sedentary site of Togolok 1 has helped to clarify just how intensive the degree of integration between the farmers and pastoralists was and how this process transformed the dietary economy.
Interestingly, both of these populations preserved their cultural identity, and appear to be distinct populations in the archaeological record, but the development of urban centers and the eventual formation of a "state" in the later historical periods were the logical consequence of the exchange of goods and ideas between these two cultures.
The main Italian Institutions that have funded the TAP Project are the Department of History Culture Civilization (University of Bologna) , ISMEO-International Association for Mediterranean and Oriental Studies, the University of Naples "L'Orientale" and the Italian Ministry of Foreign Affairs and Cooperation and the Ministry of Culture of Turkmenistan, in collaboration with the Italian Embassy in Turkmenistan. ///nCa, 9 April 2023 (photo credit – Archaeological project "Togolok-1")