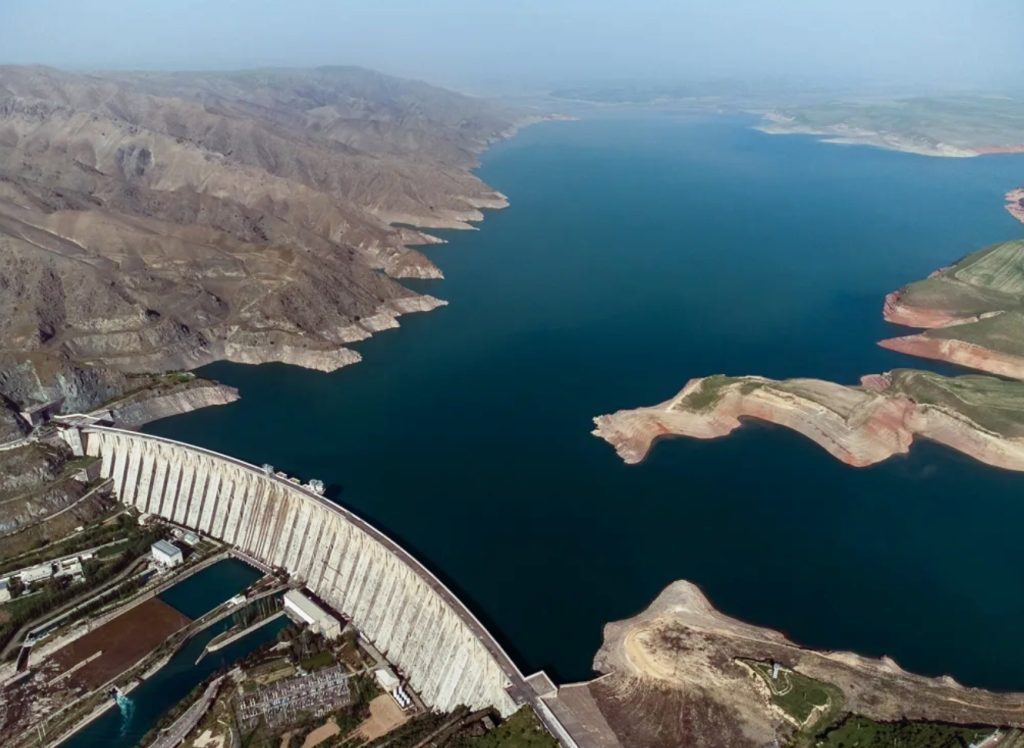 The parliament of Kyrgyzstan has ratified the border demarcation deal that was signed with Uzbekistan in September this year.
This is an important step toward ensuring lasting robust peace in the region, leading to the development of a number infrastructure projects including inter-regional railway line and gas pipeline.
A significant part of the deal is the custody Kempir-Abad water reservoir.
Kyrgyzstan has gained about 200 square kilometers of land from Uzbekistan and in return has agreed to hand the custody of the land under the 45 square kilometers Kempir-Abad reservoir.
According to the terms of the agreement, Uzbekistan has assured that there will be the joint management of the reservoir and the user, mainly the farmers on the Kyrgyz side, will continue to make use of the reservoir.
Uzbekistan and Kyrgyzstan have 1314 km of common border, running from the tripoint with Kazakhstan to tripoint with Tajikistan.
There are several enclaves along the border: one Kyrgyz enclave in Uzbekistan (Barak), and four Uzbek enclaves within Kyrgyzstan (Sokh, Shohimardon, Jani-Ayil/Jhangail and Chon-Kara/Qalacha). /// nCa, 28 November 2022