Representatives of the International Partnership Department of the European External Action Service visited Ashgabat. According to the EU Delegation to Turkmenistan on its Twitter page, the purpose of the visit is to hold joint meetings and promote cooperation between the EU and Turkmenistan.
On Friday, 25 November, representatives of the EEAS met with Fatih Turkmenoglu, Director of the European Bank for Reconstruction and Development in Turkmenistan. The partners discussed project financing and methodologies for the future.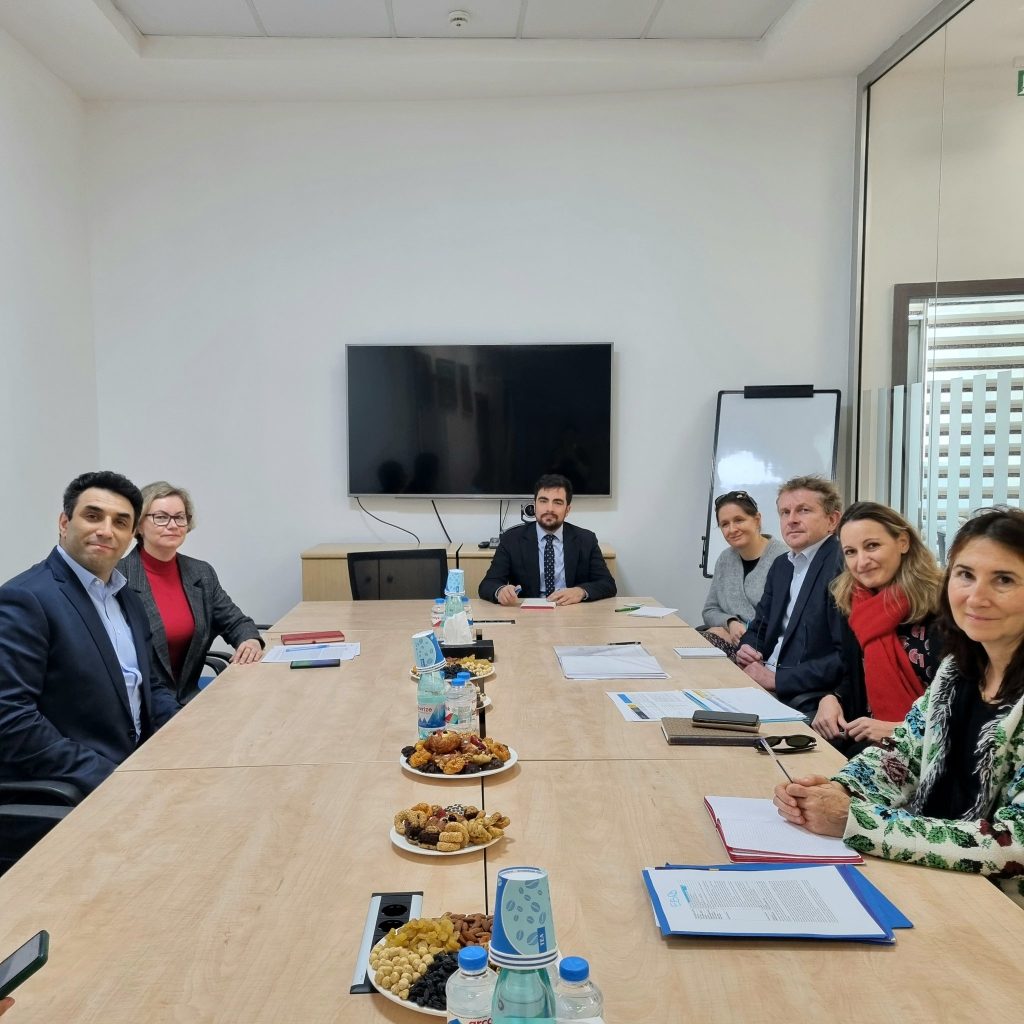 In addition, EU diplomats met with the beneficiaries of EBRD programs.
One of the meetings took place with the local strawberry brand "Tudana". The company has two greenhouses, the second of which was built within the framework of EBRD projects dedicated to small and medium-sized businesses.
The company is not limited to the domestic market, but exports strawberries to Kazakhstan and the UAE.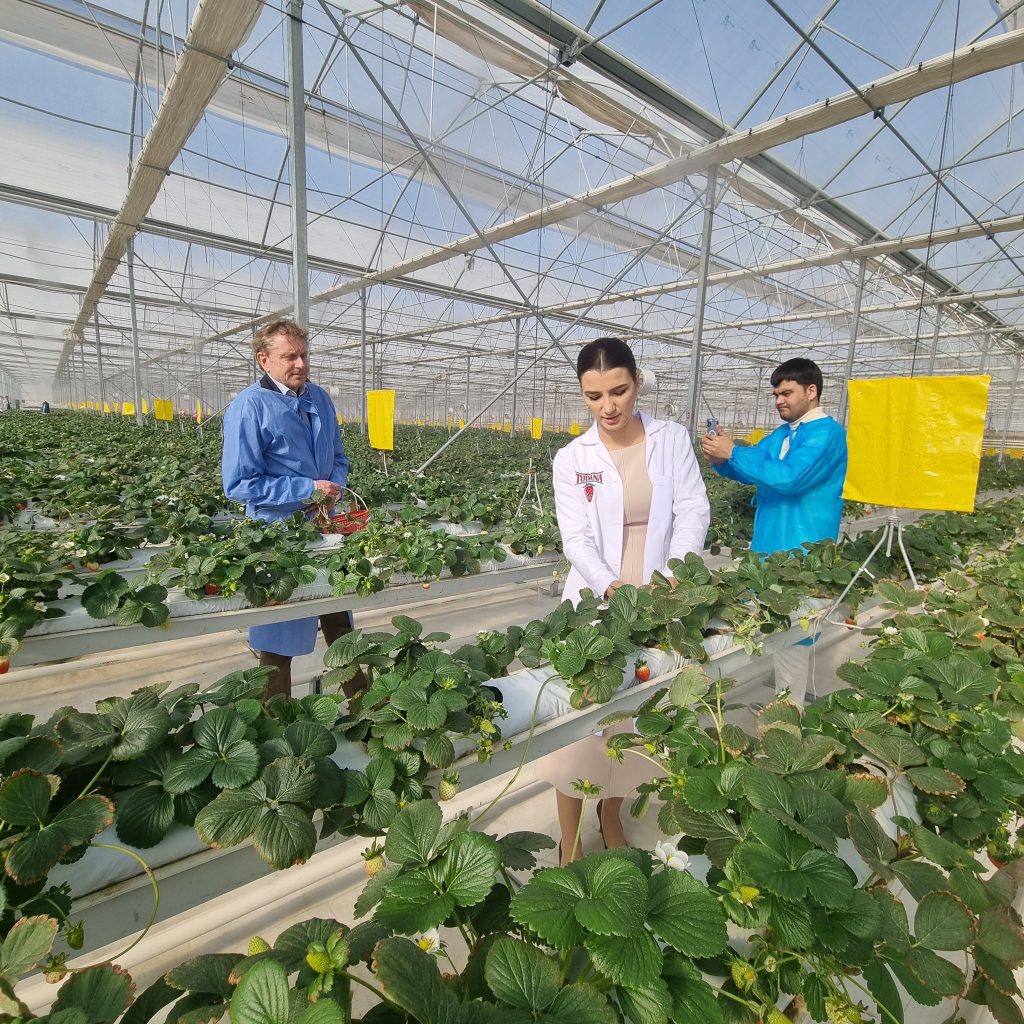 Moreover, representatives of the European Union visited "Täç hil", the local manufacturer of household cleaning detergents and plastic bags.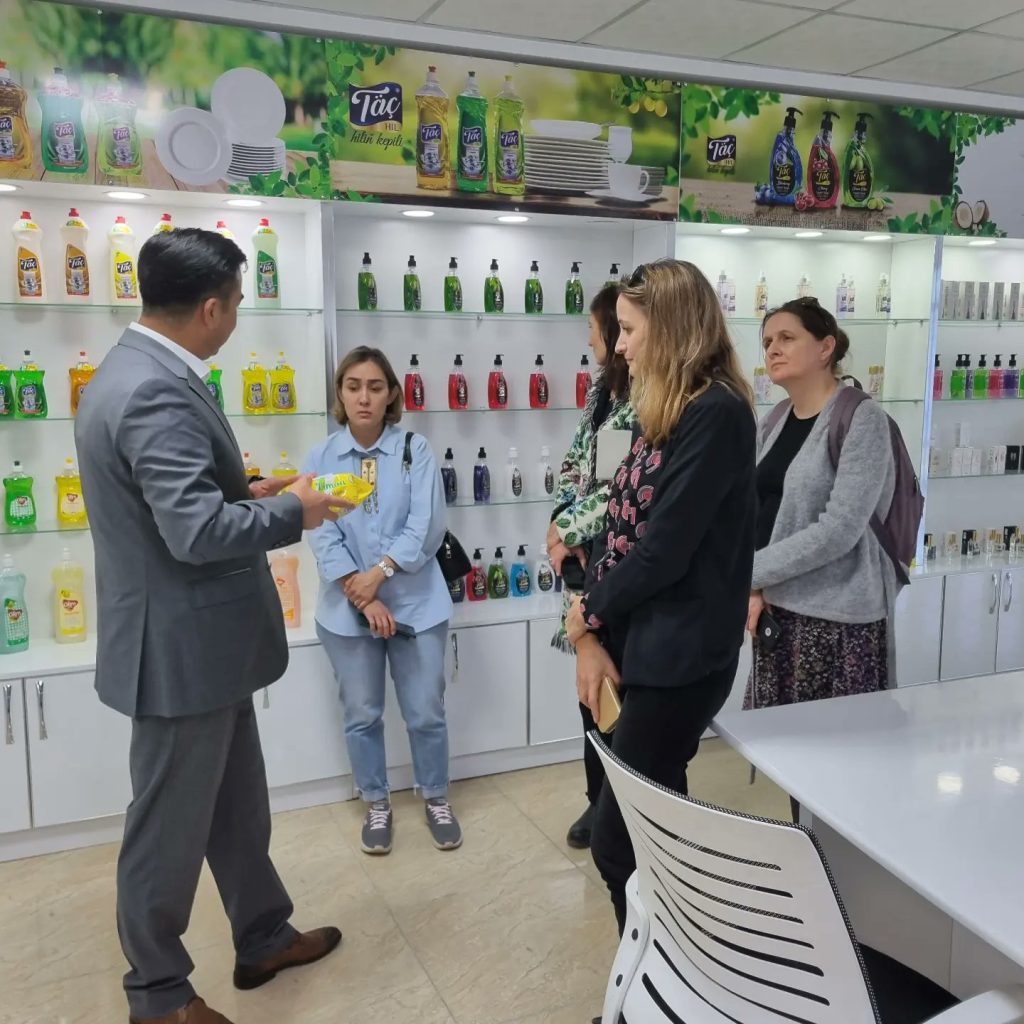 Täç hil has received ISO certificates and has also completed several EU-funded programs.  At the moment, some new products are being prepared to launch. ///nCa, 28 November 2022