Ashgabat, 8 December 2016 (nCa) — Grigory Karasin, the state secretary and deputy minister of foreign affairs of Russia made some comments on the CIS-EU and CIS-USA relations at a press conference at the Russian Embassy in Ashgabat on Wednesday.
He was responding to a question by a western diplomat.
Here is the translation of the transcript of his reply:
"Our President in his address to the Federal Assembly, stressed that Russia is open for constructive and equal dialogue. It means that the dialogue should be truly mutually beneficial, constructive and based on the fact that every nation, including EU, USA, Russia should follow the national agenda, and should not be subjected to any pressure.
"Since 2014, the EU countries and the USA have imposed a number of sanctions against the Russian Federation. The same situation remains today. These sanctions are destructive for those who initiate them. Sanctions allowed Russia to mobilize internal economic reserves, increase production, including in agriculture.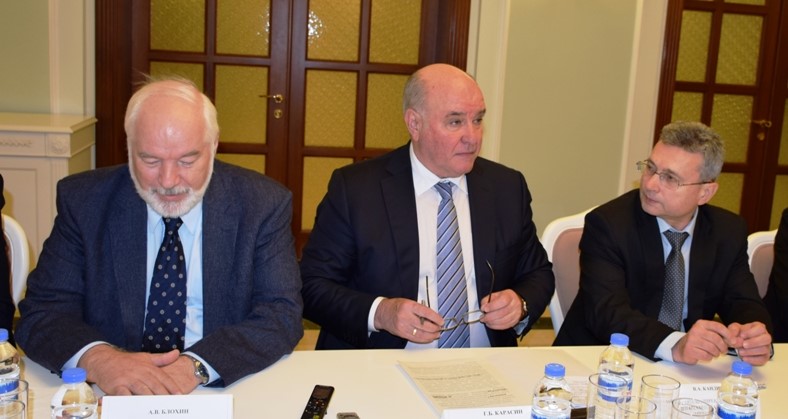 "But I hope that good sense will prevail in Brussels and some other capitals of EU. We move on to another language. We can constructively discuss international issues, when both sides are interested in their solution. This concerns in particular the crisis in Ukraine and energy.
"Regarding the second part of your question, after the election of Donald Trump as President of the United States, President of Russia held a telephone conversation with him. The parties agreed to maintain direct contacts on all matters of interest for both sides. Everything will depend not on media reports, but on the specific doings of the new head of the American administration.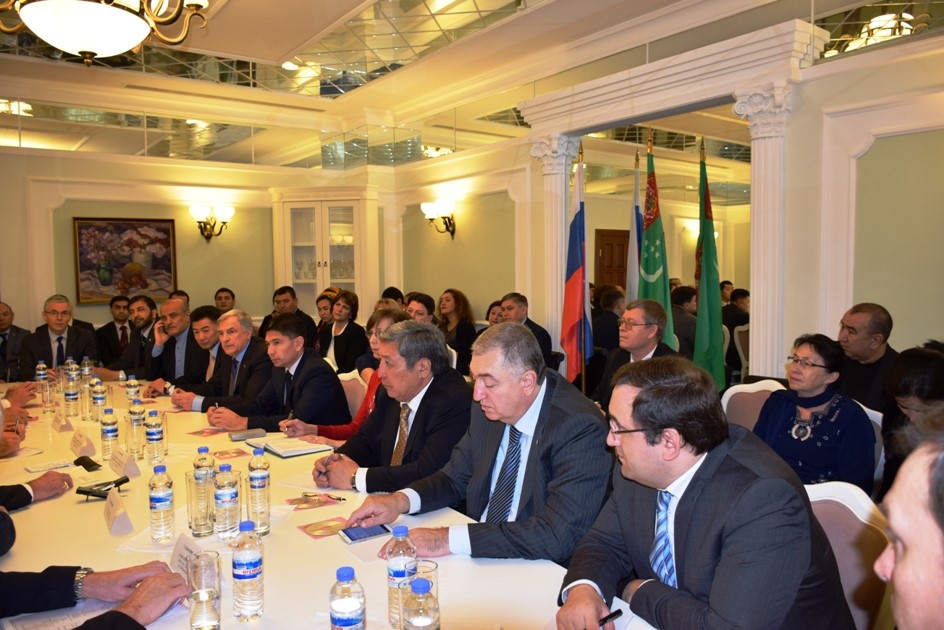 "We have one and a half or two months, and then all the arguments would get a delineated character. The dialogue would be constructive and will bring both our countries and the international community the needed and expected results."