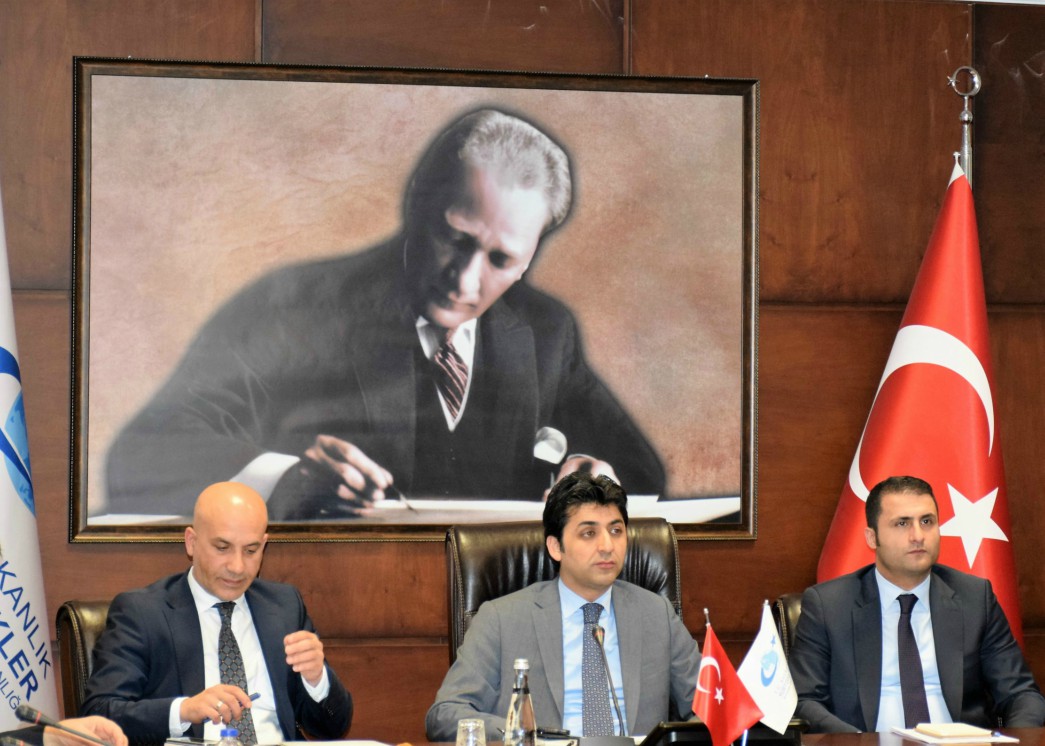 Ankara, 17 May 2016 (nCa) — The huge base of goodwill and influence earned during the days of the sprawling Ottoman Empire remains a prominent feature of the foreign policy of Turkey.
YTB, the prime minister's office for Turks Abroad and Related Communities, is the organization that has the worldwide network and wide range of services to look after the Turks living abroad and many other people who are eligible to benefit from this system.
Serdar Gundogan, the Vice President of YTB, while speaking to nCa in Ankara on Tuesday, explained that the focus of his organization was not limited to the ethnic Turks and those who speak a Turkic language.
"What we consider as Turk is the related communities or kinship with whom we have not only linguistic ties but also shared history, culture and way of life. Our definition of Turk covers a wide range of countries in Balkans, Caucasus, Middle East, North Africa, the Central Asia and [some parts of] South Asia."
YTB has a main office in Ankara and coordination offices in Izmir and Edirne.
Established just six years ago, YTB is a comparatively young organization but it has already benefited 104000 students from 104 countries, including 5000 Syrian students. It has done 772 projects worth TL 77 million.
More about YTB can be found at their website: http://www.ytb.gov.tr/#2