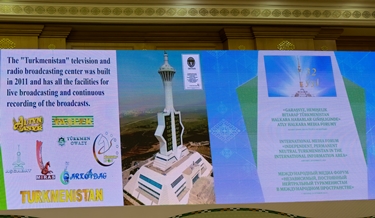 Elvira Kadyrova
Dozens of foreign and local journalists gathered in Ashgabat on 25 September 2023, for the international media forum "Independent, permanently Neutral Turkmenistan in the international information space". The meeting was organized by the State Committee of Turkmenistan on Television, Radio Broadcasting and Cinematography.
Media professionals from Russia, Belarus, Malaysia, Uzbekistan, Türkiye, the United Kingdom, Japan, and the Asia-Pacific Broadcasting Union gathered for dialogue and exchange of experience in content production across various media fields, from television to the online media agenda.
Among the participants were well–known news agencies and TV channels of Russia – "Big Asia", "TASS", "Russia Today", the International TV Channel "Belarus 24", the Malaysian TV channel RTM, the British media consulting company "New Media Networks", and others.
The Turkmen media was represented by the editors-in-chief of the authoritative and world-renowned newspapers Neutral Turkmenistan, Turkmenistan, and Türkmen Dünýasi.
Holding media forums dedicated to significant state dates and events has become a good tradition in Turkmenistan. Media professionals are happy to meet at these events to share the latest trends in the information industry, find potential partners. First-timers discover the amazing country of Central Asia – Turkmenistan with its tidy white marble capital Ashgabat.
The reference point of the media events held in Turkmenistan is the popularization of the achievements of state-building, rich historical and cultural heritage.
During conversations on the sidelines of the forum, foreign journalists express their sincere admiration for the hospitality and warmth of the Turkmen land.
At these moments, perhaps the most important goal of the forum is realized: strong bridges of friendship are established between peoples, countries, and continents.///nCa, 25 September 2023
Here are some photos from the event: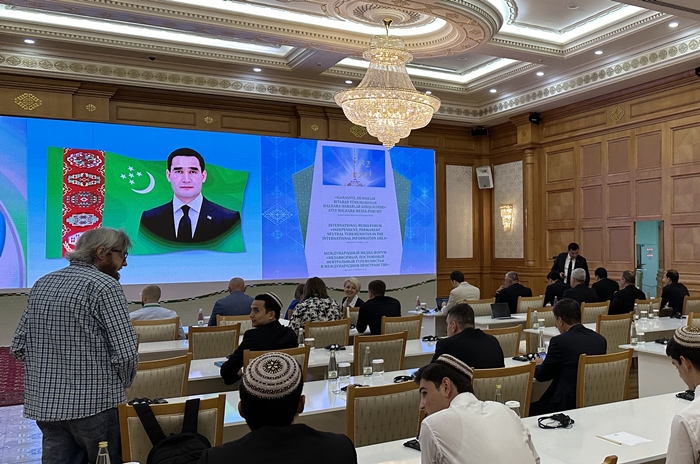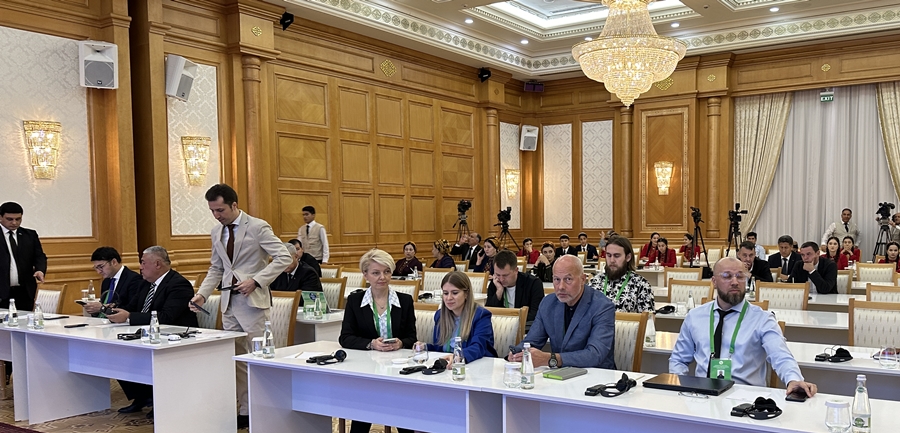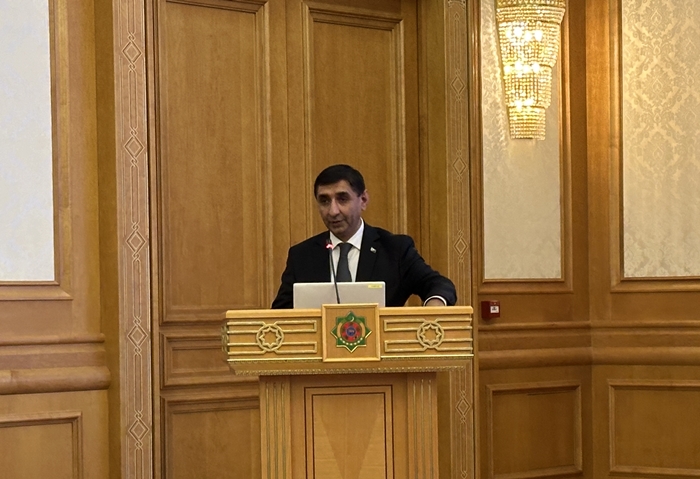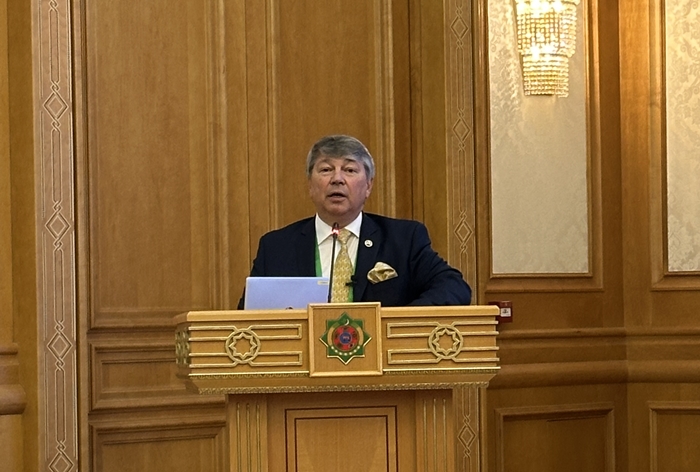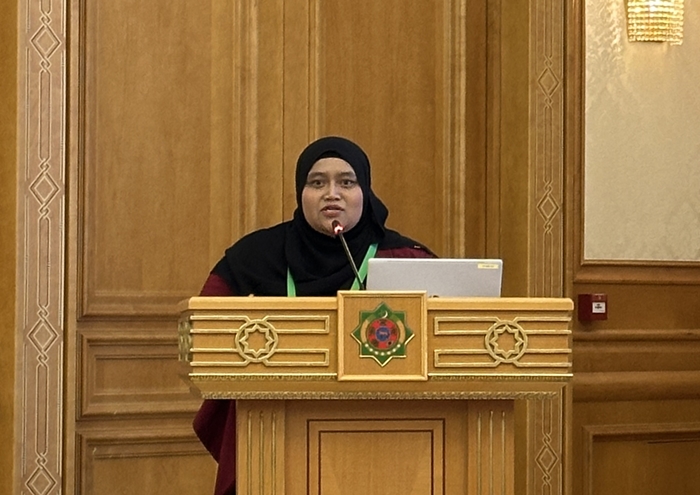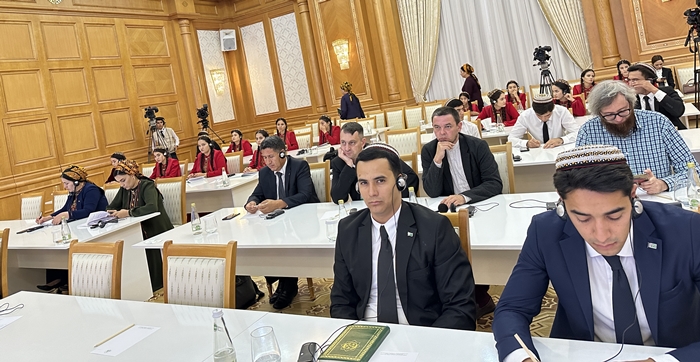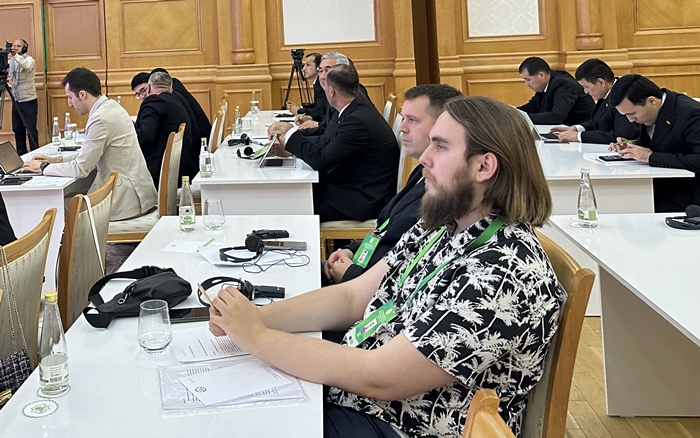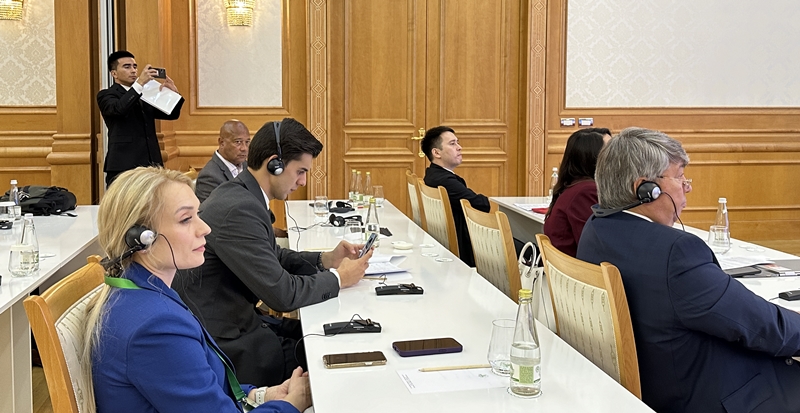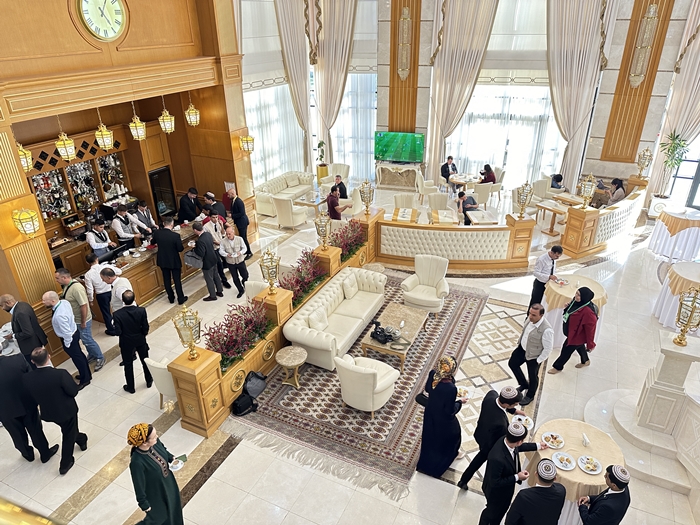 #massmedia #Turkmenistan #mediaforum