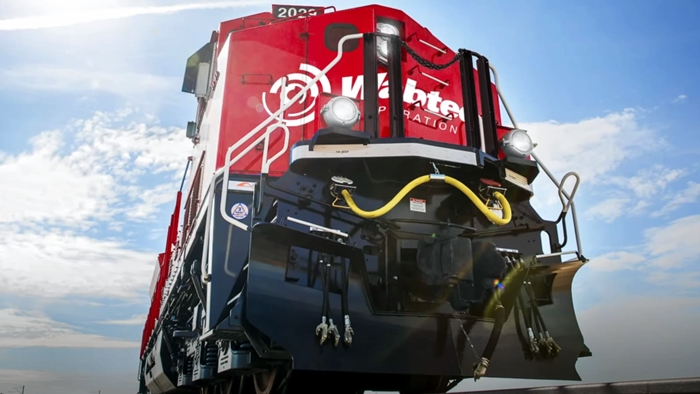 The US company Wabtec (Westinghouse Air Brake Technologies Corporation), a global provider of technologies and digital solutions for rail transport, intends to invest $ 1 billion in the transport and logistics industry of Kazakhstan.
Kazakhstan President Kassym-Jomart Tokayev and Wabtec President and CEO Rafael Santana discussed this during a meeting in New York on 17 Sep.
Following the meeting, the National Company "Kazakhstan Temir Zholy" (Kazakhstan Railways) signed a Framework Agreement on cooperation with Wabtec and a Mandate Agreement with Citibank.
The agreements provide for the following:
• launch of production of locomotives using hydrogen technologies and their components in Kazakhstan
• creation of an engineering center
• technology transfer.
The transaction will be secured by Citibank and the US Export Credit Agency (US Exim Bank) at a reduced interest rate.
Kassym-Jomart Tokayev welcomed the plans of Wabtec to invest about $ 1 billion in the transport and logistics industry, noting that this will contribute to the development of the Trans-Caspian International Transport Route and will become the basis for other infrastructure projects, the press service of the President of Kazakhstan reports.
Citibank Kazakhstan, which is the only American bank operating in Kazakhstan, is one of the leading partners for international investors, the public sector and major enterprises.
KTZ and Wabtec have been cooperating since 2009. ///nCa, 18 September 2023
#USA, #Kazakhstan, #railway_sector, #Wabtec, #Citibank, #President_Kassym-Jomart_Tokayev