More than 40 Kazakhstani food producers held a trade and economic mission in Xi'an, China, on the eve of the China-Central Asia summit.
The companies from Kazakhstan featured their export capacity to potential Chinese partners.
The trade mission resulted in the signing of four memoranda on future trade and economic cooperation as well as export contracts worth about $100 million for supply of dry camel milk, beverages, egg noodles, cattle, and cattle meat to China, according to the press service of Kazakhstan's Ministry of Trade and Integration.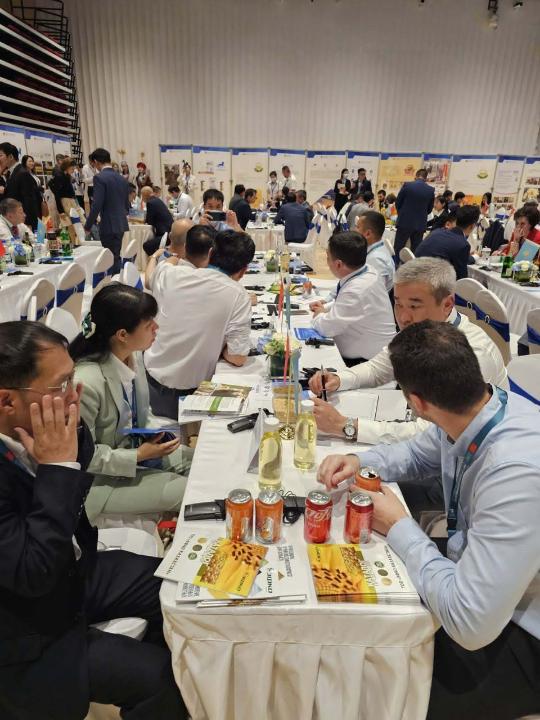 From the Chinese side, more than 800 entrepreneurs arrived at the business meeting, as well as representatives of the Consulate General of the Republic of Kazakhstan in Xi'an, the Committee for the Promotion of International Trade in Xi'an, the People's Municipality of Xi'an, the Office for Foreign Affairs of Shaanxi Province, the Office for Foreign Affairs of Xi'an.
In addition, within the framework of the trade mission, the KazakhExport National Export Insurance Company and the Wuhan Hanou International Logistics Company (Wuhan Asia Europe Logistics Co.) inked a memorandum of cooperation. The parties agreed to jointly organize events to promote Kazakh products to the Chinese market.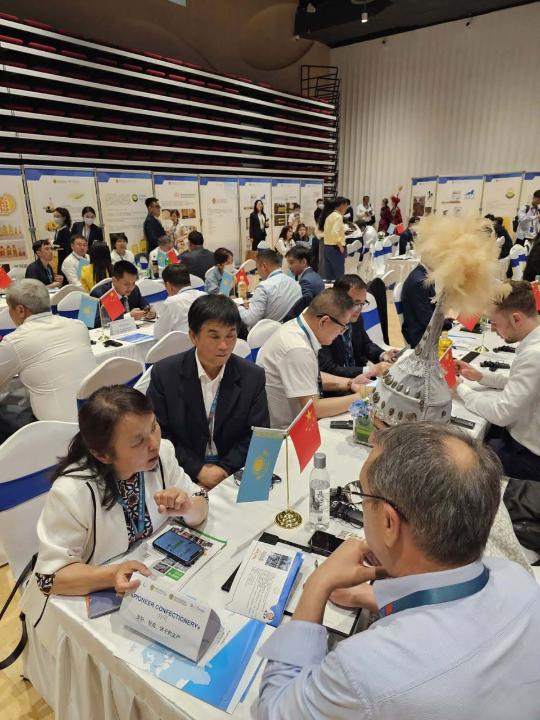 According to the MoU, Wuhan Hanou will import Kazakhstani products and sell them in the retail chains of Hubei Province and China, through thematic departments, with the installation of stands in the Kazakh national style.
The Vice Minister of Trade and Integration of Kazakhstan Kairat Torebayev said his country has a great potential in the export of environmentally friendly agricultural products to China. These are chilled meat, fish products, poultry and offal meat and other types of high-margin goods.
"Kazakh companies are ready to offer the Chinese consumer a wide range of industrial and agricultural products for 135 additional commodity items worth over $ 1 billion," he said.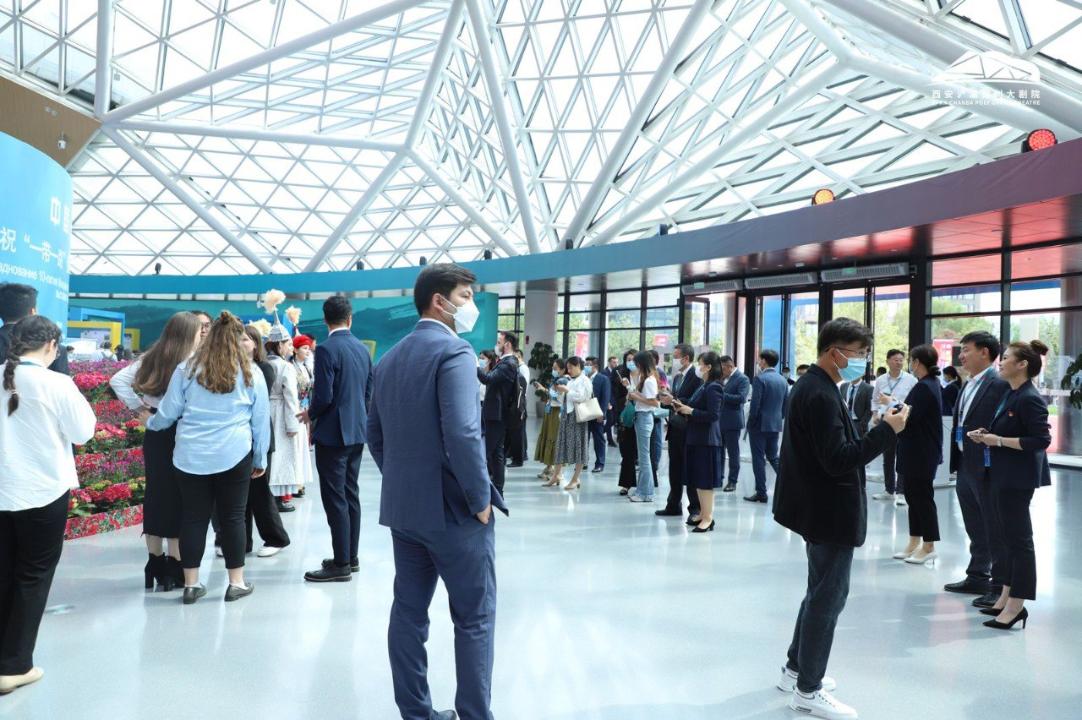 According to the Ministry of Trade and Integration of Kazakhstan, mutual trade between Kazakhstan and China has reached record levels, exceeding US $ 24 billion in 2022, including the export of Kazakh products to China increased by more than a third and amounted to US $ 13.2 billion.
Similarly, the demand for Chinese goods in Kazakhstan is growing. Imports climbed by 33.5%, totaling $11.0 billion.
In January-March 2023, the trade turnover between Kazakhstan and China amounted to US $ 5.9 billion, 28.1% up year-on-year. ///nCa, 18 May 2023