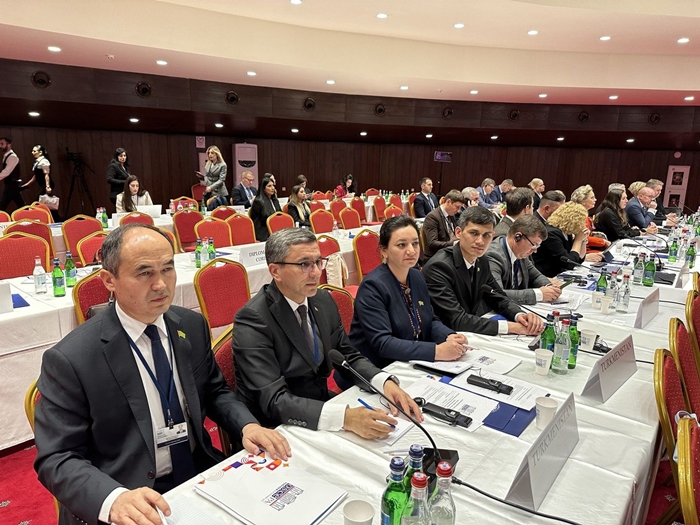 Turkmenistan showcased its major international peace and security initiatives at the autumn session of the Parliamentary Assembly of the Organization for Security and Co-operation in Europe (OSCE PA), held in Yerevan, Armenia, from 18 to 20 November 2023.
Themed "OSCE in Times of Crisis: Role of the PA in Responding to Internal and External Challenges," the gathering brought together around 300 delegates from 57 OSCE member countries, including Turkmenistan.
In a session titled "Addressing security: the OSCE's role in an era of conflict," a representative from Turkmenistan outlined a series of initiatives proposed by President Serdar Berdimuhamedov at the 78th session of the UN General Assembly to foster peace and security.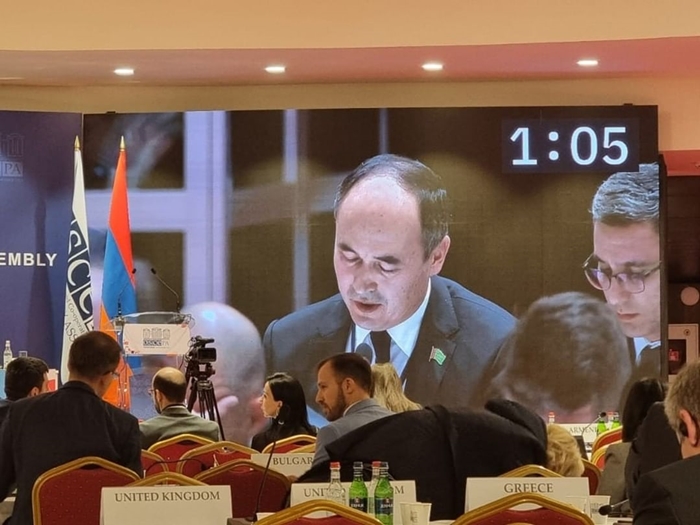 One key initiative involves initiating discussions on the development of a Global Security Strategy anchored in the principles of the UN Charter and aligned with current realities. This strategy should incorporate preventive diplomacy and leverage the potential of neutrality to peacefully resolve disputes.
Another initiative calls for the establishment of a Meeting on Security in Central Asia and its Adjacent Zones under the auspices of the UN. This platform would aim to develop strategies and solutions to synergize the efforts of Central Asian countries and the global community in ensuring sustainable, conflict-free development in the region.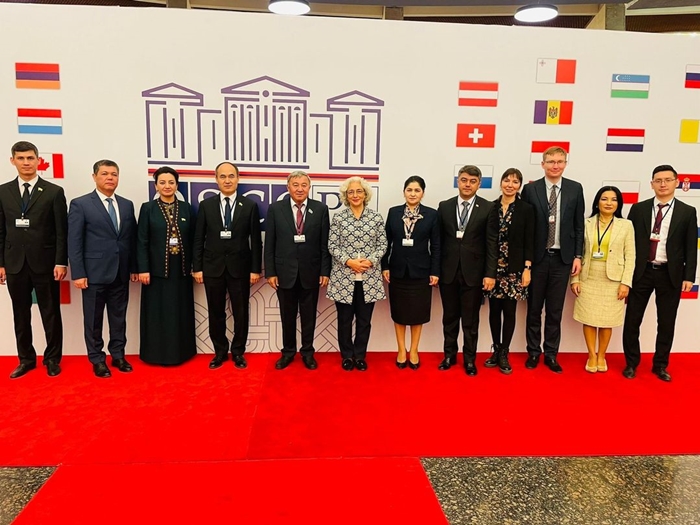 Turkmenistan expressed its confidence that these proposals would gain the support of OSCE PA member states and reaffirmed its readiness to further strengthen parliamentary cooperation based on its neutral and peace-loving principles. ///nCa, 20 November 2023 [Photo credit – Embassy of Turkmenistan to Armenia]
#OSCE, #PAOSCE, #Turkmenistan, #peace, #security