As part of his visit to Turkmenistan, the Governor of St. Petersburg Alexander Beglov visited a complex of mud protection installations in Ashgabat.
This project is being carried out by the Petersburg company Vozrozhdenie.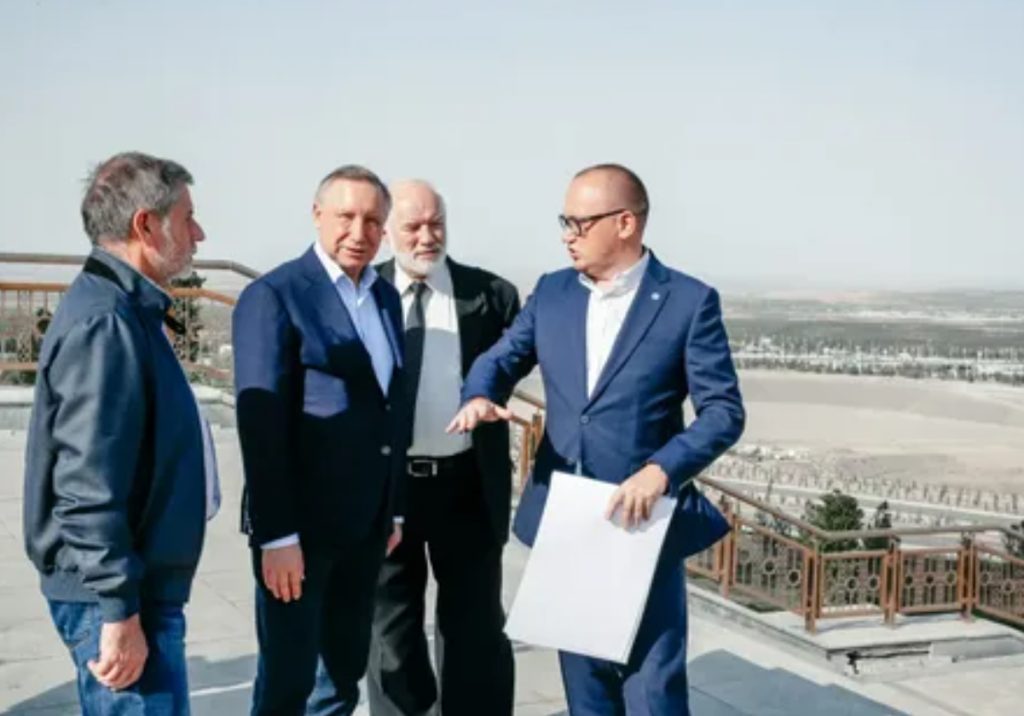 The company has been operating in Turkmenistan for more than ten years. Currently, Vozrozhdenie is completing the construction of a complex of anti-mudflow structures in the southern part of Ashgabat, and landscaping of the adjacent territory.
The complex consists of nine mud accumulators on the way of the main mudflow channels, running down from the Kopetdag foothills.
The accumulators stop the flow and trap the maximum volume of mudslide. Pumping stations are installed in the storage units. After the mudslide, dirt and stones are deposited, and clean water is discharged through the pumping station into the concrete channels.
Furthermore, a system of channels remove the water outside Ashgabat.
According to Beglov, the experience of St. Petersburg, which suffered from massive floods since its foundation, has proved to be in demand in Turkmenistan.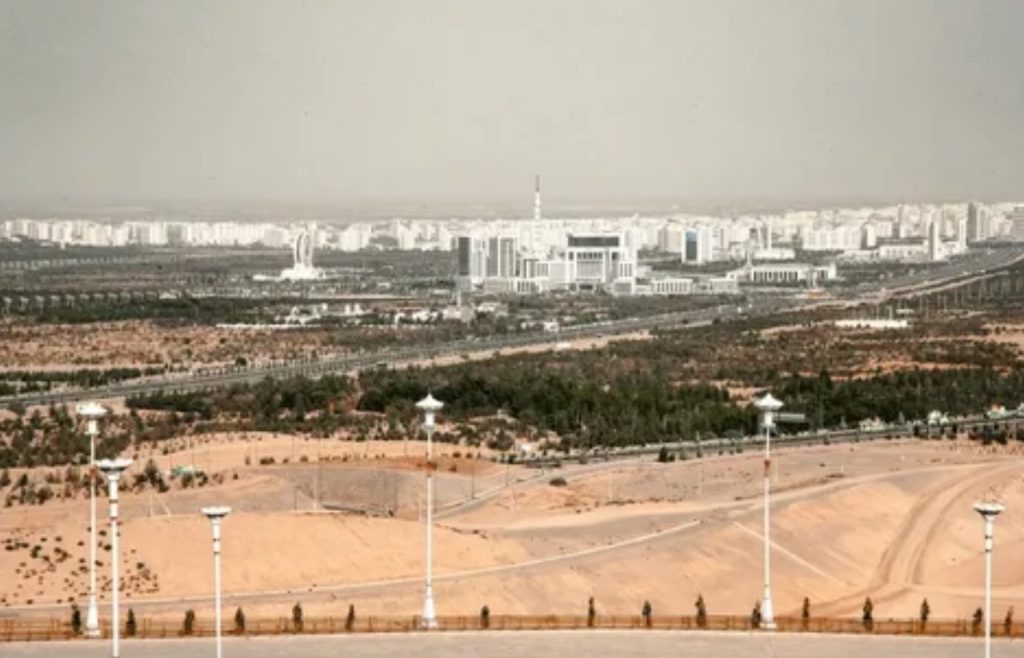 The governor of the northern capital of Russia got acquainted with the operation principle of the pumping station and inspected the section of the drainage channel.
"I am confident that Vozrozhdenie will continue to represent our business community in Turkmenistan, will contribute to the development of the North-South road corridor, and will assist in the construction of a section of this highway on Turkmen territory," Alexander Beglov stressed. ///nCa, 28 September 2022