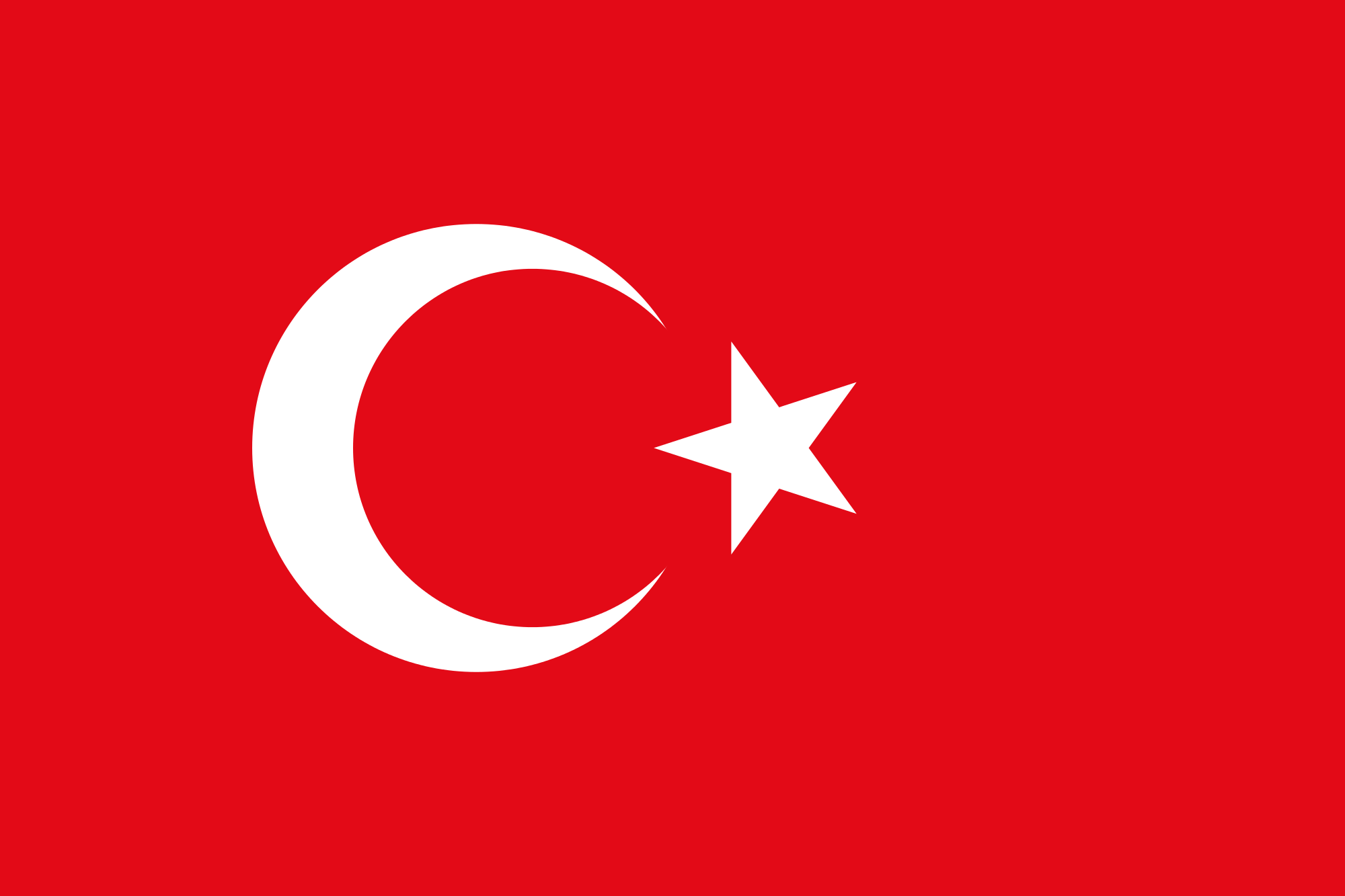 Tariq Saeedi
Ashgabat, 8 August 2016 (nCa) — What has been said earlier in this series, and also on the basis of bits and pieces of evidence emerging lately, it is possible to assert with some degree of certainty that Gulen has had long-standing partnership with the western military-intelligence establishment, especially CIA-Pentagon.
His ambitions were enormous but undeclared. His modus operandi was simple.
In the 1980s, he started growing roots in the education and business sectors, media and armed forces of Turkey. He was vying for a deep state and he managed to create a deep state.
We are faced here with two vital questions:
How could Gulen, a semi-literate person, gather so many people around him and create a deeply entrenched state-within-state?
Why did AKP cooperate with Gulen for a few years?
To answer these questions, we need to generate a background vignette.
* * *
There are two separate areas we need to look into: 1. The start of the rise of Gulen in historical context; and 2. Why such people succeed.
The seeds of the chaos facing the world today were sown in the decade 1979-1989:
Return of Imam Khomeini to Iran after 14 years of exile – February 1979
Iranian hostage crisis – 20 November 1979
Afghan-Soviet war – December 1979 to February 1989
Arrival of Bin Laden to join Afghan Jihad (under CIA's Operation Cyclone) – 1979
Siege of Kaaba, the holiest place of Islam, by a group of fanatics (the ideological forefathers of ISIS) – 20 November to 4 December 1979
Iran-Iraq war – September 1980 to 1988
Fethullah Gulen retires from formal preaching duties and starts putting together his movement – 1981
* * *
As a matter of fact, two powerful events a few years before 1979 are believed to have some direct connections with this chain of events:
OPEC oil embargo 1973-1974 on the USA, the Netherlands, Portugal and South Africa
Assassination of King Faisal of Saudi Arabia on 25 March 1975
There is anecdotal evidence that when ordering embargo on oil supplies to the USA in October 1973, King Faisal said "We and our ancestors survived on dates and milk and we will return to them again."
During that period, the US economy was heavily dependent on the oil imported from the OPEC countries, mainly Saudi Arabia.
In April 1974, King Faisal sent his oil minister, Zeki Yemani, to the USA to inform that he will not increase the oil production unless some demands about Israel were met.
On 16 August 1974, the decision of King Faisal to reduce the oil production triggered the second wave of the oil crisis, sending the US economy into tailspin. He also started withdrawing the Saudi gold and currency reserves held in the US banks.
Kissinger, the then-Secretary of State of the United States writes in his memoirs that when he visited Faisal in Jeddah, he remarked jokingly, "My Plane ran out of oil, so will your majesty order it to get supplied with oil and we are ready to pay at International rates?"
He continues in his memoir saying that King Faisal didn't laugh and raised his head and looked at him and said: "And I am an old man who wishes to pray in Al-Aqsa before I die, so will you help me in my wish?"
From 16 August 1974 to 25 March 1975, it was just about six months that Faisal bin Musaid, a nephew of King Faisal, fired three fateful bullets into the face of King Faisal during the royal court.
Faisal bin Musaid was tried sketchily and executed within a few hours after King Faisal breathed his last in the hospital. There was no interrogation, no investigation; it was all just blamed vaguely on drugs problem.
Here, the matter enters into the domain of conspiracy theories. It is still widely believed that the assassination of King Faisal was engineered by CIA, keeping on the words of Kissinger that he "will not permit strangulation of the industrialized world."
What we know for sure is that Prince Faisal bin Musaid studied at the San Francisco State College and the University of Colorado. He also enrolled at Berkeley for graduate studies in political science but did not complete the degree.
During this period his girlfriend was Ms. Christina Surma, a small-time movie actress. They lived together and he switched to Berkeley on her suggestion. She got him hooked on LSD and some other drugs.
During his 10 years of stay in the USA, Prince Faisal bin Musaid is believed to have been influenced by the people affiliated with the Aspen Institute of Colorado and the Council on Foreign Relations, the organizations with a clearly defined agenda. His girlfriend, Surma, is believed to have played some part in getting him introduced into the circles which may have overlapped with the CIA.
Another notable aspect is that Prince Musaid was possibly targeted by the people on a project inspired by Bernard Lewis, who is a neocon granddaddy, the father of the concept of 'clash of civilizations,' and a renowned expert on Islam and Ottoman Empire where his ideas raise concerns.
Instead of trying to shoehorn all of this into some kind of conclusion, let's just say that the assassination of King Faisal was an event of far reaching consequences and the facts behind it are still shrouded in mystery.
The possible connection, albeit indirect, of Prince Musaid with Bernard Lewis is important here because another man influenced by his ideas and ideology is Fethullah Gulen. — One of the consistent ideas of Lewis is that Turkey is absolutely vital for the American interests.
Taking the assassination of King Faisal as the trigger point for the events in the decade 1979-1989, one needs to acknowledge that there is the underlying thread of objectives that are perfectly aligned with the goals of the CIA-Pentagon. Sometimes this is quite discernible and sometimes it is implied, but it is never far from the surface.
Let's look further.
* * *
Although a lot has been written about the Afghan-Soviet war, the little piece of paper that started this has remained a mystery. I have seen a copy of the order authorizing the deployment of Soviet forces in Afghanistan and it was signed by only three persons: Brezhnev, Chernenko, and Andropov.
Brezhnev, during the last three years of his life was practically just a breathing body, without any reliable mental faculties. Chernenko and Andropov were KGB heads, who succeeded Brezhnev one after the other.
The war that led to the disintegration of the Soviet Union was started by these three persons who died in quick succession about midway through the doomed adventure. What was the rest of the Politburo doing? — This has been mentioned here as just one of the many unanswered questions rooted in that critical decade.
* * *
The comparison of Bin Laden and Gulen highlights two facts:
Bin Laden was initially interested in just interpreting Quran and charitable work; so was Gulen.
The organization created by Bin Laden and Azzam was named Al-Khidmet; the organization established by Gulen was named Hizmet — This is the same name with same meaning except that the spelling and pronunciation are different.
It is relevant to point out that CIA is fond of coming up with such names that are rather generic. In this case, Khidmet or Hizmet means Service/Duty. The same pattern was repeated when the CIA started rolling out 'Colour Revolutions' in country after country with names such as Pora (It's Time), Otpor (Resistance) etc.
* * *
Another notable comparison of Gulen is with Khomeini, the father of the Iranian revolution.
When Khomeini was in exile, first in Turkey, then in Iraq and finally in France, a prophecy of Imam Musa Kazim (Kadhim) was in wide circulation in the underground networks of Iran that "A man will come out from Qom and he will summon people to the right path." Imam Musa Kazim (745-799) is the Seventh Imam of the Shiite branch of Islam but he is universally revered and loved by all Muslims regardless of their doctrinal affiliations.
The connection of this prophecy with Khomeini lent great credibility to his cause.
Muslims believe in the arrival of a Messiah who will be called Mahdi and will unite all the good people of the world under a single flag. It is believed that he will prepare grounds for the return of Jesus Christ (On Him Be Peace).
Some, if not most, followers of Gulen believe that he is the promised Messiah. The Istanbul Judge Irfan Karagoz, who was taken into custody on 22 July 2016, vocally professed that Gulen was Mahdi, the Promised One.
The Gulenist movement is a vicious, secretive personality cult and that makes it so very frightening.
To be continued . . .