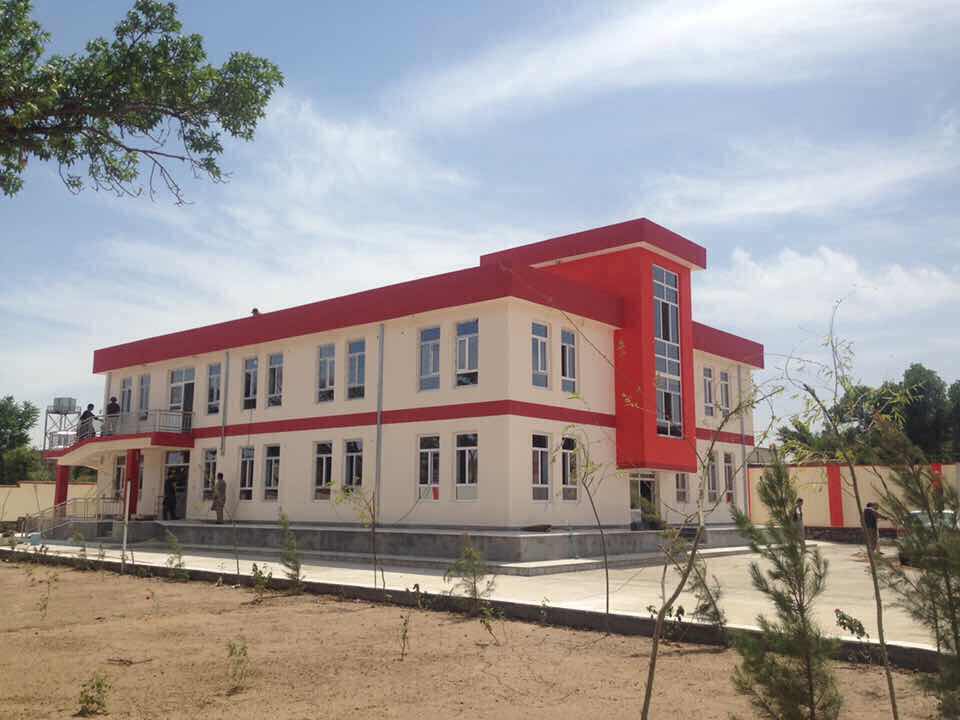 Ashgabat, 9 June 2016 (nCa) — A maternity centre built by Turkmenistan in Afghanistan is strategically located to serve the people in a 100-km radius.
The hospital opened Sunday (5 June 2016) is situated in Torgondi, an Afghan town bordering Turkmenistan and a busy trade centre. It had, however, no facility for the pre- and post-natal care and delivery of children. People had to either opt for delivery at home by an untrained midwife or travel long distance to Herat city.
The opening of this 20-bed facility, fully paid by Turkmenistan and built by an Afghan company under a contract with the ministry of healthcare of Turkmenistan, will fill the void.
Turkmenistan has also provided doctors and nurses to train the local staff and about a year's stock of medicines, medical supplies and other items necessary for running the hospital.
The hospital has emergency room, delivery room and surgical unit, diagnostic facilities, post-natal care unit and OPD.
Ms. Oyuunsayhan Dendevnorov, the head of UNICEF in Turkmenistan, has praised the humanitarian work and services of Turkmenistan in Afghanistan.