Ashgabat, 8 February 2018 (nCa) — This is the year of Great Silk Road in Turkmenistan.
On the sidelines of the opening ceremony of a cottage complex this Wednesday, there was a vibrant and enchanting enactment of a slice of the Great Silk Road.
In snippets of live performance stitched together along the road leading to the cottage complex, there were traders proclaiming the superiority of their melons, the weavers unfolding the bolts of their silk, the foreign buyers haggling with the sellers, and the idle wanderers that can be found in any bazaar.
There were scholars from different lands sharing knowledge and exchanging information.
There were camel caravans arriving and leaving, and there was a bridal party being received by the groom's clan.
There were bazaar officials on horseback and strict grandfathers supervising the trading skills of their budding grandsons.
Even though the men outnumbered the women in the marketplace, it was mostly because that was generally the composition of the trading caravans during those times.
Quite clearly, the culture and history sector of Turkmenistan went to great lengths to create this very convincing live performance because the dresses, the wares, and the manners of the people in the re-created bazaar were true to the description found in the books, as was the atmosphere of the marketplace.
Here are some pictures: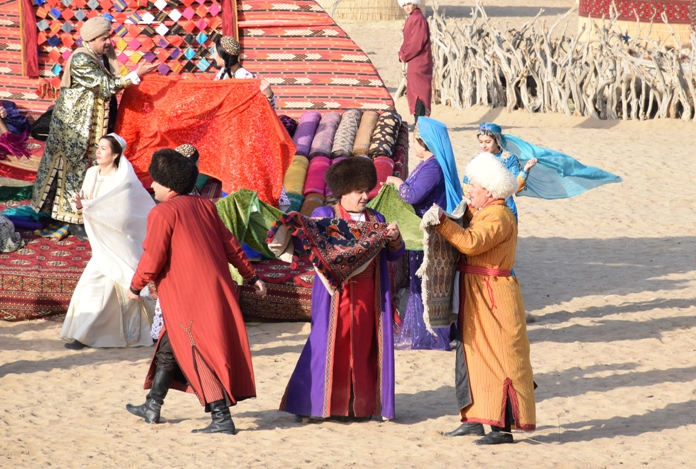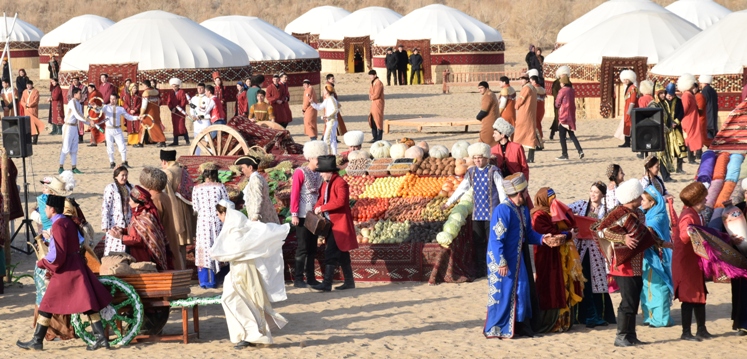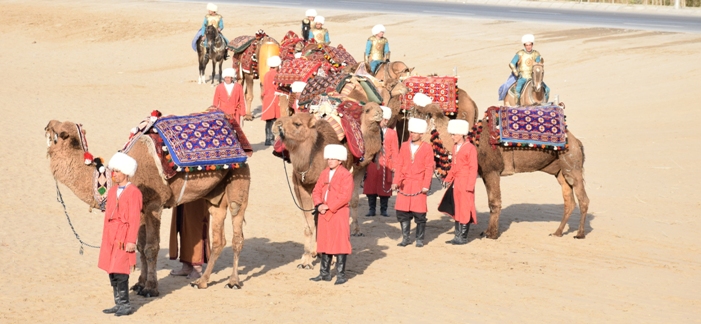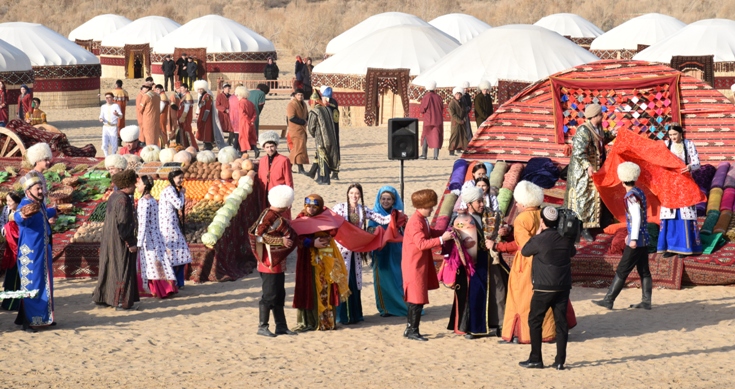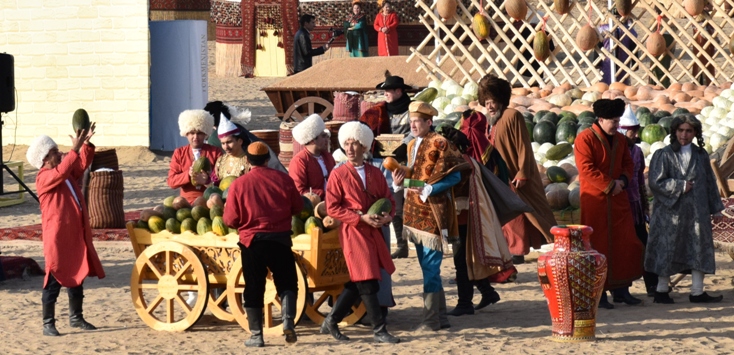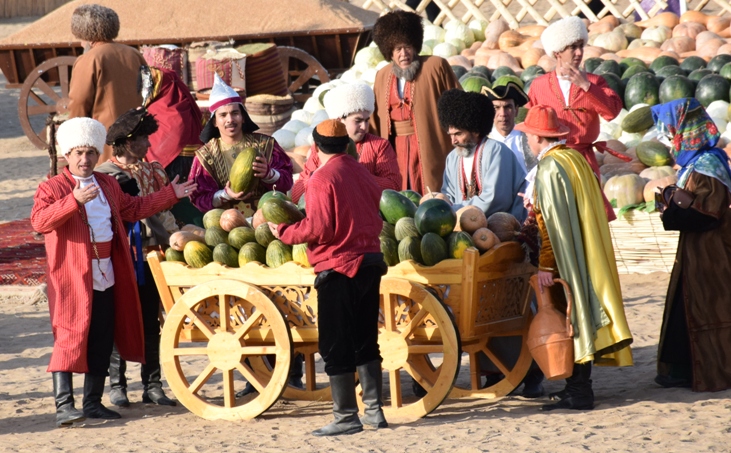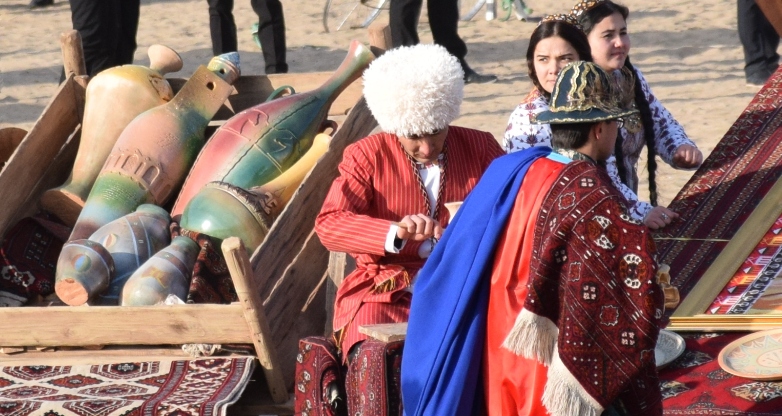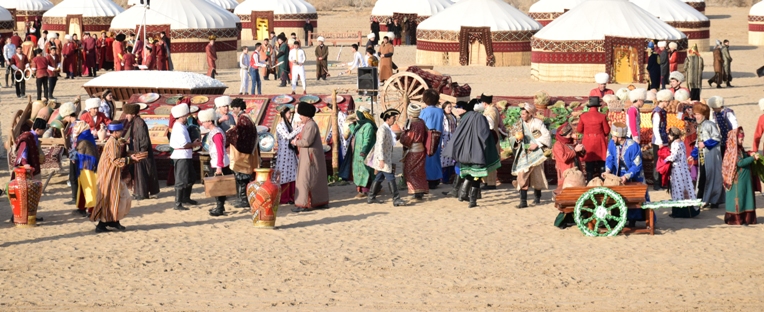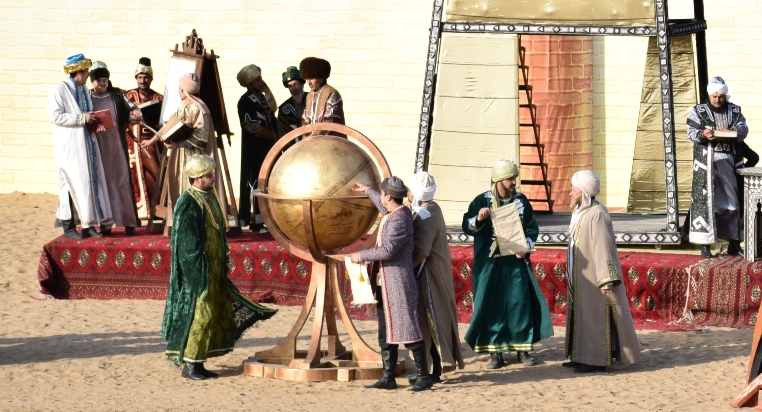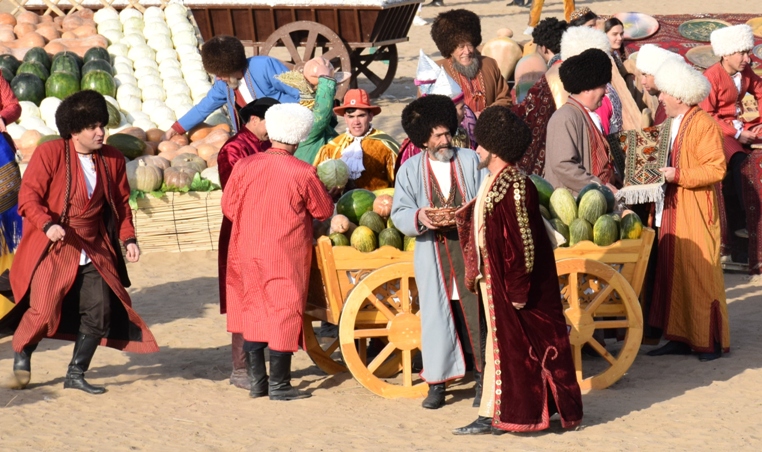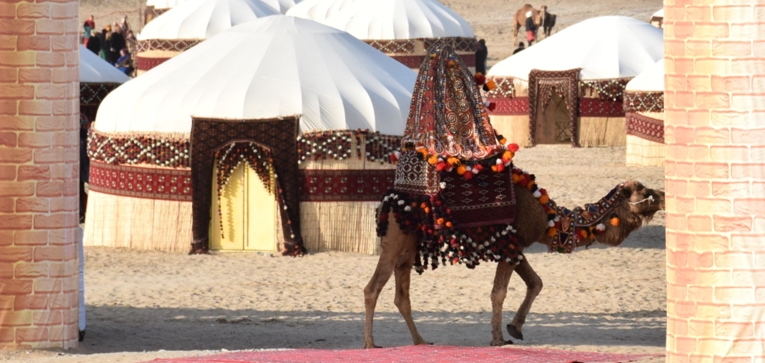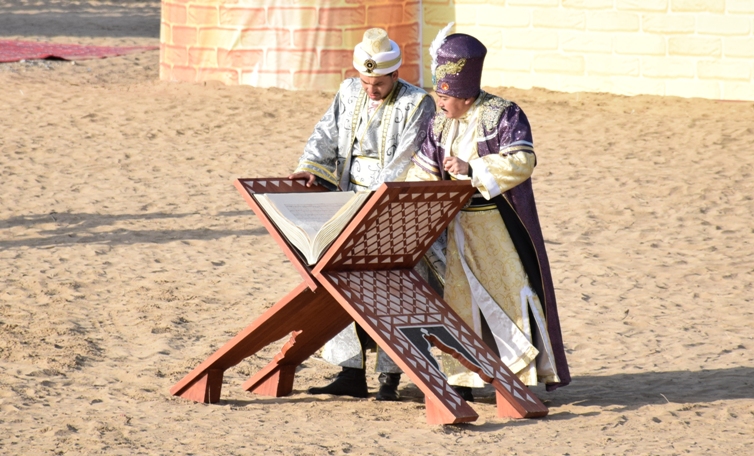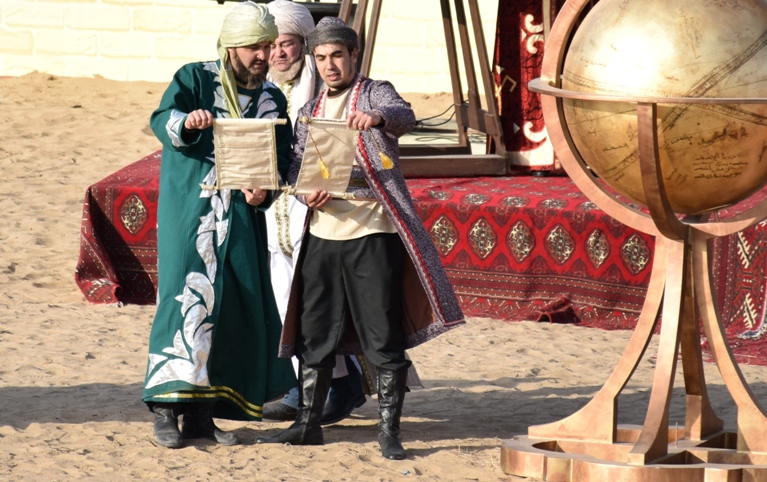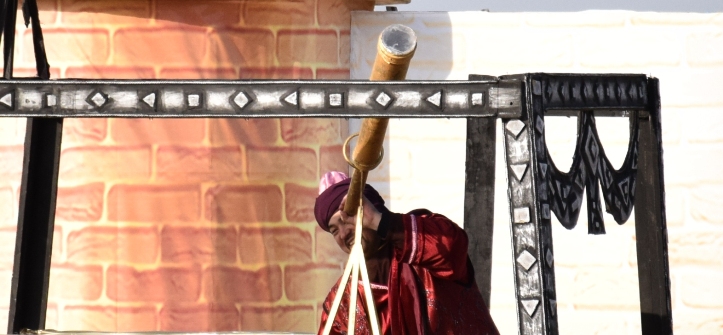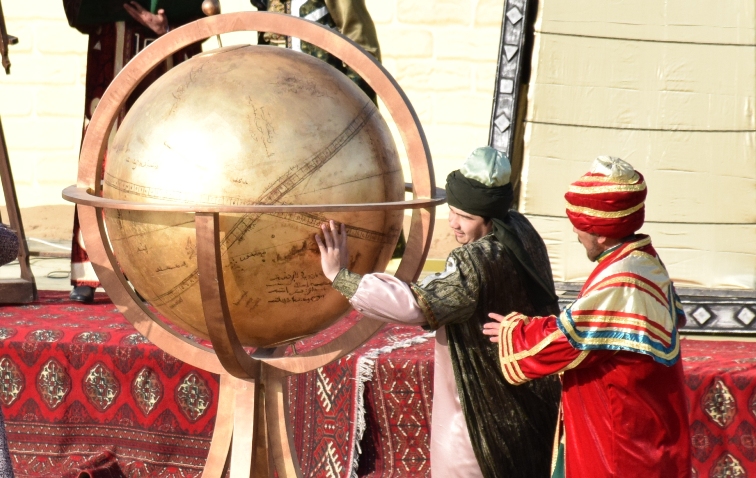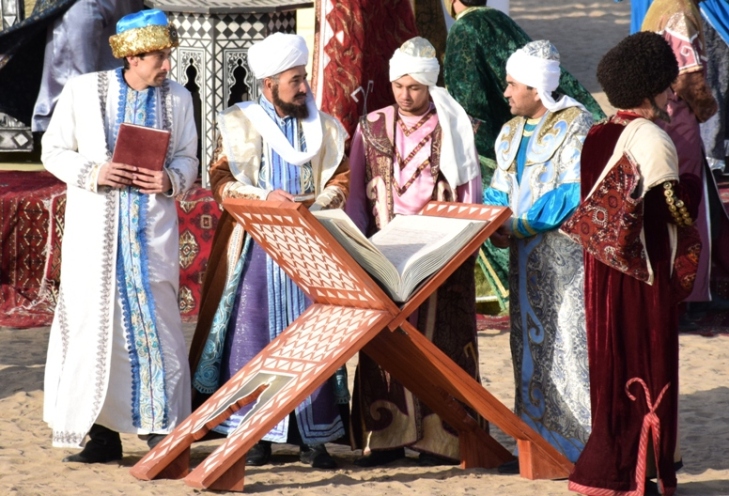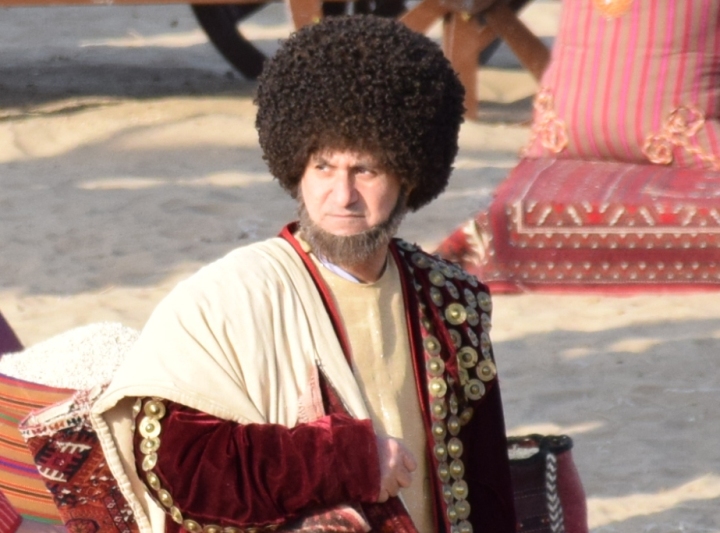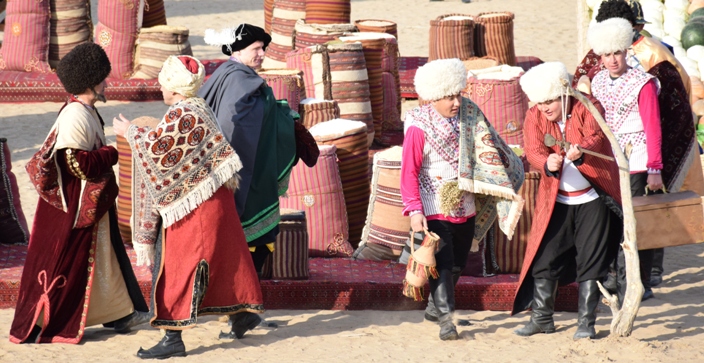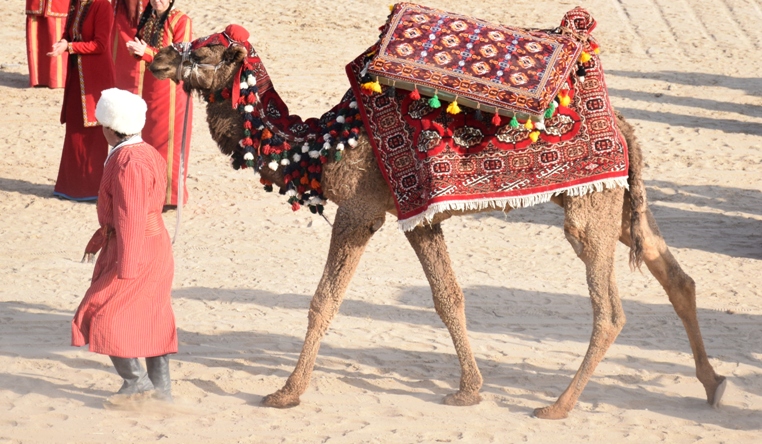 All pictures copyright nCa