Ashgabat, 14 May 2018 (nCa) — Turkmenistan has opened its markets for some non-traditional products from Afghanistan.
This is in line with Turkmenistan's policy to encourage economic stability in the war torn country and stimulate the job market, which in turn can help curtail the violence.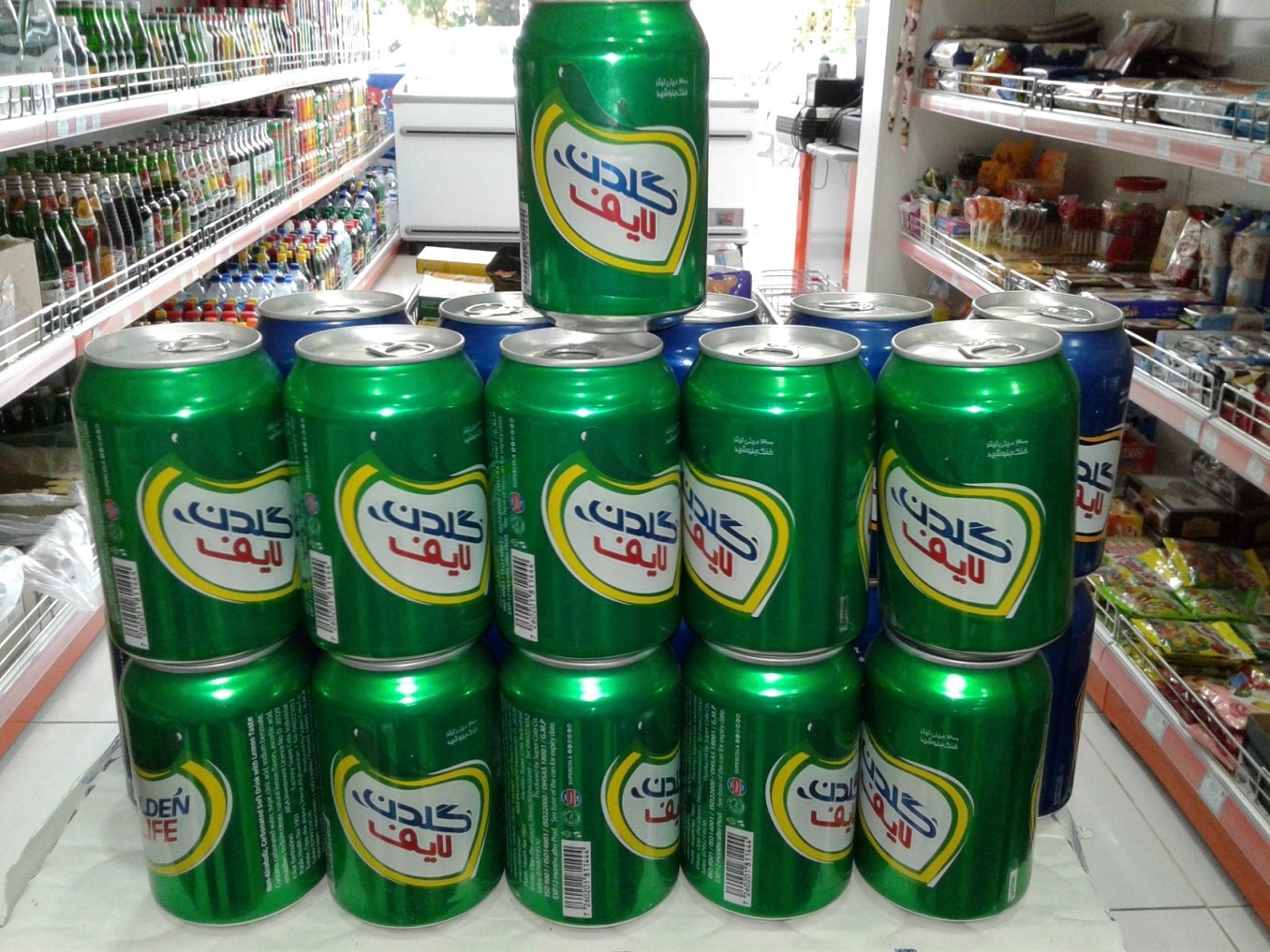 At present Turkmenistan is in massive drive to decrease imports and increase exports with the aim to gain immunity against the manmade volatility in the world markets and lessen dependence on the hydrocarbon revenues.
As a matter of policy, imports of any products are discouraged that can be produced locally. In the case of Afghanistan, an exception has been made to support the brotherly country.
Apparently, no prohibitive import duties have been imposed on the Afghan products. The Golden Life Cola, available at many of the upscale markets in Ashgabat, is priced at par with the locally produced similar soft drinks.
Turkmenistan is spearheading the regional initiative to revive the Great Silk Road. Several corridors are taking shape with the central role of Turkmenistan, including the Lapis Lazuli Corridor (Afghanistan-Turkmenistan-Azerbaijan-Georgia-Turkey), North South Corridor, Central Asia – Middle East Corridor (Uzbekistan-Turkmenistan-Iran-Oman), etc. /// nCa