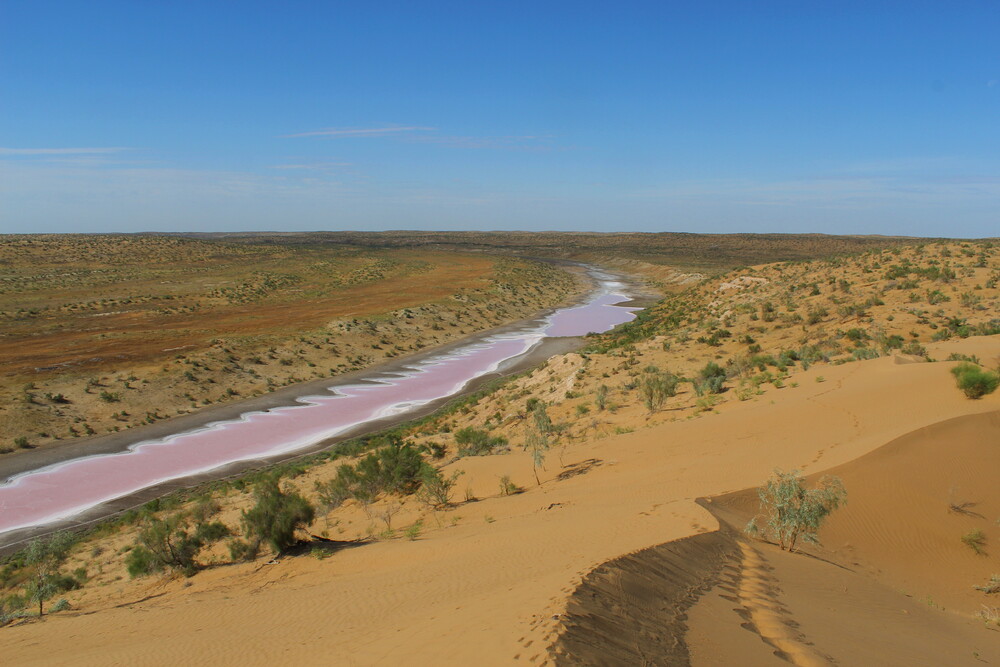 Ancient river Unguz in Bereketli-Garagum, pink colour from high salt concentration
© A. Pavlenko
The Cold Winter Deserts of Turan have been inscribed in the UNESCO World Heritage List. The relevant decision was made at the expanded 45th session of the UNESCO World Heritage Committee in Riyadh, Saudi Arabia.
This nomination was prepared jointly by Kazakhstan, Turkmenistan and Uzbekistan as a transnational serial natural object.
As a part of transnational serial nomination "Cold Winter Deserts of Turan", such components of Turkmenistan as "Bereketli Garagum", "Gaplangyr", "Repetek" and "Yeradzhi" are inscribed on the UNESCO World Heritage List.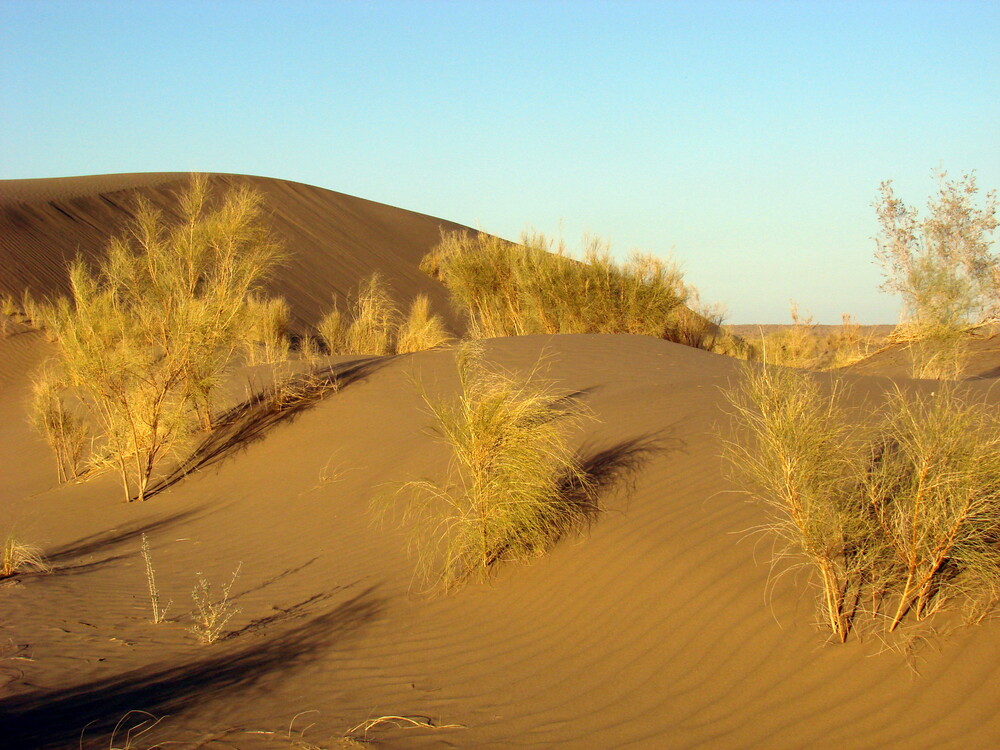 Sand dunes. Repetek component
© M. Succow
Cold Winter Deserts of Turan is a transnational property comprises fourteen component parts found across arid areas of Central Asia's temperate zone between the Caspian Sea and the Turanian high mountains. The area is subject to extreme climatic conditions with very cold winters and hot summers, and boasts an exceptionally diverse flora and fauna that has adapted to the harsh conditions.
The property also represents a considerable diversity of desert ecosystems, spanning a distance of more than 1,500 kilometres from East to West. Each of the component parts complements the others in terms of biodiversity, desert types, and ongoing ecological processes.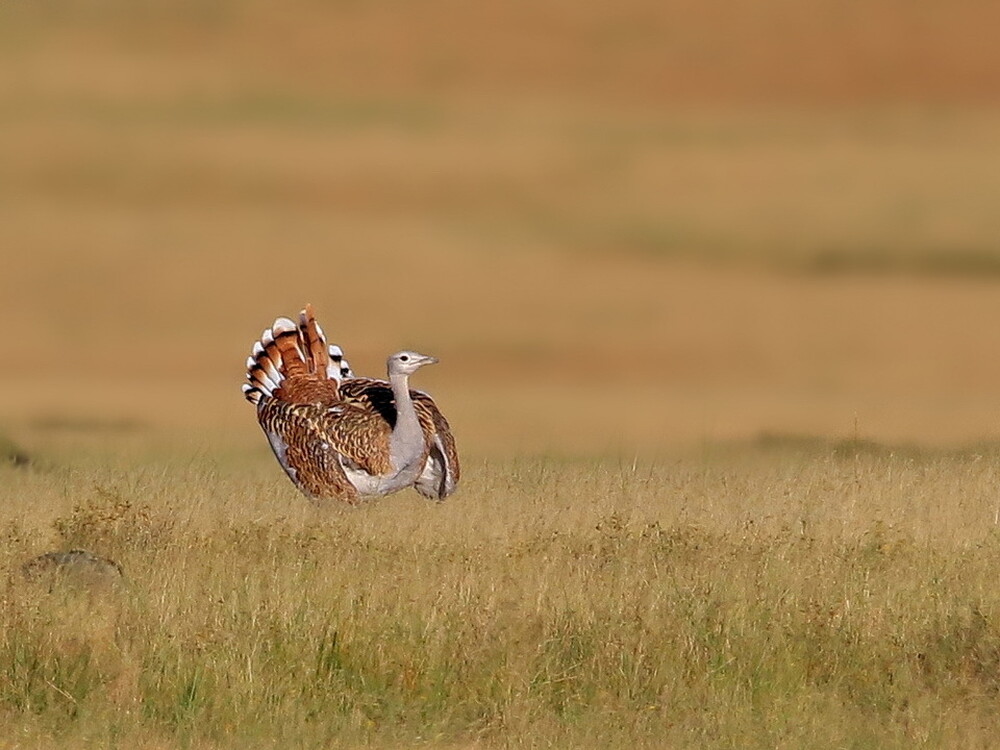 Great bustard
© Askar Isabekov
The site is important as a habitat for threatened animal and plant species, including kulans, saigas, gazelles, urials, and many other endemic flora and fauna.
The joint nomination of Kazakhstan, Turkmenistan and Uzbekistan demonstrated a successful example of UNESCO interregional cooperation in Central Asia.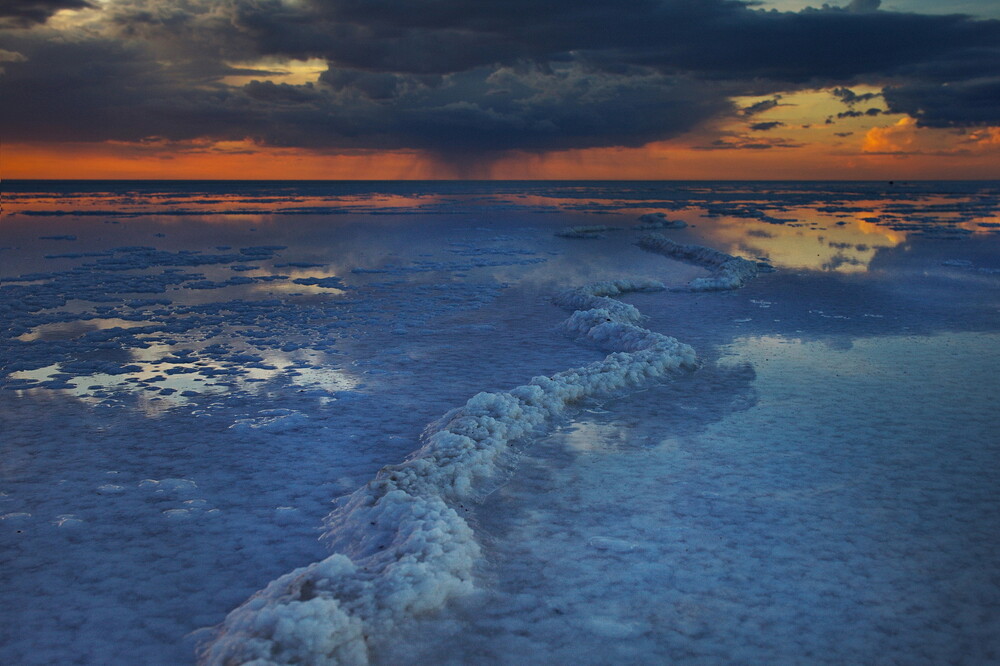 Solonchak
© O. Kugaev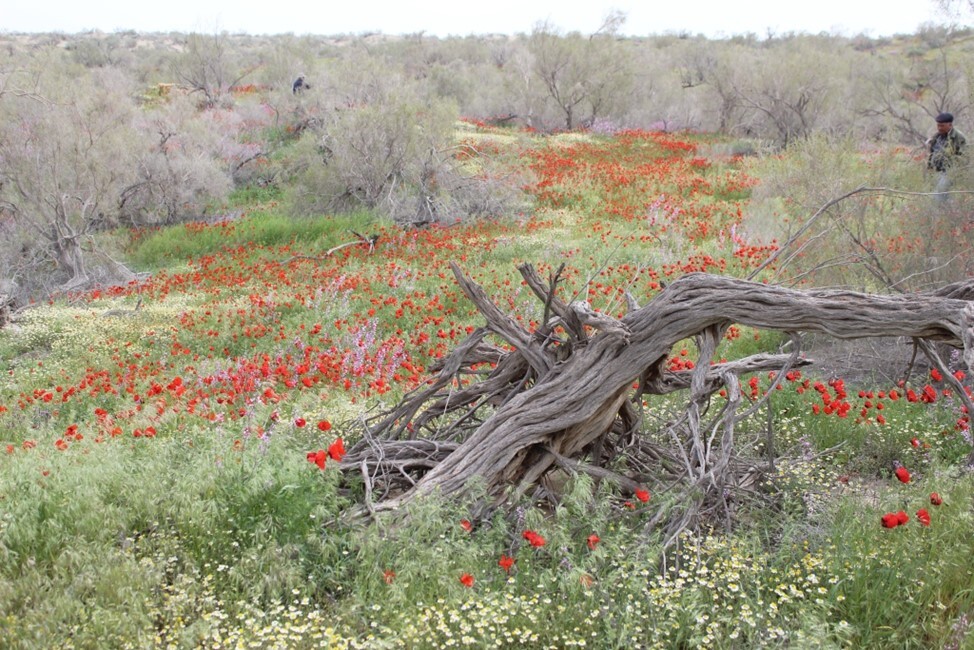 #UNESCO, #World_Heritage, #Cold_Winters_Deserts_of_Turan, #Uzbekistan, #Kazakhstan, #Turkmenistan