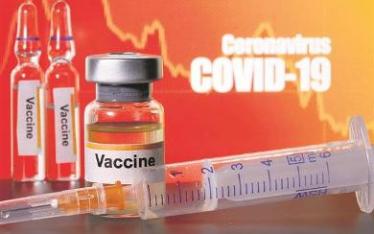 The ministry of health of Russia has confirmed that arrangements have been made to register the first ever vaccine for Covid-19. This is reported by several media outlets including ExpressPharma and LiveMint on 9 August 2020.
Oleg Gridnev, the Russian deputy minister of health, told the media, "The vaccine developed by the Gamaleya centre will be registered on August 12. At the moment, the last, third, stage is underway. The trials are extremely important. We have to understand that the vaccine must be safe. Medical professionals and senior citizens will be the first to get vaccinated."
The mass production of the vaccine will begin in October 2020.
Developed jointly by the Gamaleya Research Institute and the Russian Defence Ministry, the vaccine uses inanimate particles created on the basis of adenovirus.
Alexander Gintsburg, director of the Gamaleya National Research Centre, said that there are no concerns that the vaccine could potentially cause harm to a person's health, reports LiveMint.
"The particles and objects that can reproduce their own kind are the ones that are considered alive. The particles in question cannot multiply," he said. /// nCa, 9 August 2020 [image credit SeeEgy]