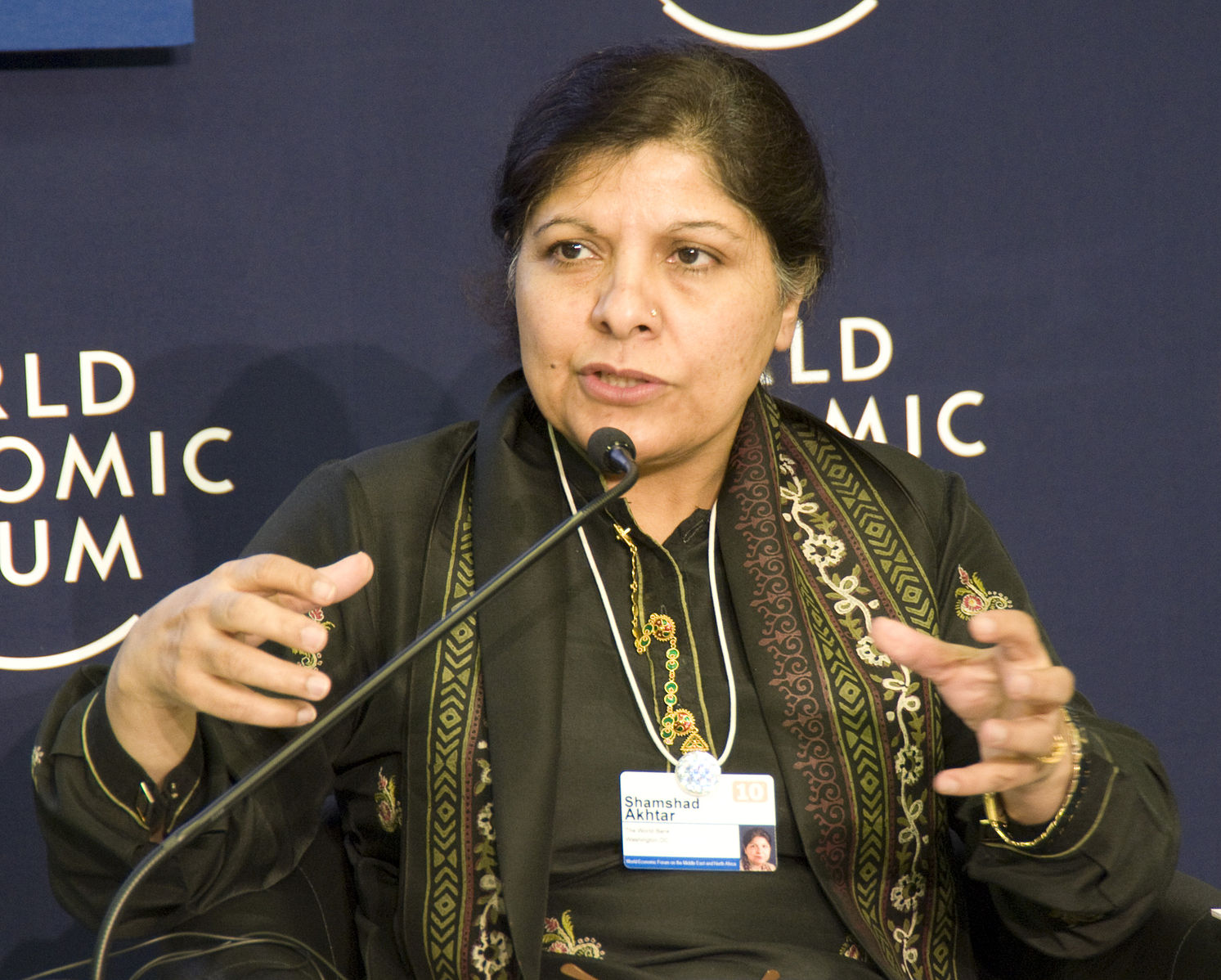 Dr. Shamshad Akhtar
In 2017, Asia and the Pacific will be home to 62 million international migrants.  That's a population larger than the Republic of Korea's. Even more people from our region – over 100 million–live outside their countries of birth. At the United Nations Economic and Social Commission for Asia and the Pacific (ESCAP) we see this as an opportunity. One we should seize to shape a better future for our region.
There are many reasons for which people migrate. Students do so looking for an education unavailable in their own county, to broaden their horizons and improve their prospects. Some migrants are refugees, fleeing violence and persecution. In our region, we have tragically seen hundreds of thousands of civilians, the clear majority Rohingya, flee their homes in Myanmar to seek safety in Bangladesh in what the UN Secretary General has rightly described as a refugee emergency: an unacceptable humanitarian and human rights nightmare that must be brought to end.
But most migrants move in search of jobs, higher wages and a better life for themselves and their families. Their remittances -$276 million dollars in Asia-Pacific in 2017 alone – provide welcome support to communities in their countries of origin. Put simply, remittances feed children, pay for education and healthcare and lift people out of poverty. But if migrants move for their own benefit, they also do in response to the needs of the countries to which they travel. By moving where the jobs are, migrants support innovation, productivity and growth.
Migrants' contribution is all the more remarkable considering the challenges they face on arrival, after long, expensive and perilous journeys. Migrants are often poorly paid and have limited access to public services. They tend to work in low skill jobs in the informal sector. Debts taken out to pay illegal fees to secure employment mean they can have little choice but to accept dangerous physical labour. Female migrants are particularly vulnerable. Often employed as domestic workers, they can suffer exploitation and abuse. To compound matters, migrants are frequently turned into scapegoats, their contribution downplayed by inaccurate, prejudice-fuelled narratives.
Addressing these challenges could help unleash migrants' potential as a force for positive change. The economic dynamism of the Asia-Pacific region and its ageing population means migrants could play an even bigger role in our economies and societies, plugging labour and skill shortages. But for them to do so, clear policies are needed to protect migrants' rights in the workplace, improve their access to essential services and make it easier for them to help families they have had to leave behind.
This was recognised by Member States of the United Nations in the wake of the European refugee crisis when a bold initiative was launched to negotiate a global compact for safe, orderly, and regular migration by 2018. At its heart lies a simple ambition: to protect migrants' human rights. Grounded in existing laws and practices, and with full respect for Member States' sovereignty, this compact should lay the foundations for international cooperation for the benefit of countries of origin, destination, and the migrants themselves.
To help shape this agenda, the United Nations Economic and Social Commission for Asia and the Pacific held a regional consultation in November. Governments, civil society and the private sector met to identify regional trends, share best practice and agree on priorities to feed into global negotiations. Several key priorities emerged: protecting migrants against exploitation by unscrupulous employers by facilitating legal migration; ensuring migrants can transfer money quickly, securely and at low cost; cracking down on human trafficking; and helping those who may be forced to move because of natural disasters exacerbated by climate change.
There was strong commitment on all sides to cooperate to drive this agenda forward.  I hope International Migrants Day can help keep up the momentum, promote the positive contribution migrants make in our region and help achieve safe, orderly and regular migration across Asia and the Pacific.
Dr. Shamshad Akhtar is the Under-Secretary-General of the United Nations and the Executive Secretary, United Nations Economic and Social Commission for Asia and the Pacific (ESCAP) /// nCa