The Global Fund country team visited Turkmenistan within the framework of UNDP-led project on "Exit of the National Tuberculosis Program of Turkmenistan from the Global Fund support by 2024", the UNDP in Turkmenistan reports.
GF specialists met with representatives of the Ministry of Health, and also visited medical institutions of the country involved in the implementation of the National Tuberculosis Program (NTP), including the TB Prevention and Treatment Center in Ashgabat and the Akhal Specialized TB Hospital in Dushak.
The GF team also held meetings with the National Red Crescent Society, which supports compliance with the treatment regimen for patients undergoing outpatient treatment for drug-resistant TB.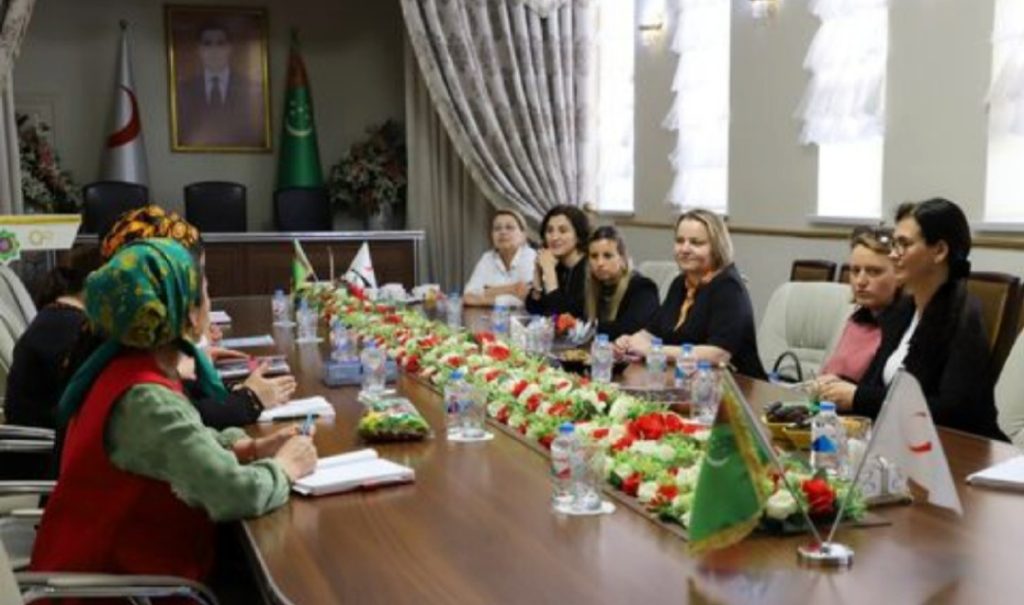 They also met with WHO to discuss the technical assistance component. The purpose of the discussion was the implementation of planned activities and the identification of additional needs of the NTP.
In 2022, the Global Fund announced the possibility of receiving another grant for TB control in the amount of US $6 million for the period 2025-2027. The dialogue with Turkmenistan on a new funding request is expected to kick off this year.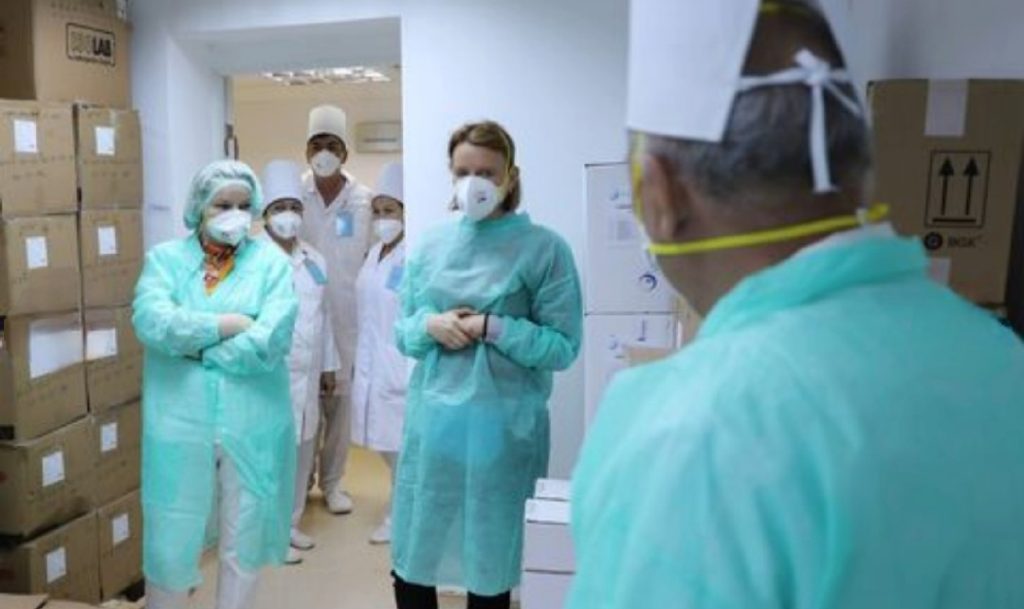 Turkmenistan is a high-priority country for tuberculosis (TB) in the WHO European region.  The country has reached the End TB Strategy 2020 milestone in reducing the TB incidence by 20% compared to the 2015.
The goal of the project is to finalize the successful transition and strengthen the sustainability of the Global Fund investments in Turkmenistan through progressive government co-financing of all key interventions by 2024 and reaching sustainability and self-reliance of the National TB Program by 2025. 
The project is streamlined around two main Objectives: 1) To sustain the National TB response in the successful and complete transition to domestic funding and to ensure universal access to prevention, diagnosis, treatment, and 2) care services for people with drug-resistant TB leaving no one behind and apply people-centred strategic interventions during the transition period.
The Global Fund to Fight AIDS, Tuberculosis and Malaria (or simply the Global Fund) is an international financing and partnership organization that aims to "attract, leverage and invest additional resources to end the epidemics of HIV/AIDS, tuberculosis and malaria to support attainment of the Sustainable Development Goals established by the United Nations". ///nCa, 20 March 2023