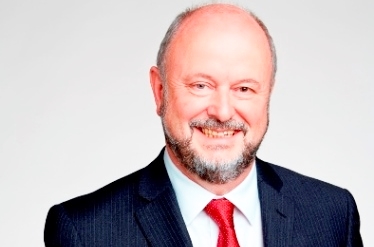 A renowned professor at the Oxford University has made a prediction that could be hard to believe.
Bill David, Professor of Inorganic Chemistry at the University of Oxford, believes that by 2030, the car batteries based on sodium (such as common salt, baking powder, etc.) will replace the lithium batteries for the EVs (Electric Vehicles). They will also replace the lithium batteries in other devices including drones, cordless tools, watches, and smartphones.
As reported by the British media including The Times, The Telegraph, The Daily Mail and others, Dr. David is certain that ammonia (used currently as fertilizer) will power the airplanes instead of the jet kerosene.
The professor, who was part of the group that invented the lithium battery in 1980, now believes hydrogen and lithium are renewable false dawns and ammonia and sodium are the future.
Several other research results are available at the page of Prof David at the Oxford University website
https://www.chem.ox.ac.uk/people/bill-david
According to The Telegraph, Prof David said, "It's not quite perfect in terms of performance, so we need both. Lithium will still be top of the pile, but there is more sodium around," Prof David said ahead of a talk on storing clean energy at the AAAS Annual Conference in Washington DC."
"Sodium is on the way up and by 2030 most electric cars will have a combination of lithium and sodium batteries in them," he said.
"My finger in the air estimate is that by 2040 I would not be surprised if there were ten times more sodium batteries than lithium, maybe even 100 times. We can make sodium batteries from salt but prefer to use baking powder," the professor added.
For the use of ammonia as jet fuel, the professor says that the current airplanes such as Airbus and Boeing can easily be modified to switch to ammonia fuel. /// nCa, 7 March 2023