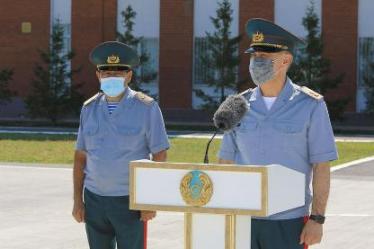 After the massive blast that smashed the Beirut Port of Lebanon, Kazakhstan has acted swiftly and sent a military medical team to the country in shock and grief. This was reported on 8 August 2020 by KazInform and other media outlets quoting the press service of the ministry of defence of Kazakhstan.
The blast that is still under investigation has caused more than 100 deaths, left several thousand injured, and caused widespread damage and destruction.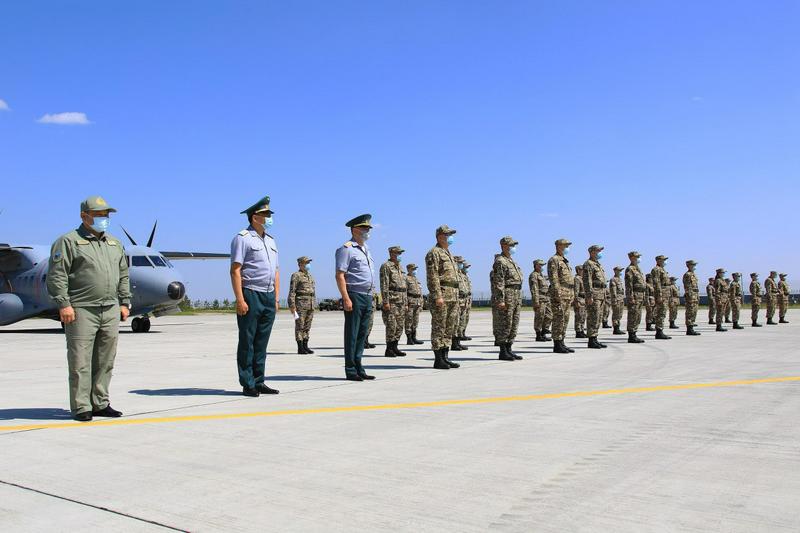 After consultations between the Kazakh President Kassym-Jomart Tokayev and the minister of defence, the decision was taken to send immediately a contingent of 29 military doctors and 4 interpreters to Lebanon.
The team includes surgeons trained in trauma surgery, neurosurgeons, anesthesiologists and resuscitation experts as well as paramedical personnel, reports KazInform. /// nCa, 8 August 2020 [pictures credit KazInform]