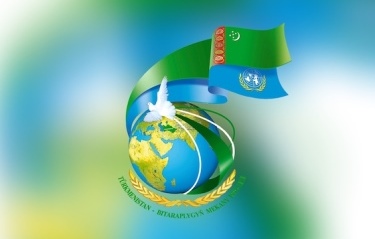 The Deputy Minister of Foreign Affairs of Turkmenistan, Ms. Mahri Bashimova, will be visiting the United Nations headquarters in New York on March 30, 2023. Deputy Minister will be taking part in the UNGA High-level Meeting on zero waste, initiated by Türkiye to consolidate efforts in achieving the Sustainable Development Goals.
The meeting, devoted to the International Day of Zero Waste, will be co-hosted by the United Nations Environment Program and UN-Habitat to promote sustainable consumption and production patterns, including innovative projects and programmes such as local and national zero-waste initiatives to foster the environmentally sound management of waste in support of the implementation of the 2030 Agenda for Sustainable Development, the Paris Agreement, the Convention on Biological Diversity, the New Urban Agenda and the Basel Convention on the Control of Transboundary Movements of Hazardous Wastes and Their Disposal.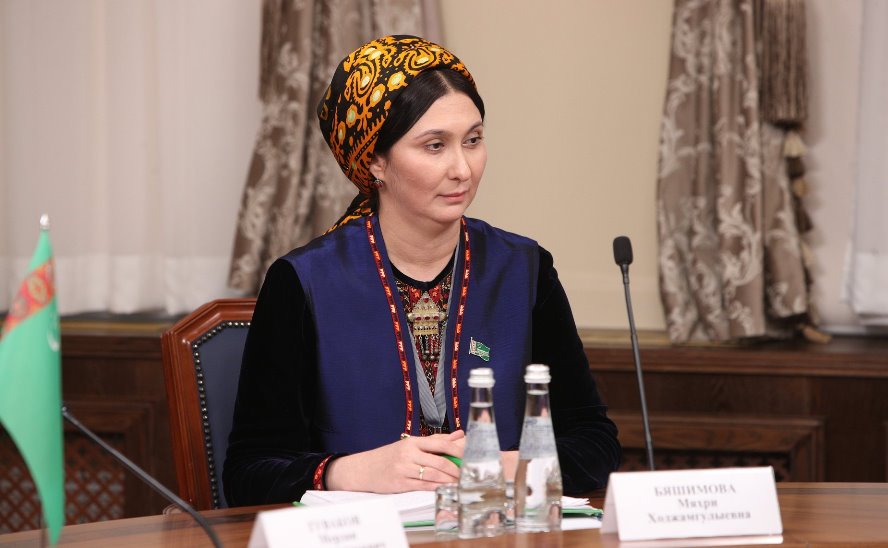 During the event, the presentation of the new modern city of Arkadag, which widely uses non-waste technologies, smart city systems and modern environmental solutions, will take place.
During her visit, Ms. Bashimova will also be conducting meetings with UN senior-level officials to discuss various issues related to international cooperation on strengthening peace and achieving sustainable development on the regional and global levels. /// nCa, 29 March 2023 [in cooperation with Permanent Mission of Turkmenistan at the United Nations, New York]