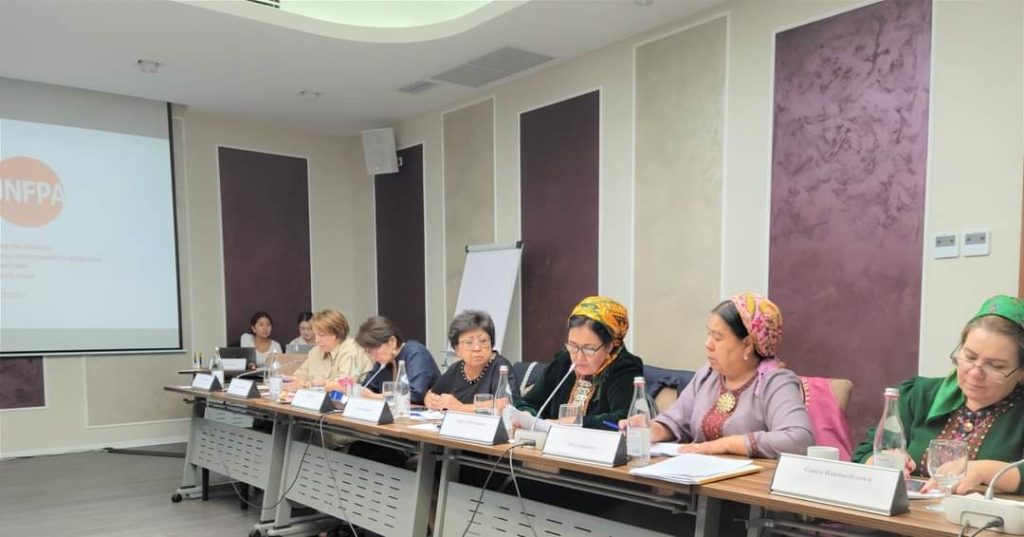 A technical meeting on sharing good practices in maternal health services among specialists of the Central Asian countries was held in Almaty, Kazakhstan. The event was organized by the United Nations Population Fund (UNFPA).
The purpose of the meeting was to promote South-South and Triangular cooperation through sharing of good practices in further improving maternal health services in Central Asia, the UNFPA Turkmenistan says.
During the Meeting, each Central Asian country's experience  in improving maternal health and decreasing maternal mortality was discussed to identify areas in which further UNFPA technical support and South-South Cooperation will be vital.
The exchange of experience and discussions focused on the following areas:
governance of organizing maternal services (private/public mix, level of managerial autonomy);
funding and purchasing of maternal health services;
ensuring human and technical resources for maternal health services; Including procurement, distribution and technical maintenance of medical equipment; capacity and privileges of healthcare professionals and their admission to clinical practice; decision-making process for technology procurement (incl. health technology assessment in obstetrician practice);
providing maternal health services (levels of perinatal care, list of services);
monitoring and evaluation of maternal health services.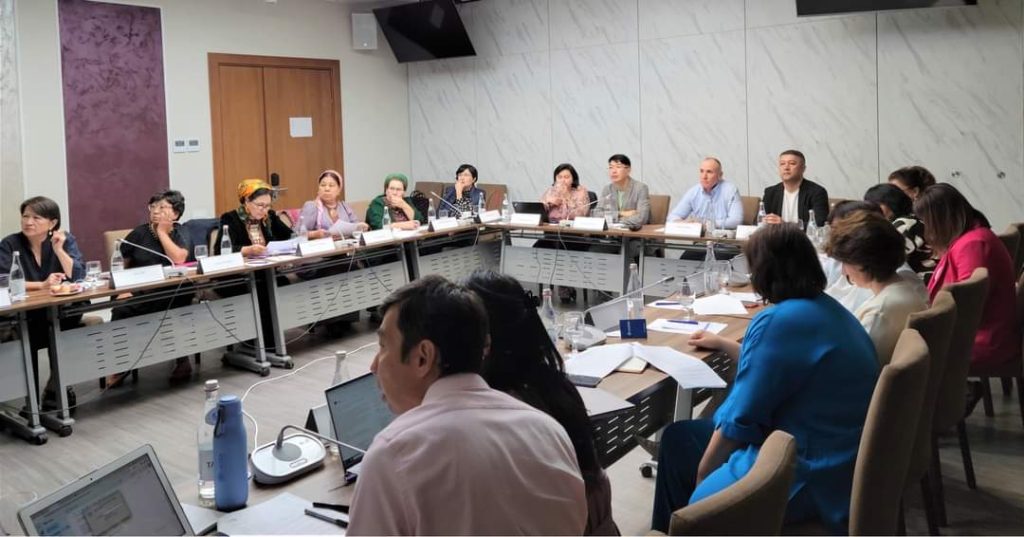 Improving motherhood safety is a fundamental objective of the UNFPA mandate and one of the development priorities. UNFPA works worldwide with governments, health experts and civil society to train health professionals, increase access to essential medicines and reproductive health services, strengthen health systems and promote international standards of maternal health.
In Turkmenistan, since 2015, UNFPA has been providing support to the Ministry of Health and Medical Industry in setting the three levels of maternal health care – at the national, regional and district levels. Such a system increases the efficiency and effectiveness of maternal health services.
UNFPA Turkmenistan has committed to supporting the Ministry of Health in the implementation of these activities within its fifth Country Programme cycle for the period of 2021-2025. ///nCa, 28 August 2023
#UNFPA, #Turkmenistan, #Central_Asia, #Kazakhstan, #maternalhealth, #healthcare