The popular subcompact Chevrolet Onix, currently being produced by Uzbekistan, will also be produced in Kazakhstan and Azerbaijan.
The Uzbek automaker UzAuto Motors has signed agreement of cooperation with the Allur of Kazakhstan and AzerMash of Azerbaijan under a project that will be worth USD 570 million.
The arrangement envisages the production of Chevrolet Onix in Kazakhstan and Azerbaijan, in addition to Uzbekistan where it is already available for sale from 9 January 2023.
The initial production will be based on kits (SKD and CKD) from UzAuto.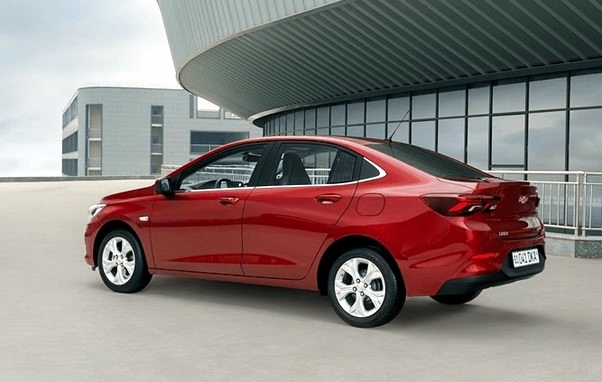 According to the official website of UzAuto, this model is loaded with features and is priced quite sensibly.
There is the 1.2 liter gasoline engine, 90hp in normal mode and 132hp in turbo mode. There is the choice 6-speed manual and automatic transmission.
Here are some of the exciting features of Chevrolet Onix:
Keyless entry;

wireless charging system;

climate control;

cruise control;

electron lyuk;

combined (eco leather and high-quality fabric) covers;

front and rear seat heaters;

LED rear lights;

projection headlights;

semi-automatic (parallel and perpendicular) parking system;

front and rear parktronics;

sensor for monitoring places with limited visibility;

16′ alloy wheels with original design;

the system of the delay of turning off the headlights (Follow Me Home);

speed limiting option.
There are two configurations of this car available to the buyers; Premier 1 and Premier 2.
Here are the prices if booked directly from UzAuto:
Premier 1 – approx. USD 16500
Premier 2 – approx. USD 17000
With these prices and features the Chevrolet Onix stands a good chance of claiming reasonable share in the Central Asia and other neighbouring markets. /// nCa, 2 January 2023 (photo credit – UzAuto)