The "Virtual excursion" service has been introduced on the official website of the State Museum of the state cultural center of Turkmenistan.
The "Virtual excursion" offers free online surfing in the main building of the Museum and the Museum of local history and ethnography.
Thus, the main building houses exhibition halls dedicated to the life of primitive man in the Paleolithic era and the centers of ancient civilization on the territory of Turkmenistan. The finds featured there tell about life in ancient Margush and Parthia, medieval settlements.
The duration of video clips showing each hall is from 2 to 3 minutes. And this is enough to look at intricate exhibits – tools, jewelry, fragments of sculpture and bas-reliefs, household items and crafts.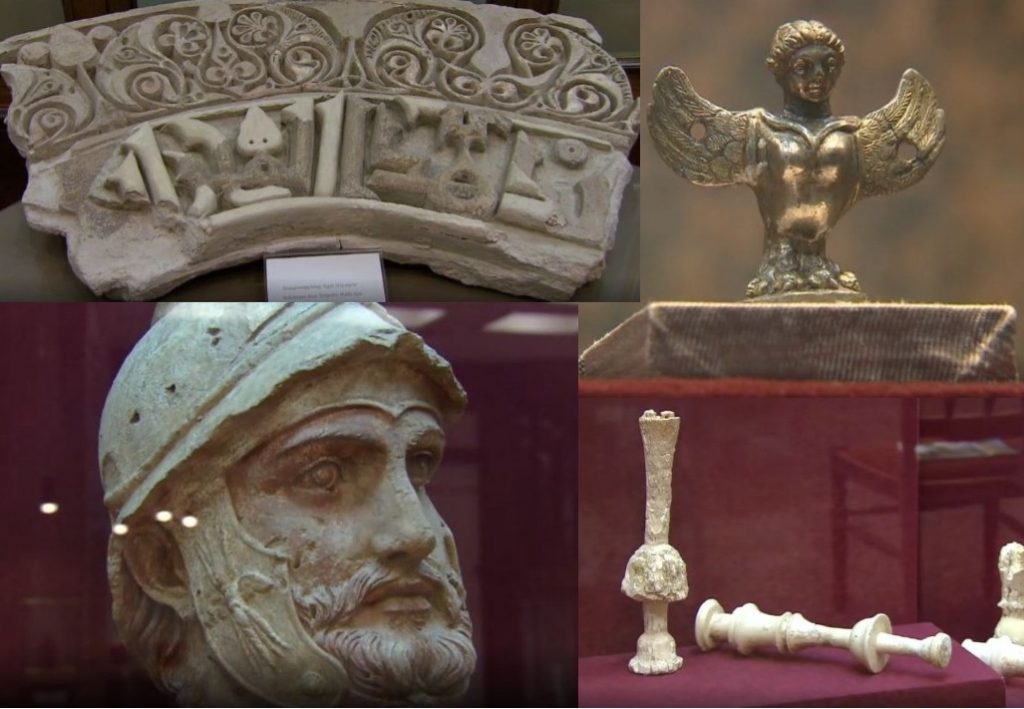 The Museum of local history and ethnography has a total of 19 halls where you can learn about the origin of the universe and the evolution of life on Earth, the characteristics of soils and minerals, natural sites, along with a gallery of portraits of scientists, biologists and geologists who worked in Turkmenistan, get information about how the life-style of Turkmens was formed over the centuries, crafts developed, and economic activities emerged.
In general, the "Virtual excursion" can serve as an excellent visual aid for students, schoolchildren and foreign researchers. ///nCa, 14 October 2020