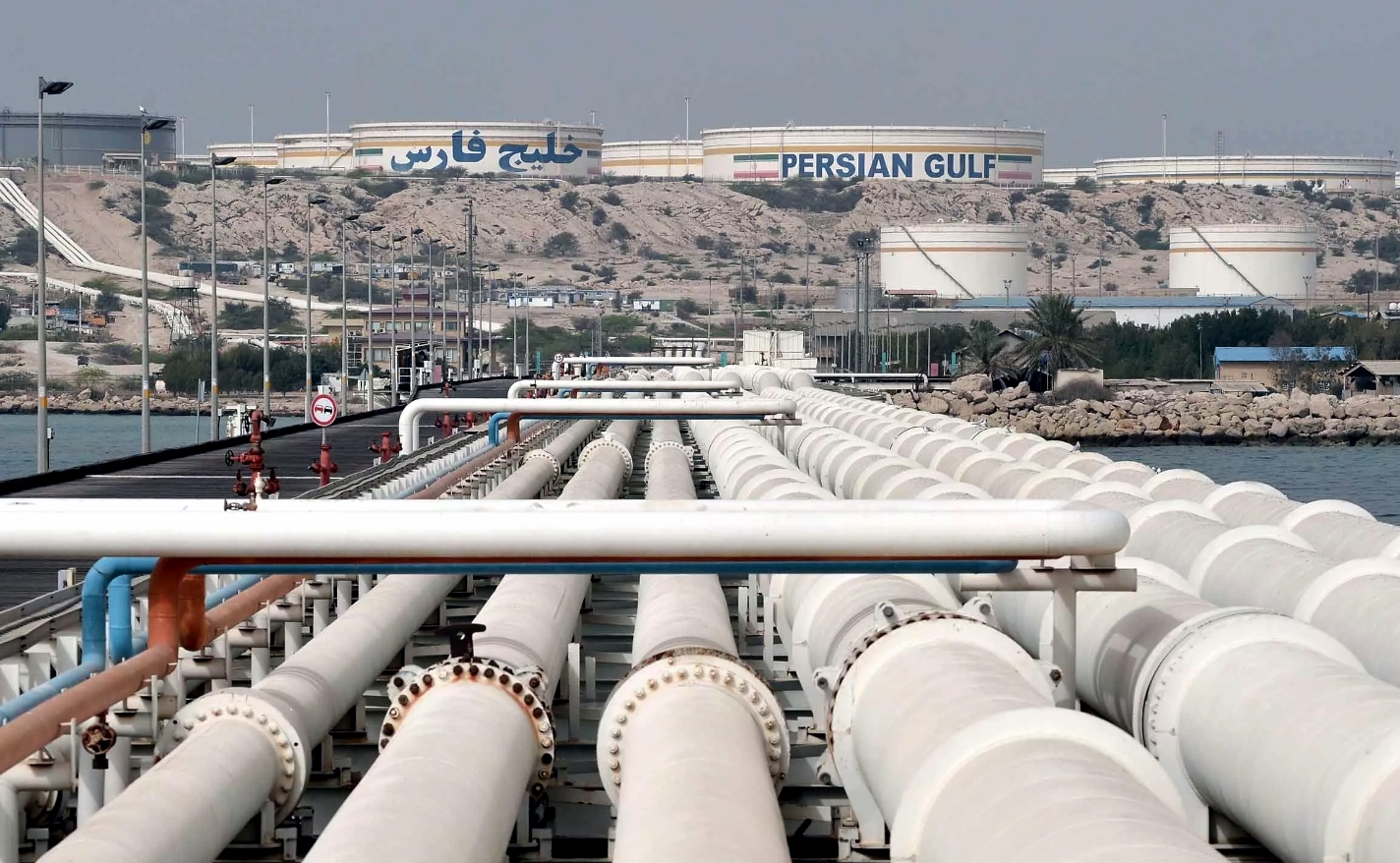 Iran is negotiating with Turkmenistan on direct gas supplies, in addition to the gas swap. This was stated by the Director General of the National Gas Company of Iran, according to Iranian media.
In an interview with ISNA, Majid Chegani spoke about the prospect of direct gas imports from Turkmenistan. "This issue is in our plans, and we are negotiating," he said.
According to Chegani, currently 10 million cubic meters of gas per day are supplied to Iran as part of the swap.
The Deputy Minister of Oil and Gas said that the National Gas Company of Iran managed to restore the supply of natural gas from Turkmenistan in 2022 by importing natural gas from Turkmenistan under a swap agreement with the Azerbaijani company SOKAR.
A few days ago, Hossein-Ali Mohammad-Hosseini, Director of Integrated Planning at the National Iranian Gas Company said that the swap from Turkmenistan had doubled.
In 2021, Iran, Turkmenistan and Azerbaijan signed a gas swap agreement, which allows the exchange of up to 2 billion cubic meters of gas per year. ///nCa, 30 May 2023