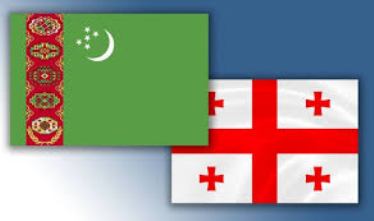 The data published by the petroleum importers union of Georgia shows that Turkmenistan is among the four major suppliers of petroleum products to Georgia.
During the first half of this year Georgia imported about 23000 tons of aviation fuel from Turkmenistan, which accounts for 80% of total aviation fuel import during this period.
During this period, more than 50000 tons of petrol and diesel oil were sent from Turkmenistan to Georgia, exceeding the figures of corresponding period of last year by 8000 tons.
The trade between Turkmenistan and Georgian takes place through the territory of Azerbaijan.
The Azeri railway carries the Turkmen petroleum products to Georgia under the seasonal transit agreement. /// nCa, 9 August 2020